Different Advice and Grief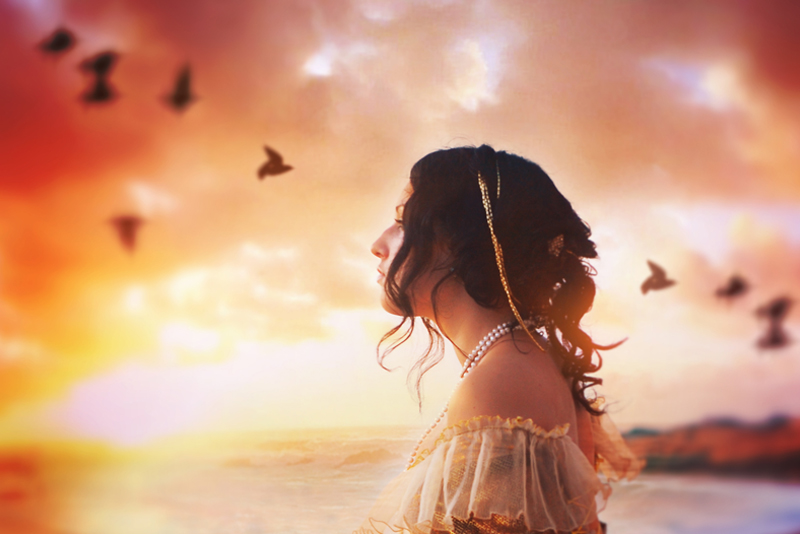 In these articles. I always try to offer helpful tips on coping with miscarriage. Being able to function in your life and not get stuck are really important. I realize that not every idea is going to be appropriate for every person (that's why I try to offer a great variety of them!) Yet it occurs to me that grief can be such a complicated process, that coping mechanisms which may be successful for you in six months may be completely useless to you right now.

For some reason this morning, my social media seems to be full of sadness. People have lost parents, spouses and even children recently. People are struggling with depression and chronic illness. These things exist always. There is always someone struggling with something but some days, everyone you know seems to be struggling.

It makes me think about the process of grief and dealing with loss. Although the process is not nearly as linear as many people once believed, there are many common emotions which people pass through including shock, anger, denial and acceptance. A person dealing with a sudden and devastating loss is probably not thinking of a memorial tribute they could plan for the future. No, those people are living moment to moment, dealing with practical (if tragic) issues like funerals, medical treatments, and logistics. Dealing with these issues can be a coping mechanism in and of itself. I found as long as I could keep moving (whether physically or emotionally) I didn't have to get to the real work of processing the grief.

After initial shock, other emotions kick in. The process of grief can be confusing and may take much longer than you expected. What gives you solace today may not help you at all later on. There is no shortage of advice either. Sometimes it seems everyone has something to offer; some of it unhelpful, some which will really resonate with you.

The point is to use the advice based on the context of where you are in your grief. Some advice like "get over it", "just have another baby," will probably never be useful to you. Other advice, like "take some deep breaths," or "try to practice gratitude" may be helpful throughout your journey. Finally, some advice may be a good fit at some point and not so much at others.

So, access any advice, tips, ideas or support you receive. Accept that most of it was likely well-intentioned. Embrace what resonates with you and gently let go of what does not. Just don't outright reject any idea that doesn't resonate with you right now. Grief is a complex path which will lead you through many emotions. You never know what might be helpful to you you when.


Related Articles
Editor's Picks Articles
Top Ten Articles
Previous Features
Site Map





Content copyright © 2021 by Christine Beauchaine. All rights reserved.
This content was written by Christine Beauchaine. If you wish to use this content in any manner, you need written permission. Contact Christine Beauchaine for details.