The Life and Times of Clara Barton - Book Review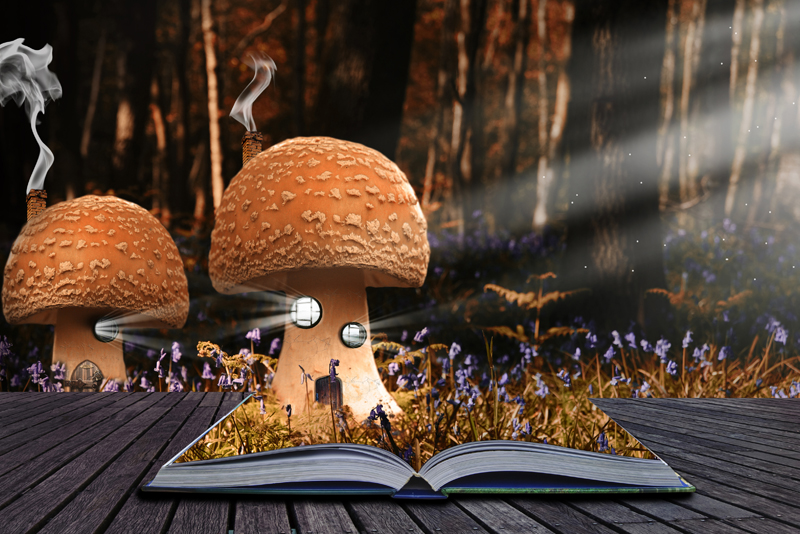 Clara Barton was known as the "Angel of the Battlefield". During the 18th Century, women were expected to marry. Few women were given the opportunity for education, nor did they work outside the home. Clara defied these conventions...

Life and Times of Clara Barton - a book by Susan Sales Harkins & William H. Harkins.

She didn't marry, was educated and worked. She did a man's job and demanded a man's wage. As a nurse she tended the wounded and dying on the battlefield during the Civil War. During the Civil War the wounded were cared for in a variety of federal buildings, churches, and many large homes.

At the peak of the war there were over 85 make-shift hospitals in Washington, D.C.. A large hospital, the Armory Square Hospital, was built in 1862 on the National Mall. The wounded made their way to the hospital from the battlefield to wharves and depots then were transported to the hospitals. Despite the high number of casualties from the war the worst killer was disease. Typhoid and cholera killed twice as many soldiers as battlefield wounds.

After the Civil War, she continued to help people by searching for missing soldiers. She was active speaking out for woman's rights and against slavery. She became the first president of the American Red Cross in 1881.

Even though this book is just 48 pages long, it is jam-packed with important information. It is best suited for ages 10 and up. It contains a chronology and timeline of history, a list of suggested reading for further information, and a glossary. From the glossary you can learn what these words mean: amputate, artillery, evacuate, gangrenous.

Note: I checked this book out of my local library.


If you liked reading this book you might be interested in some of the other people in the "Profiles in American History" Series-
The Life and Times of:
Abigail Adams
Alexander Hamilton
Benjamin Franklin
Betsy Ross
The Brothers Custer: Galloping To Glory
Eli Whitney
Father Jacques Marquette
and others...






Related Articles
Editor's Picks Articles
Top Ten Articles
Previous Features
Site Map





Content copyright © 2023 by Launa Stout. All rights reserved.
This content was written by Launa Stout. If you wish to use this content in any manner, you need written permission. Contact Launa Stout for details.