Hottest Race Cars - Book Review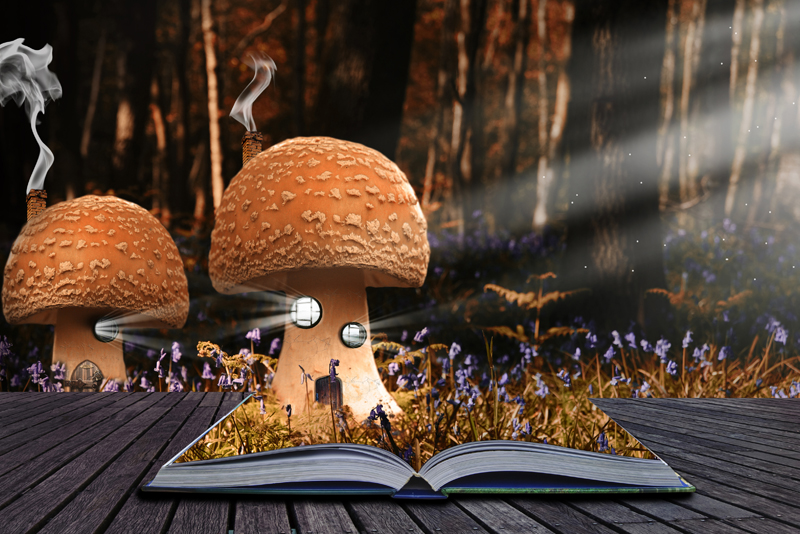 Erin Egan presents some interesting information in this book all about hot cars!
Hottest Race Cars by Erin Egan
Learn about the wild world of open wheel racing. This five chapter book for readers 10 and up, 5th grade level will take you through the wild world of open wheel racing. With coverage of Formula 1 to the Indy Racing League and the Champ Series, you will learn about the history, personalities, and famous races associated with the different styles of open wheel race cars.
The Indianapolis Motor Speedway is the largest sports arena in America and home to the Indy 500. Watching it you see a blur of the cars as they travel more than 200 miles per hour. The lean, mean race cars that battle it out in the Indy 500 are known as open-wheel racers because they have no fenders covering the tires as on regular passenger cars. They hold a single driver in an open cockpit and are lightweight and aerodynamic with powerful engines.
The Indianapolis Motor Speedway opened in August 1909 with a crowd of 80,000. It was later enlarge and can now hold 400,000fans. After the Indy 500 the winner drinks milk. This tradition started in 1936 when winner Louis Meyer drank some milk and a dairy executive saw a photo of this and decided that milk should be a part of every Indy 500 victory celebration.
Chapter 2 of the book describes the cars. Learn about the chassis, the tires, the engine, the body and the wings. The "survival cell" is the cockpit in an open-wheeled racer. Many drivers have walked away from terrible crashes because of the many safety features.
Colorful flags tell drivers what is going on during a race just like regular drivers watch street signs and traffic signals. A green flag means "Start"! Yellow is caution and Red is stop. Black is "Busted" and signals that a driver has gotten a penalty for unsafe driving and must leave the track.
Learn with the other signs mean in chapter 3.
Chapter 4 explains the pit crew and tells the job of each person in the 19-20 man crew. Basic jobs are jack man, rear tire changer) far side), read tire changer(near side), front tire changer(far side), front tire changer(near side), lollipop man, and fuel man.
Chapter 5 is all about the best drivers. You can read about the men and women and their triumphs: Fernando Alonso, Sam Hornish, Jr., Tony Kanaan, Sebastien Bourdais, Paul TRAcy, Janet, Guthrie, Lyn St. James, Sarah Fisher, Danica Patrick and Rick Mears.
Glossary:
Airfoils – wings that are attached to the front and rear of a race car for stability
Balaclava - a fire-resistant hood that drivers wear under their helmets
Chassis - the skeleton or frame of a car
Downforce – the pressure created when air pushes a car's tires to the ground
HANS device – short for Head and Neck Support. A safety collar worn by drivers to keep the head and neck stable during a race, reducing the risk of head and neck injuries
Slicks – ungrooved racing tires used by Champ series and Indy racing League cars
Other Wild Wheels books:
• Hottest Dragsters and Funny Cars
•
Hottest Muscle Cars (Wild Wheels!) (Wild Wheels! (Enslow))
• Hottest Race Cars
•
Hottest Motorcycles (Wild Wheels! (Enslow))
• Hottest NASCAR Machines
• Hottest Sports Cars
If you like cars you will like this book!
I checked this book out of my local library.


Related Articles
Editor's Picks Articles
Top Ten Articles
Previous Features
Site Map





Content copyright © 2022 by Launa Stout. All rights reserved.
This content was written by Launa Stout. If you wish to use this content in any manner, you need written permission. Contact Launa Stout for details.