Miscarriage Awareness for Everyone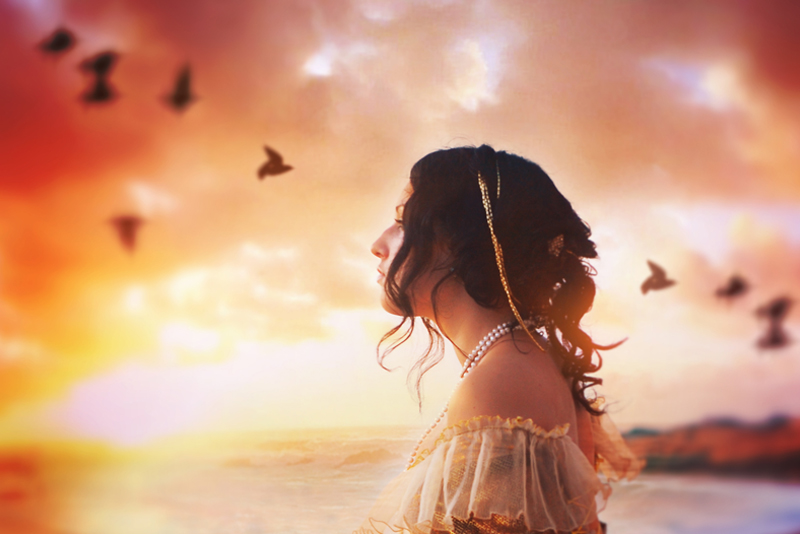 I was at the store the other day looking for a sympathy card for a friend whose father had passed away. They had sympathy cards for fathers and mothers. They had sympathy cards for brothers and sisters. They even had sympathy cards for cats and dogs but there was not a single "sorry about the loss of your baby card" or "with sympathy for your miscarriage" card.

I thought all of the cards were valid, including the pet loss ones. My own cat was likely hit by a car last week and I totally get it. I would have been happy to receive a sympathy card about him or any other beloved pet.

The lack of baby sympathy cards upset me, though. What is it about us as a society that we seem incapable of acknowledging that pregnancy and infant loss happens? We can accept that pets are often beloved members of out families and their losses are painful. Yet we fail to accept that a miscarriage may be extremely painful as well.

Are we so superstitious as to believe that talking about it might increase the chances of it happening? Do we look the other way in hopes it will never happen to us or someone we love? Statistically, 20-25% of all pregnancies end in miscarriage, stillbirth or some sort of infant loss. When we behave as if we are in denial of these statistics, we marginalize the experiences of the people who are the statistics. Statistics are numbers, true, but each of those numbers is also a person with a story.

I think I may have even received a miscarriage themed card after my first or second miscarriage but I have no idea where the person who sent it, might have purchased it. I don't know that I've ever seen one in the store. A lack of appropriate cards is just a symptom of the bigger problem though, which is that, culturally, we still feel really uncomfortable in talking about these types of losses.

October 15 is Pregnancy and Infant Loss Remembrance Day. Let's use that as a way to start talking. If you've had a loss, tell your story. If you know someone who's had a miscarriage (or other form of pregnancy or infant loss) ask them how they're doing. Often we don't bring up losses because we don't want to remind people of feeling bad. More often than not though, a person who's had one of these losses will appreciate your acknowledgment of them. Sometimes we even feel these losses for a long time after you think we're better. You can also utilize social media like Twitter or Facebook to show your support. Even if you don't realize it, there's a pretty good chance you know someone who has experienced pregnancy or infant loss.


Related Articles
Editor's Picks Articles
Top Ten Articles
Previous Features
Site Map





Content copyright © 2021 by Christine Beauchaine. All rights reserved.
This content was written by Christine Beauchaine. If you wish to use this content in any manner, you need written permission. Contact Christine Beauchaine for details.