Can Writing a Novel Help You Cope?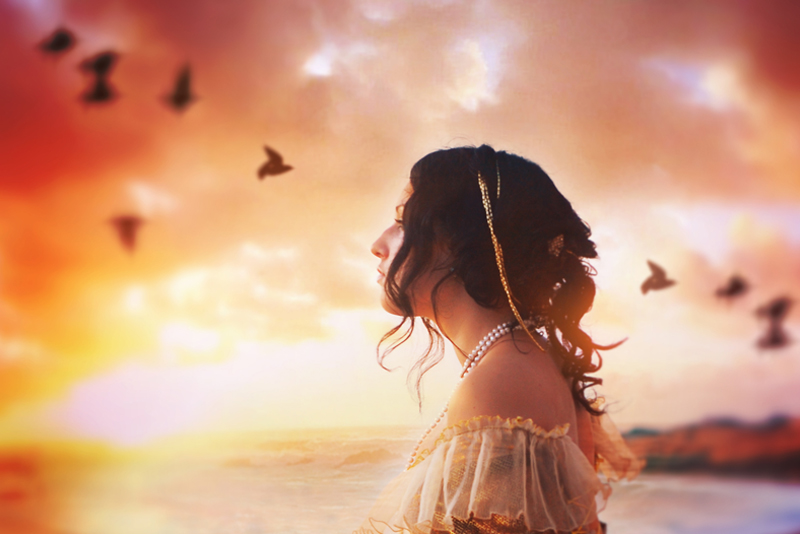 November is National Novel Writing Month. What does this have to do with miscarriage? Perhaps nothing but possibly it could be a way to help you heal.

Not everybody has a novel in them. Smart people know themselves and everybody's got things they're good at and other things not so much. I know for sure, I don't have a symphony rattling around unwritten in my brain. I love music but writing it would not be my thing. If you feel that way about writing a novel, feel free to stop reading. If you feel that way, writing a novel would not help you heal from your loss. It would only aggravate you.

So what if the idea of writing a novel does appeal to you? How could you use that to help you after miscarriage?

Well, first of all, you could write a novel about miscarriage. If you want a way to share your story or put your feelings into words ( and possibly perspective) writing a novel could be just the thing. You don't have to have plans to even publish a novel. The point of national Novel Writing Month is just to get it out there. Decide what to do with it later. It might be traditional publishing, e-publishing or nothing at all.

You could still benefit from the novel-writing process after miscarriage even with a novel about something completely unrelated. First of all, as I've advised you before, tackling a big project can provide a great distraction. Writing a novel could be a way to use your talents (if you felt so inclined) to honor your loss.

Even if your novel didn't contain anything about your loss, fiction-writing can be a great way to get a handle on your emotions in general. Often, if you can get one area of your life working better, you can improve other places where you're struggling. Got a secret crush? Things you wish you'd said to your ex? Unresolved issues with your mother? Put them down on paper, fictionalize them and maybe you can work them out. It can be phenomenally difficult to cope with miscarriage and other loss on top of other issues. Sometimes focusing on those other issues improves your coping skills globally.

National Novel Writing Month goes through November so it's not to late to start. You can sign up for free at www.nanowrimo.org.


Related Articles
Editor's Picks Articles
Top Ten Articles
Previous Features
Site Map





Content copyright © 2021 by Christine Beauchaine. All rights reserved.
This content was written by Christine Beauchaine. If you wish to use this content in any manner, you need written permission. Contact Christine Beauchaine for details.