How Do You Find Some Happiness?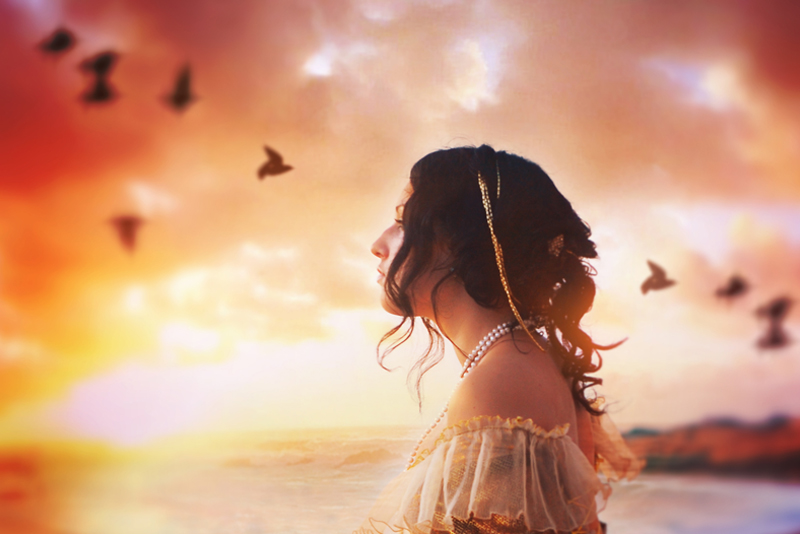 If you've had a miscarriage or lost a child, happiness may be the last thing you're thinking of. I can remember days after my miscarriages and losing my daughter when I was convinced I might never be happy again. But there are a few secrets that happy people know, that can boost your own joy regardless of your circumstances.

Happiness isn't external. We like to say we'll be happy when certain things happen. Or when certain things stop happening. When we're older, busier, less busy, have a better job or retire. Often, those circumstances occur and we're still not happy. Happy people aren't luckier or have better lives or less heartbreak, they just have better coping skills and are probably more resilient. The good news, is that you can learn coping skills and resilience.

Happy people live in the now. If you've had a miscarriage, suffered a loss or have an over abundance of dram going on in your life, now may be the last place you want to be. But we can't live in the past or change anything in it, no matter how much we might obsess over it. The future is always uncertain. Nothing is promised or guaranteed. So really, the only place you can live is in the now. Devote your energy there even if it's uncomfortable. Avoidance never solved any problem. Plus, the issues we don't deal with in the now, inevitably come back to bite us at some point.

Happy people aren't necessarily, sunshiny Pollyannas. They're not in denial of reality. They tend to accept what is. But acknowledging the reality of a situation doesn't mean you have to go down without a fight. You can accept things in the moment, yet still work to change things which aren't working for you. How many people have you met who are really unhappy with their situations in life, yet expect solutions to appear from nowhere? Accepting the right now lets us work toward something better. Not accepting it, just makes us complain and expect rescue to come from somewhere outside of ourselves.

Happy people don't see themselves as victims. It's easy to get sucked into "why did this happen to me?" Honestly, though, stuff happens to everyone. Sometimes life is hard. Don't get fooled into believing that other people are having an easier time than you. Not everyone will face the same challenges and not everyone will face challenges at the same time but no one is charmed. Eventually, life kicks everyone in the butt. Happy people don't think it's just them.

Happy people engage with others. There were days after my losses when I wanted to crawl under the covers and never come out. But I didn't. I kept talking to people. I tried to help people. Even when you have to slog through your day and fear you might not make it, you'll feel better if you can manage to stay connected to people.


Related Articles
Editor's Picks Articles
Top Ten Articles
Previous Features
Site Map





Content copyright © 2021 by Christine Beauchaine. All rights reserved.
This content was written by Christine Beauchaine. If you wish to use this content in any manner, you need written permission. Contact Christine Beauchaine for details.