More On Finding Happiness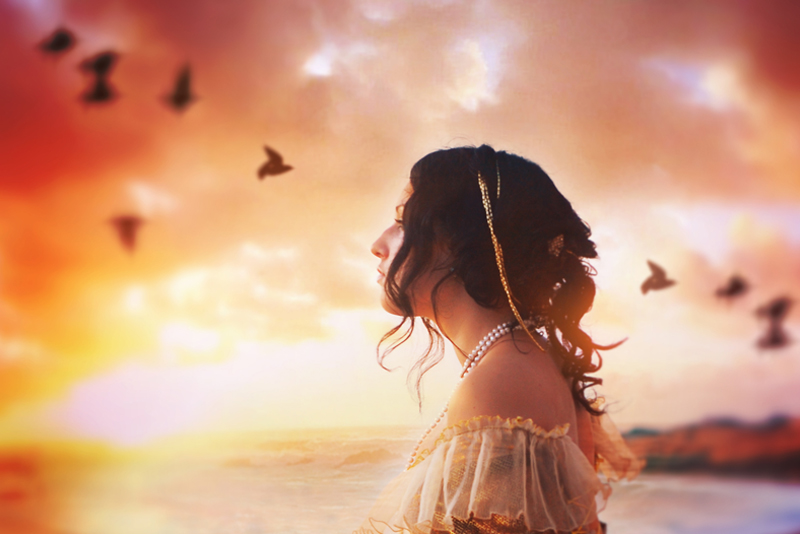 People always say they want to be happy. Most people will tell you that's their goal in life...to be happy. Yet, we also treat happiness with little bit of disdain. Often, we assume that happy people are somewhat naïve. We figure either they've never been beaten down by life or they weren't bright enough to understand the true impact of their traumas and tragedies.

I want to suggest a different view of happiness, which might help you to get it back or find it to begin with, especially if you've suffered a miscarriage or other loss. I have a bit of a Pollyanna-Sunshine kind of reputation myself, which I've always insisted is undeserved, so I'm probably in a decent position to expound on this.

Part of the problem with happiness may be that most people see it as a destination rather than a journey. Lots of people are bumbling along, just hoping that someday, they'll get there. Then they figure, they'll just hang around and all will be well unless something bad happens. Then they might have to try to get back somehow. This puts way to much emphasis on external circumstances, many of which are beyond our control.

What if instead, happiness is a continual process? I think we have to make choices about our reactions and attitudes every single day. Happiness is a place we can be but only in the now. And being there in the present, requires us to be aware and make constant adjustments to keep it all in balance.

Happiness requires maintenance. Most people don't want to hear that. That seems like too much work. Can't we just take a pill or something? Once we're happy, can't we just hang onto it without doing anything?

It's easy to say someone has an easier time of it than you do for whatever reason. We think comparing ourselves and our losses will make us feel better. After my miscarriages and losing my daughter, I threw myself many pity parties. I was certain no one else had ever suffered like I did. At the very least, I assured myself, no one was suffering like I was, right then. But regardless of our circumstances, we alone are responsible for making the adjustments which will allow us to be happy.

Don't assume that because someone has a positive, upbeat attitude, that they don't struggle. I contend that happy people wrestle their demons, battle their anxiety, deal with their issues and have times where they feel completely sad, bereft and angry. But because they know that happiness takes work they end up doing okay. They know that attitude matters. They know that sometimes they need to jettison their preconceived notions, their prejudices and that critical soundtrack that plays incessantly in their heads.

Happy people are not more naïve. In fact, the opposite is true. Happy people are full of self-awareness. They've seen positive and negative things and figured out a way to just keep swimming. We think that avoiding things which hurt will keep us from hurting, when in fact, finding a way to deal with things that hurt is a better way to happiness.

Happiness isn't easy and a miscarriage might overwhelm you so much, you might think you could never get there but happiness is possible for everybody.




Related Articles
Editor's Picks Articles
Top Ten Articles
Previous Features
Site Map





Content copyright © 2021 by Christine Beauchaine. All rights reserved.
This content was written by Christine Beauchaine. If you wish to use this content in any manner, you need written permission. Contact Christine Beauchaine for details.