Be Compassionate With Yourself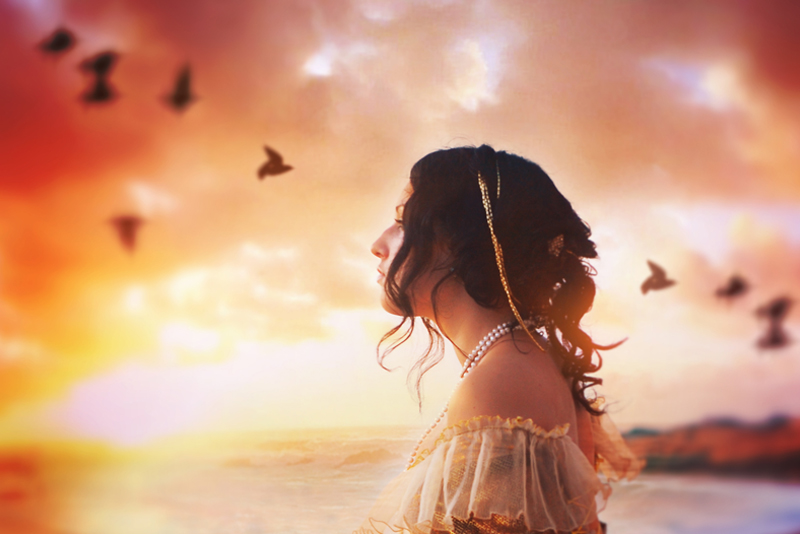 Sometimes, if you've suffered a miscarriage (or other loss which was significant for you) new trauma can dredge up old trauma, even if the issues seem unrelated.

Last week, I attended a funeral for the owner of my company. He'd been battling an aggressive form of cancer for two years but despite knowing that this was the likely outcome, it didn't make the loss less difficult. His loss also means the loss of the company and looming unemployment.

While these losses are both serious and sad, they really have little to do with my miscarriages or losing my daughter. Yet, sitting in the heat, in the chapel, at the cemetery, I was thinking not only of my boss and friend but my other losses as well.

Soon after your loss, you probably expect this sort of connection. Generally, your feelings are raw and tender and sometimes all over the place. Someone looking at you the wrong way might set you off, no less a funeral. However, if it's been a while since your losses, this sort of connection may take you by surprise.

The truth is that I don't think we "get over" a miscarriage or any other significant loss. Culturally, we put a lot of emphasis on "suck it up", "carry on" and "put on your game face." Bravery, courage, hope and optimism are all fine things. However, I think it takes more courage to acknowledge that something continues to be painful and may always be painful than to pretend everything is fine when it isn't.

So what do you do when you find your feelings about your loss all stirred up again, just when you thought you were coping well? First, show yourself some compassion. You'd probably offer compassion to someone else in a heartbeat but we're not always so patient with ourselves. Take a breath, tell that inner critic to take a hike and for a few moments, treat yourself with kindness. Like meditation, mindfulness and many other things,compassion is a practice. It may be difficult at first but as you practice, you'll get better at it.

Lean into your feelings and your fears, even if they make you feel awful. As humans, we're hardwired to avoid unpleasantness and conflict. And yet the anticipation of having to deal with our feelings and the energy we expend in trying to avoid them are way worse than actually dealing with them head on. As the old proverb says, "Fear makes the wolf seem bigger than he is".

Be patient with yourself and with the grieving process. Many times after my losses, I found myself really impatient with grieving. I just wanted to be done with it. I just wanted to feel happy again. I wanted to be able to turn the whole thing off with a switch. Yet, I understand now, that this process may be lifelong. I don't cry everyday anymore. Some days, I don't think about it at all and yet I see that there may always be issues which crop up in relation to these losses. It can be easy to think you're not making progress just because you're still occasionally trying to cope with various issues. Yet coping with those issues effectively are part of the process and the progress. Remember that life isn't a board game. There is no official "end square".


Related Articles
Editor's Picks Articles
Top Ten Articles
Previous Features
Site Map





Content copyright © 2021 by Christine Beauchaine. All rights reserved.
This content was written by Christine Beauchaine. If you wish to use this content in any manner, you need written permission. Contact Christine Beauchaine for details.