Learning to be hear bilaterally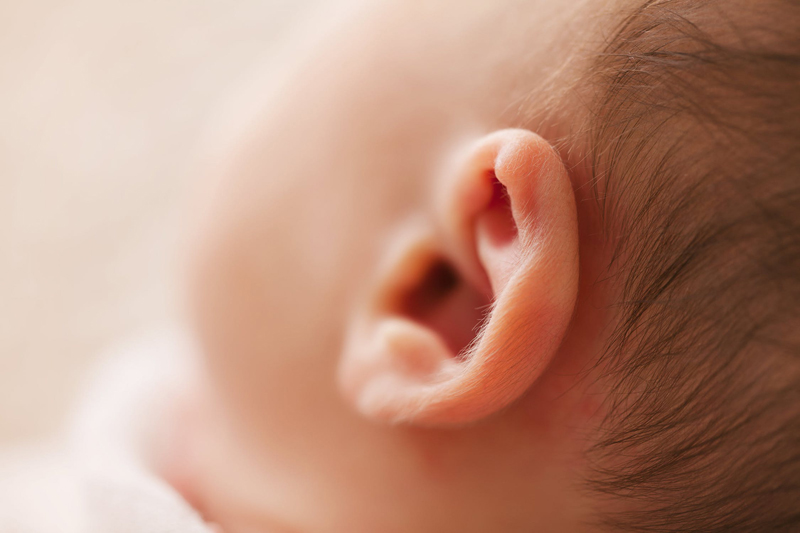 Cochlear Implants became of age in the early part of this century, however at that time it was still thought only one implant was all that would be needed or indeed all that people should have. This has changed with the recognition that hearing with two ears is far superior to hearing with just one.

For many people there was, therefore, a gap between when we had our first implant and when we had our second implant. For me, there was a gap of about 7 years and this meant I had become very used to my first implanted ear and had learned all the tricks to give myself the best chance of hearing. I had near normal, natural sound in my ear and now had to go through the learning process again with my second ear.

So how do we go about learning to hear with a second implant? We all know that when we are first switched on the sound is robotic, high pitched, often not very clear and that it takes time for our brains to develop new neural pathways in order to understand this new input. So your first ear is hearing beautifully and along comes the second ear which has high pitched and squeaky sound. How do you proceed to get the best of your hearing?

Some audiologists recommend taking off your original implant processor and just 'get by' with your new ear. The theory is that by forcing your brain to listen with the new ear the neural pathways will develop faster and you'll get used the sound quicker. This may or may not be the case, but we often can't afford the time to lapse back into our pre-hearing mode. We have to make judgement decisions about what is best for us in order to continue with our lives with the least interruption possible.

My second implant was not as good as my first – which had allowed me to understand speech within seconds of switch-on. With my second, I had continuous high pitched screeching/screaming when switched on, even without any input on the electrodes. As my audiologist raised my levels and spoke there was a pulsing within this screaming but there was no way I could understand any of it as speech. However, when my first implant was turned on, together with the new one, the screaming abated somewhat. Somehow my brain adapted and even though one ear was doing most of the work, the second ear provided at least some help. The only way I could have continued with my normal life was either to not wear the new one or to wear both at the same time. [Tests a month after switch on showed I was understanding speech at near 100% with my second implant, however the quality was still poor. This has improved but took at least 3 years to get close to the quality of the first one.]

By all means practise hearing with your second implant alone, but if doing this all day causes problems in your life, say at work, then wear both. At worst the second implant will provide a little extra help while it is learning to hear again.

You Should Also Read:
The meaning of bi-lateral hearing
I didn't understand bi-lateral hearing
Relearning bi-lateral hearing


Related Articles
Editor's Picks Articles
Top Ten Articles
Previous Features
Site Map





Content copyright © 2022 by Felicity Bleckly. All rights reserved.
This content was written by Felicity Bleckly. If you wish to use this content in any manner, you need written permission. Contact Felicity Bleckly for details.