Relearning bi-lateral hearing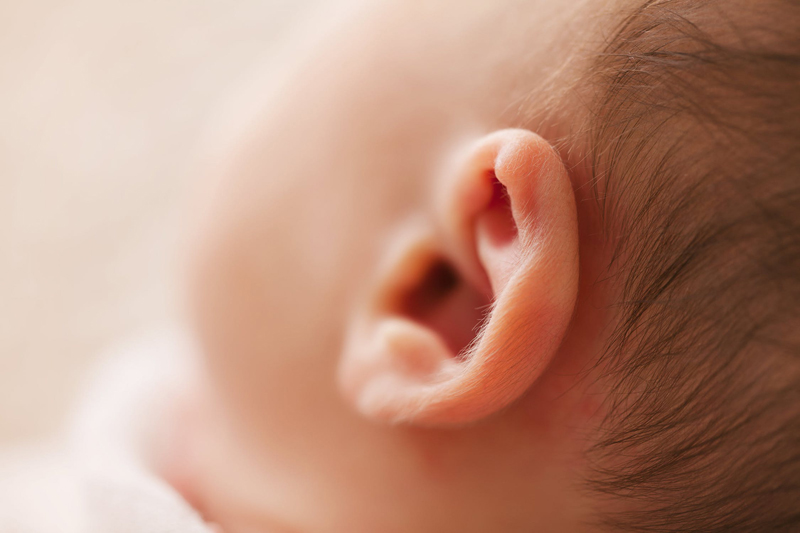 For 40 years I have lived with single sided hearing. First of all I could only hear with my right ear after my left ear died and then, as hearing faded in my right ear, through a Cochlear Implant in my left ear. I had lost the experience of hearing bi-laterally. For me hearing on one side was totally normal.

As a veteran cochlear implant user of seven years I thought having a second, bi-lateral cochlear implant would be easy. I already knew what it would be like. The thing I feared most was having another operation. But as it turned out I had it all wrong.

First of all the operation was a blip – just a few hours of discomfort – that was the easy part. Waiting for switch on almost five weeks after the operation was also easy to take. Even though I'd had the operation nothing changed. I had no pain, was back at work and life continued on as normal. In addition I didn't have the angst, fears and hopes associated with the first implant while waiting for switch on. I could hear just as well as before and I didn't expect that would change much.

I tried to tell myself before switch on that there was a learning process to go through again, that I couldn't expect instant hearing. But somehow despite knowing and having already experienced this I still felt (hoped) I would put on the processor and I hear just as well as I do with my first one. I know this was irrational logic but I couldn't get past it.

Of course that's not the way it is. Just like the first time, my hearing nerve had to wake up and had to relearn to interpret the stimulus of sound. When my processor was mapped and switched on I had high pitched screeching and a mid-range roar. Speech, while intelligible without lip reading, sounded horrible and I just didn't want to listen to it like that. It was very disappointing. Emotionally, I think the first few days seemed worse because I knew how good it should be. I had been hearing so well for seven years and now I was going through it all again.

My advice to someone who is considering or undergoing bi-lateral implantation
Inside there's a little wisp of fear that perhaps my second ear will never hear as well as my first. Maybe I will have to live with what I have right now – which isn't terribly good and I want it to be better. Even though the process so far has probably been equally as good, if not better than, the first one, patience is a greater test the second time around.

I was talking to my audiologist this morning. She said it was harder for her to switch on a first implant because of the learning process and understanding the new patient's feedback. But as a clinician, while a bi-lateral switch-on was physically easy because we already know what to do, it was harder for her to deal with the counselling necessary because we all have an expectation that it will be easier the second time around and that it should be better than it really is.

The learning process is the same for the second ear as for your first. It's an anatomical fact which can't be changed or hastened as your hearing nerve wakes up and learns to interpret the new stimuli. For a while you will probably find it harder to hear (going back a step or two) because the second implant is giving you poor quality sound. But when this is mixed with the good sound of your original implant it does make it more bearable. Despite already knowing how to hear and hear well with a Cochlear Implant and already understanding the relearning and rehabilitation process you need to go through it does seem far harder to do it the second time around.


You Should Also Read:
The meaning of bi-lateral hearing
I didn't understand bi-lateral hearing
Cochlear implant - pushing the limits


Related Articles
Editor's Picks Articles
Top Ten Articles
Previous Features
Site Map





Content copyright © 2022 by Felicity Bleckly. All rights reserved.
This content was written by Felicity Bleckly. If you wish to use this content in any manner, you need written permission. Contact Felicity Bleckly for details.