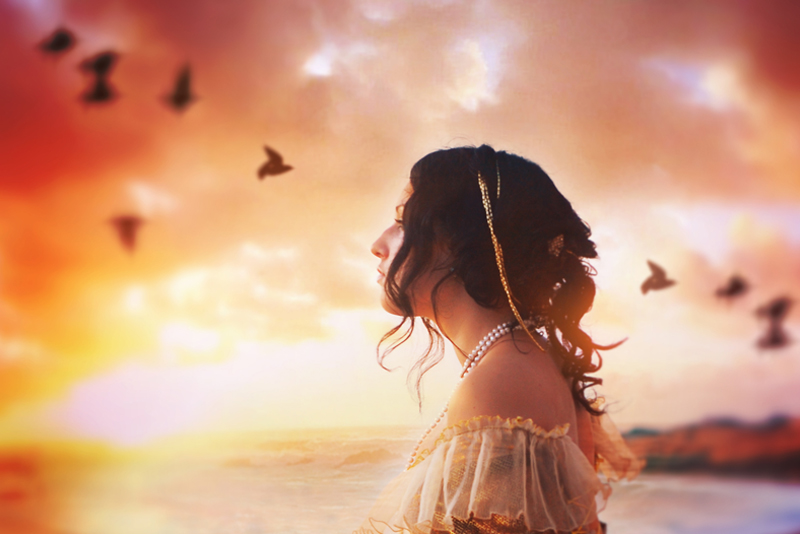 I'm about to be unemployed and updating my resume. I'm wondering how I'm going to highlight my non-vocational experiences as they seem to have more relevance to the direction I'm headed in. This makes me think of my miscarriages.

Now, my miscarriages were awful experiences. I wouldn't wan to re-live them. Nor would I wish them on anyone else. Yet while I'm in the process of acknowledging experiences, I have to admit that I learned things from my miscarriages too. (Probably nothing I can stick on my resume, though.)

I learned that I can be obsessive and stubborn and incredibly determined. Reigned in, these traits are pretty helpful for survival. Run amok, they can be bad. I'm not certain I understood my capacity for these things prior to my miscarriages.

I've learned more empathy and compassion. I've always been a sympathetic person. But my miscarriages sent my empathy and compassion through the roof. I felt so utterly terrible after my miscarriages. I knew I wanted to help anyone, in any way I could, feel even a little bit less overwhelmed and lost. It wasn't just people who'd experienced miscarriages either. I realized that lots of people are hurting and that small acts of kindness went a long way.

I've learned that nothing is guaranteed. Nothing is promised to us. Despite misconceptions to the contrary, not all pregnancies end happily, with the birth of a healthy baby. This "nothing is promised" concept is almost a cliche. We might see it on greeting cards or folksy signs reminding us to live in the moment but it's only a sentiment for most people, myself included. I had to actually experience loss before it meant more.

There were other things I learned too. In addition to the things I learned about myself, I learned some facts and statistics about miscarriage too.

We're all different. We're all going to learn different things from our miscarriages. If you've very recently experienced your loss, you may be thinking, "Really? I'm not even sure I can go on breathing and she wants me to learn?" But the truth is that every experience we have, helps to form the person we are. Perhaps you can't do it today but someday, take a breath and ponder what the experience of miscarriage may have taught you.


Related Articles
Editor's Picks Articles
Top Ten Articles
Previous Features
Site Map





Content copyright © 2021 by Christine Beauchaine. All rights reserved.
This content was written by Christine Beauchaine. If you wish to use this content in any manner, you need written permission. Contact Christine Beauchaine for details.