What To Say After Miscarriage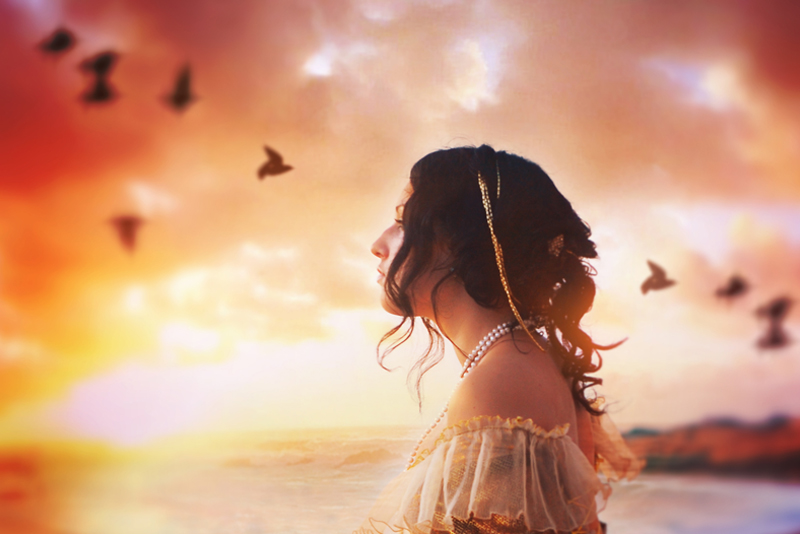 Many articles have been published about what not to say after a person has a miscarriage or experiences a similar loss. These articles are important. I think people are desperate to say something and often end up saying something inappropriate or hurtful. Pregnancy and infant loss are tough to really understand unless you've been through them.

So, what should you say?

One of the best things you can say is "I'm sorry." Acknowledging that the situation is difficult and painful and that you feel sympathy can be huge. You haven't tried to fix or change anything. You haven't offered any advice. You've just recognized that it may be awful and that you feel bad about it.

It's okay to ask if the person wants to talk about it. Everybody is different. For me, talking about it always made me feel better. I felt less marginalized, less isolated and more supported, when I talked about my losses. My last miscarriage was seven years ago and I still feel comfortable talking about it. I feel validated somehow, like my losses mattered.

While I'm a huge fan of sharing your feelings, that just doesn't work for some people. Or sometimes it doesn't work at certain times. Not everybody feels better by sharing their experience. That said, sometimes it's just that a particular day is overwhelming. Just because a person didn't want to discuss their loss once, doesn't mean they will never want to discuss it. Don't badger a person but it's okay to ask if they want to talk more than once.

It's also okay to say nothing. This tends to make people really uncomfortable. It feels awkward and they may feel useless. However, just listening to or sitting in silence with a grieving person can be amazingly supportive. A friend of mine lost her daughter many years ago. She said the experience that made her feel the most sympathy and compassion, was a friend who came and just held her hand. They said nothing for almost two hours. They just sat there. This sitting in silence thing can be really hard for us but it might be just what the grieving person needs.

Many people get tongue-tied or trip over their words, especially in the face of loss. If you can communicate better by writing things down, by all means, send a card or letter. These things tend to get lost in our digital age sometimes but these gestures can be priceless.


Related Articles
Editor's Picks Articles
Top Ten Articles
Previous Features
Site Map





Content copyright © 2021 by Christine Beauchaine. All rights reserved.
This content was written by Christine Beauchaine. If you wish to use this content in any manner, you need written permission. Contact Christine Beauchaine for details.