Tutus and Toe Shoes – Book Review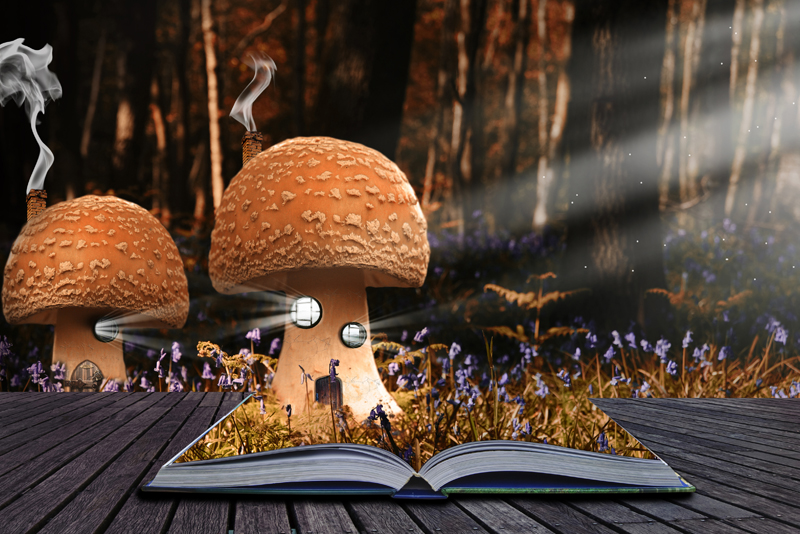 Twinkle Twirl's dance school is now open. Learning to dance will be so much fun, by Pinky Pie is a bit afraid of the jumps.

My Little Pony -Tutus and Toe Shoes by Ruth Benjamin, illustrated by Lyn Fletcher

An I Can Read! 1 - BEGINNING READING - Simple sentences for eager new readers!

A picture glossary help so that it will be easier to read some of the more challenging words, such as: barre, bottles, feet, flowers, hairbrush, piano, ponies, pony, ribbons, toe shoes, tutu and tutus.

All the little ponies are so excited to come to the Twinkle Twirl Dance studio. They like to dress like ballerinas and wear a tutu and toe shoes and ribbons in their hair.

While at the barre they learn to point their toes, wave their arms and bend to touch their toes. They skip and bounce and twirl, and then they learn to leap. Twinkle Twirl shows them how and then lets each one have an opportunity to try a leap. Pinky Pie is afraid to try but her friends all encourage her and with teamwork she becomes a winner.

This book is:
I Can Read! 1 - BEGINNING READING - Simple sentences for eager new readers

I Can Read!
My First SHARED READING– Ideal for sharing with emergent readers
(Basic language, word repetition, and whimsical illustrations)

1 - BEGINNING READING - Simple sentences for eager new readers
(Short sentences, familiar words, and simple concepts for children eager to read on their own)

2 - READING WITH HELP - High-interest stories for developing readers
(Engaging stories, longer sentences, and language play for developing readers)

3 - READING ALONE - Complex plots for confident readers
(Complex plots, challenging vocabulary and high-interest topics for the independent reader

4 - ADVANCED READING -The perfect bridge to chapter books
(Short paragraphs, chapters, and exciting themes for the bridge to chapter books)

I CAN READ introduce children to the joy of reading. A lifetime of discovery begins with the magical words "I CAN READ!"

Each child learns to read in a different way and at their own pace. They may go back and forth between reading levels and read and re-read their favorite books again and again. Encourage their reading and their interests and abilities.





Note: This book is from my personal library.




Related Articles
Editor's Picks Articles
Top Ten Articles
Previous Features
Site Map





Content copyright © 2023 by Launa Stout. All rights reserved.
This content was written by Launa Stout. If you wish to use this content in any manner, you need written permission. Contact Launa Stout for details.