Week 5 Journaling Prompt ~ Obsession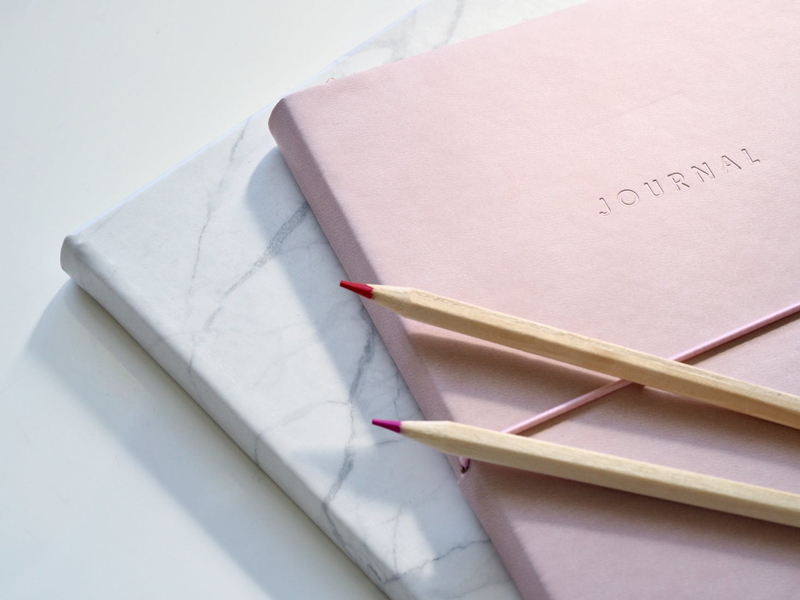 This week's word is 'Obsession.' A word that brings images of crazy uncontrolled emotions, yet this week I have seen the good side of obsession.

The definition according to the Oxford Concise Dictionary is:

obsession >noun
1. The state of being obsessed
2. An idea or thought that intrudes on someone's mind
3. An irrational motive for performing trivial r repetitive actions against your will
4. An unhealthy preoccupation with something or someone
-DERIVATIVES: obsessional >adjective

obsess >verb
1. (Usu. be obsessed) fill the mind of someone continually and disturbingly
2. Informal, chiefly N Amer. Be preoccupied in this way
-ORIGIN originally in the sense 'haunt, possess', referring to an evil spirit: from Latin obsidere 'besiege'

Examples of OBSESSION
∙ He was fascinated by the actress and tracking her every move had become an obsession.
∙ She has an obsession about cleanliness.
∙ Her concern about cleanliness approaches the level of obsession.
∙ Money has become an obsession for him.

First Known Use of OBSESSION
1680

There is nothing good in the word obsess according to the above definitions. I just finished a book entitled 'Obsession' by Ted Dekker and the overall theme of the book was God created us to obsess. So this week we will ponder and write about obsession.

DAY ONE

Today write about the word obsession. When you think of this word what thoughts come to your mind?

DAY TWO

Today write about an obsession you have had in your life. We all have experienced some degree of obsession. Was is a musician or movie star? Was it related to food or diet or the way you looked?

DAY THREE

Today write about how obsession has impacted your life. Has it changed it for the better or for the worse? How did some obsession bring you to the point you are at today.

DAY FOUR

According to the book I read God is obsessed with loving us. Do you think this is true? Write today about the possibility of God being obsessed with loving us. The author goes on to suggest to the reader that God wants us to obsess over love.

DAY FIVE

Let's ponder obsession in the positive, if possible. Do you think there is a time when it is good to be obsessed? Can we be obsessed and not crazy? Can obsession be a choice and not something against our will as the above definitions suggest?

DAY SIX

Has you definition for obsession stayed the same or has it expanded? Can there be a balance where obsession is good? Write a summary of all the days writings and draw a final conclusion.

DAY SEVEN

Rest and reflect today. You may want to find the book I read and begin reading today. I have written a review of this book ready for posting this Sunday. Be sure to check back and read the review.


Related Articles
Editor's Picks Articles
Top Ten Articles
Previous Features
Site Map





Content copyright © 2021 by Kathy Garcia. All rights reserved.
This content was written by Kathy Garcia. If you wish to use this content in any manner, you need written permission. Contact Kathy Garcia for details.