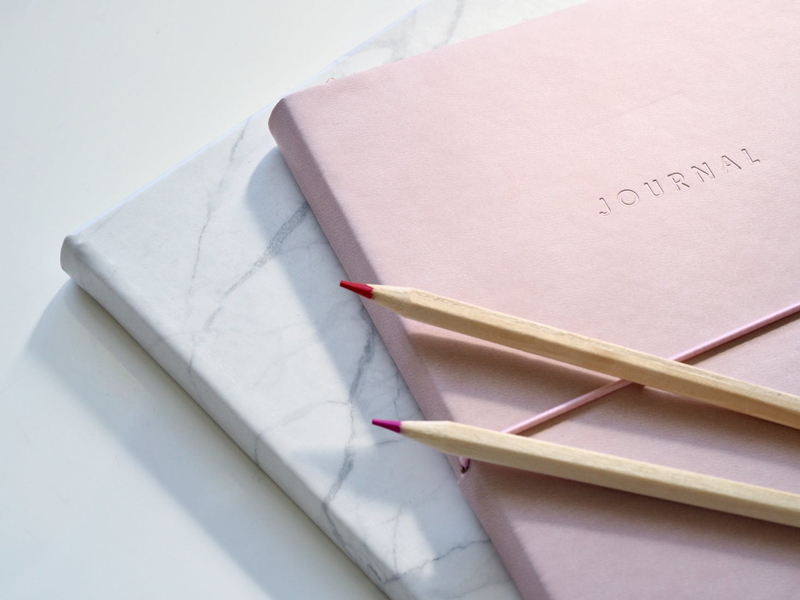 Recently I received two invitations for a journaling seminar. I read the seminar highlights as well as the presenters bio. It was a costly seminar and I considered writing an article but decided instead to write an article about caution.

Journaling has so many aspects that are easily used and abused. There are many buzz words that promise the moon but deliver disappointment and disillusion. Everywhere you turn you are being told to journal for better health, good mental health and prosperity. There are numerous journaling styles and techniques for each circumstance in our life.

This presenter is known for the term 'focused journaling' and has many followers. Just the term sounds good, sounds therapeutic and healthy. Reading about what is meant by the phrase is good. In fact, focused journaling is what you are finding with this years journaling prompts. Each week we are focusing on one word in order to fully understand the meaning(s) and how each word looks in our world. By focusing on specifics we do grown and learn. So I have no problem with the term he has coined or the desired results he desires to achieve.

What I did have a problem with it his bio. The presenter is a devout atheist seeking to expose his view to all that read his books. He has an agenda and it is not just 'focused journaling' but how this process can lead you to the philosophy he wants you to see. Not only does he want you to see life as he does, he guarantees things that he cannot. Many who will register for his online seminar and pay $149 for the hour are searching and will not find what they have been guaranteed to find.

Many of you write me and are asking the same questions and this is why I wanted to write this article. Journaling does not heal but can be used as tool towards healing. Journaling does not make one organized but can be a tool towards organization. Journaling does not encourage but is a tool to remind us of past successes. Journaling does not hear us but can be a tool to feel heard. There are words and emotions that we all need to express and get out. However, there is great danger in seeing journaling as vital and life sustaining.

Below are some cautions I want to stress.

If you are journaling to find healing you must understand that journaling does not heal. It is only a tool that required continually feeding. You write your emotions today and feel revived and strong, but tomorrow your fears return so you journal again. It cannot heal but only give you momentary relief. Healing is outside of who we are and can only be fully realized by someone greater than us.

If you are journaling to get organized you must understand that journaling lists does not make you do the tasks on the list. It is only a tool. Do not expect it to instantly change your habits but it can and does assist you towards those good habits you are striving for. OR, if you are making lists after lists you might want to relax and experience the unexpected. Balance is needed for a full happy life.

If you are journaling to change you must remember that change takes time and honesty. Journaling can expose patterns and growth but it will also reveal your pride and self centeredness that causes you not to change. Pride blinds us so easily. Journaling does assist you to honestly see your actions and choose a different direction. Until you realize that you are powerless to make permanent changes in your life and erase all your errors you will be destined to a never ending struggle.

Be careful who you follow. Learn journaling techniques but do not 'obsess' with any one style. And above all guard your heart from teachers who have different or hidden agendas.


Related Articles
Editor's Picks Articles
Top Ten Articles
Previous Features
Site Map





Content copyright © 2021 by Kathy Garcia. All rights reserved.
This content was written by Kathy Garcia. If you wish to use this content in any manner, you need written permission. Contact Kathy Garcia for details.