The Night Before Christmas For Moms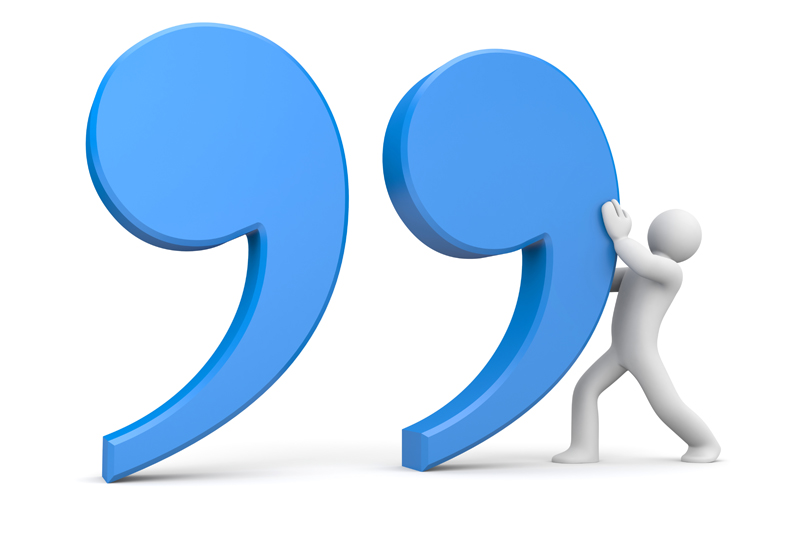 ---
NIGHT BEFORE CHRISTMAS FOR MOMS
---
Twas the night before Christmas, when all thru the abode
only one creature was stirring, and she was cleaning the commode.
The children were finally sleeping, all snug in their beds,
while visions of Nintendo 64 and Barbie, flipped through their heads.
The dad was snoring in front of the TV,
with a half-constructed bicycle on his knee.
So only the mom heard the reindeer hooves clatter,
which made her sigh, "Now what's the matter?"
With toilet bowl brush still clutched in her hand,
she descended the stairs, and saw the old man.
He was covered with ashes and soot, which fell with a shrug.
"Oh great," muttered the mom, "Now I have to clean the rug."
"Ho-ho-ho!" cried Santa, "I'm glad you're awake."
"Your gift was especially difficult to make."
"Thanks, Santa, but all I want is some time alone."
"Exactly!" he chuckled, "I've made you a clone."
"A clone?" she asked, "What good is that?
Run along, Santa, I've no time for chit-chat."
The mother's twin. Same hair, same eyes,
same double chin. "She'll cook, she'll dust,"
she'll mop every mess. You'll relax, take it easy,
watch The Young & the Restless."
"Fantastic!" the mom cheered.
"My dream come true!
"I'll shop. I'll read.,
I'll sleep a whole night through!"
From the room above, the youngest began to fret.
"Mommy?! I scared... and I 'm wet."
The clone replied, "I'm coming, sweetheart."
"Hey," the mom smiled, "She knows her part."
The clone changed the small one, and hummed a tune,
as she bundled the child, in a blanket cocoon.
"You are the best mommy ever.
" I really love you."
The clone smiled and sighed,
"I love you, too."
The mom frowned and said, "Sorry, Santa, no deal."
That's my child's love, she's trying to steal."
Smiling wisely Santa said, "To me it is clear,"
Only one loving mother, is needed here."
The mom kissed her child, and tucked her into bed.
"Thank you, Santa, " for clearing my head.
I sometimes forget, it won't be very long,
when they'll be too old, for my cradle-song."
The clock on the mantle began to chime.
Santa whispered to the clone, "It works every time."
With the clone by his side Santa said, "Goodnight.
Merry Christmas, Mom, You'll be all right."
~~ Author Unknown
The Night Before Christmas
---
THE MAGIC OF CHRISTMAS
---
The magic of Christmas is so many things...
A holly wreath gay and a church bell that rings,
A tree all a-glitter, a candle's soft glow
And moonlight reflected on new-fallen snow;
A kitchen's aroma of sugar and spice,
Bright packages wrapped up so pretty and nice,
Red stockings o'erflowing with candy and toys
And hung by the fireplace for good girls and boys.
The magic of Christmas is sound everywhere...
Sweet voices of carolers upon frosted air,
The jingle of sleigh bells across hill and vale,
Glad ring of the postman delivering the mail;
Good friends dropping in and the laughter so gay,
Store windows checked out in delightful display.
Dear Santa Claus chuckling his famed "Ho, ho, ho!"
And little tots whispering as Santa bends low.
The magic of Christmas is so many things...
A candlelit church and a choir that sings,
The being together with people we love,
Belief that the Christmas Star still shines above;
The caring and giving and goodwill towards men,
The Christ Child reborn in our hearts once again,
Contentment and peace and a faith strong within,
A spirit of love that makes all the world kin.
The magic of Christmas is all this and more,
May your day be merry with much joy in store
And may the bright memories and glow ne'er depart...
The magic of Christmas live on in your heart!
~~ Author Unknown
Checking it Twice
---
CHRISTMAS
---
Every time a hand reaches out
To help another....that is Christmas
Every time someone puts anger aside
And strives for understanding
That is Christmas
Every time people forget their differences
And realize their love for each other
That is Christmas
May this Christmas bring us
Closer to the spirit of human understanding
Closer to the blessing of peace!
~~ Author Unknown
Season of Peace
You Should Also Read:
Reminders
Mom Quotations
Christmas In Heaven Poems


Related Articles
Editor's Picks Articles
Top Ten Articles
Previous Features
Site Map





Content copyright © 2019 by Danielle Hollister. All rights reserved.
This content was written by Danielle Hollister. If you wish to use this content in any manner, you need written permission. Contact Nicole Cardillo for details.