Simple Tips for Eating Clean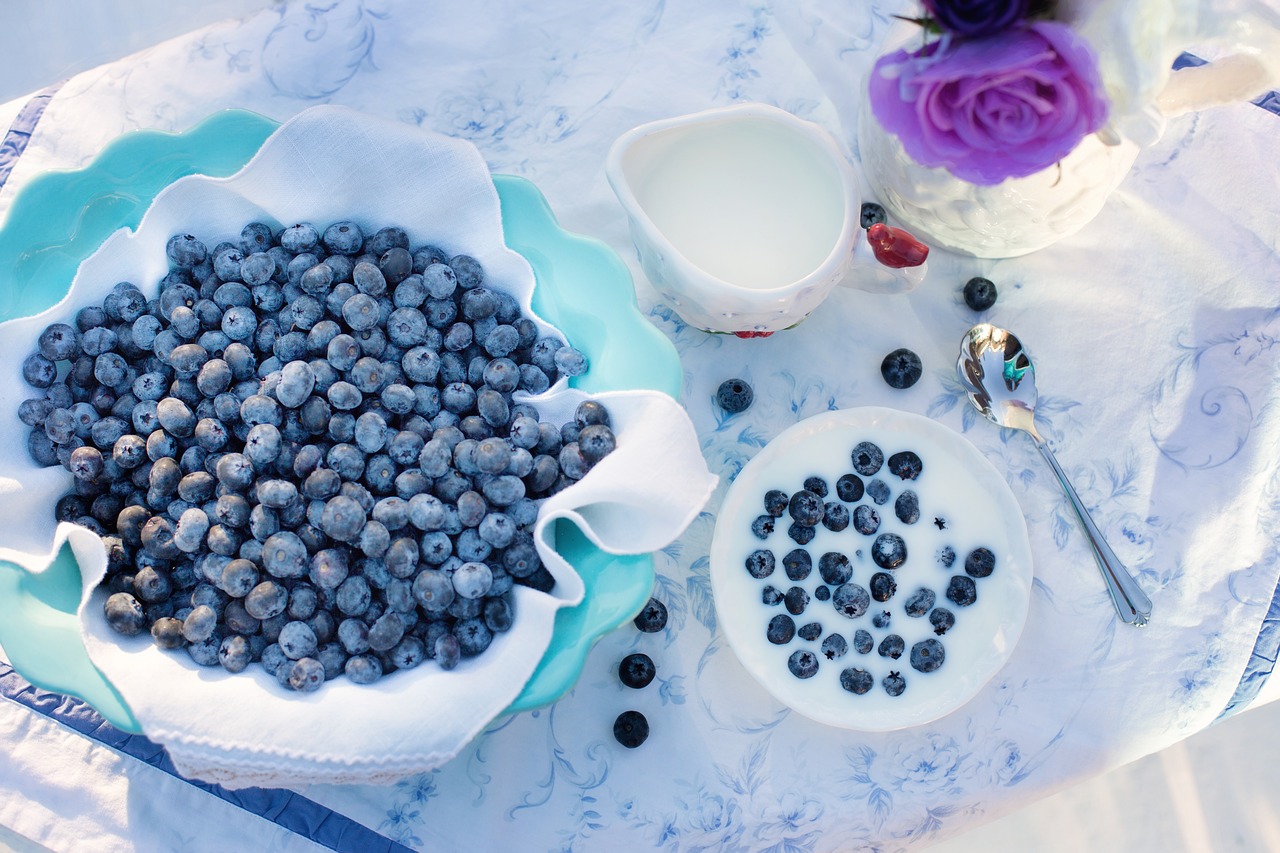 Clean eating is defined as eating food in its most natural state. This type of eating can improve your daily living and overall health. While the idea of eating this way may seem complex at first, there are some easy steps you can follow to help you do that. Here's more information:


Eat 5-6 Balanced Meals


Plan to eat 5-6 small, well balanced meals. This is a great way to better balance your calorie intake with your calorie needs throughout the day. Each meal can include items from the various food groups to give you variety and interest. These small meals help prevent you from over-eating and feeling hungry or fatigued and jittery throughout the day.


Avoid Processed Foods


Processed foods are full of unknown ingredients and unnecessary junk. These extra additives can be in the form of chemicals or preservatives, or can be extra ingredients like added fat, sugar, or salt. Unfortunately, processed foods are usually low in nutritional value. The easiest way to avoid processed foods is to only purchase items that a fresh and do not include ingredients that you cannot pronounce.


Cook Your Own Meals


Cooking your own meals can seem like a lot of work, but with some planning and preparation, the benefits will pay off! Preparing the food you eat from scratch allows for control over the ingredients being used and what is added. The results are meals and snacks that are healthy and clean. An extra bonus to cooking at home is the amount of money that is saved verses eating out.


Eat Organic Foods


Organic foods have fewer toxins and more nutrients. Thankfully, organic foods have become more readily available over the years due to an increase in demand by consumers. Organic foods may cost more than their non-organic counterpart, so it is important to know which foods are better to buy organic over others if you are on a limited budget. The Environmental Working Group researches and publishes annual lists of "clean" and "dirty" food to help consumers make the best decisions on what to buy.


Eat Plenty of Fruits and Vegetables


Fruits and vegetables are packed with nutrients and fiber that are necessary for the body. Buying these foods organic and in fresh form offers the most nutritional benefits. To get the most out of our produce purchase, buy fruits and vegetables that are in season to get the best prices and flavor. Also, think beyond the grocery store walls and take advantage of local farmer's markets to enjoy local produce when in season.


Reduce Sugar Intake


Added sugar is awful for the body, leading to many diseases in addition to excess weight. Easy ways to eliminate sugar is to eliminate sweetened drinks, stop consuming processed foods, eat fruit instead of pastries for desserts, and opt for low sugar condiments.

Switching to a clean eating lifestyle may mean making a number of changes, but the results in your overall health and appearance will be amazing. Take these simple steps toward clean eating today!


You Should Also Read:
Detoxifying and Cleansing Foods
Eat These Superfoods for Greater Health
Foods that Boost the Metabolism




Related Articles
Editor's Picks Articles
Top Ten Articles
Previous Features
Site Map





Content copyright © 2022 by Katherine Tsoukalas. All rights reserved.
This content was written by Katherine Tsoukalas. If you wish to use this content in any manner, you need written permission. Contact Katherine Tsoukalas for details.