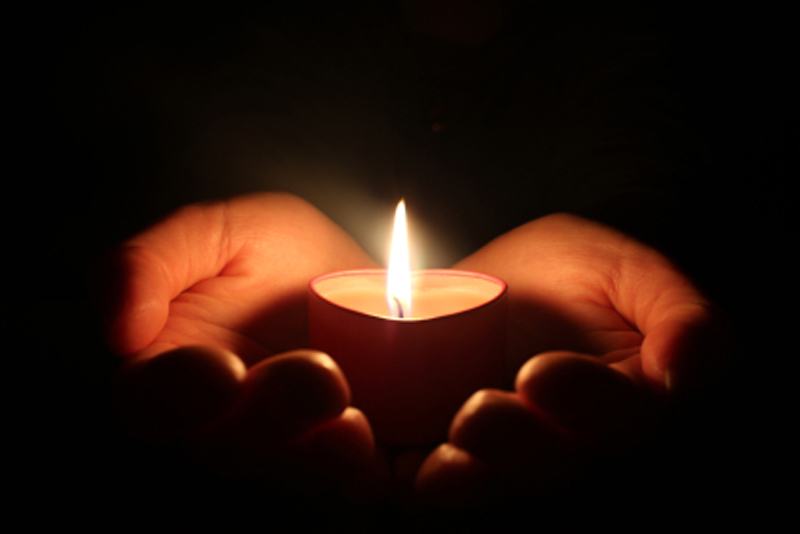 Let me begin this article with a true story about my boyfriend and his excess zeal when he found out that I read Tarot.

When I first met Don I did mention that I lived a nature based lifestyle. I explained that I am Pagan and that I celebrated the holidays a bit differently. He was actually more than fine with the idea. In fact, he was so fine with the idea that he promptly informed his friends and family that he was dating a Witch. Fortunately, Don's family is open minded and they accepted me with open arms.

We had gotten well past that initial revelation when he saw me typing an article one day. I showed him the Bellaonline website and revealed my aspect within the much bigger circle of writers. He was overjoyed!

But, I was totally chagrined and taken aback when he announced to a fairly large gathering of his family and friends that I could do Tarot readings. To make a long story short I didn't have my cards with me. However, like many of you reading this article know, you don't need to use Tarot cards to do a reading once your intuition is in full gear.

So, when a friend of Don's stuck his hand in my face and asked if I could read his palm, I obliged.

This innocent but not at all well thought out decision on my part led to a night of palm reading that left everyone stunned and amazed. This reaction led to the second mistake on my part. I told the starry eyed group that I really wasn't as comfortable reading palms as I was using Tarot cards as my focus.

You can guess what happened next. I found myself with Tarot cards in hand at a large gathering of friends and family doing free readings. My boyfriend had a blast and couldn't for the life of him understand why I was cranky and exhausted when I finally arrived home. And, he really didn't understand when I told him I wasn't going to do Tarot readings for his family and friends again.

The moral of this story is that Tarot reading is a skill that takes time and patience to learn. It is a form of counselling that many people do take seriously. Tarot, in any aspect, is not a game.

While it is fine to do free readings for friends and family, it isn't fine to be tucked into a corner doing free readings at every party you attend. My solution to the issue is to politely explain that I will be happy to set up an appointment for a one on one Tarot reading, but that tonight I am choosing to enjoy the party and the wonderful people who are in attendance.

Tarot is a skill and talent which should be enjoyed by both the giver and the receiver. When it becomes a chore and an expectation it isn't benefiting either you or the person receiving the reading. So, keep it light, keep it fun.. and stay out of dark corners!




Related Articles
Editor's Picks Articles
Top Ten Articles
Previous Features
Site Map





Content copyright © 2023 by Linda J. Paul. All rights reserved.
This content was written by Linda J. Paul. If you wish to use this content in any manner, you need written permission. Contact Linda J. Paul for details.