Healthy Cholesterol Count Info and Guidelines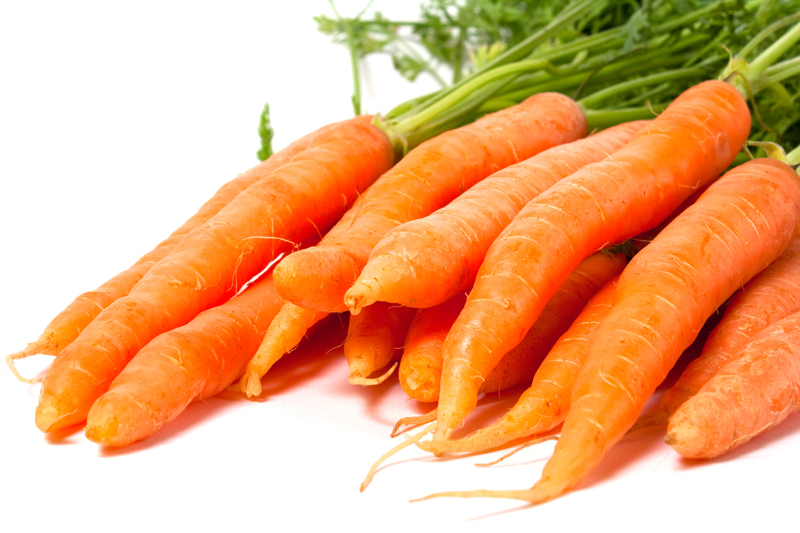 A high
cholesterol
count has been shown to be a major risk factor for cardiovascular disease (CVD) - the number one killer (by far) in the country. In fact, over 60 million people in America suffer from it and more than a million die each year from CVD. That¡¦s more deaths than the next seven diseases combined - including cancer.
What is a
healthy cholesterol count
? The American Heart Association recommends the following:
240 mg/dl and over - high risk


200 - 239 mg/dl - borderline risk


less than 200 mg/dl - desirable
A count of over 240 is definitely high and puts a person at a much greater risk of stroke and heart attack. In fact, people with counts over 240 have twice the risk of heart disease as those with a count of 200. But, recent research shows that nearly one-third of all heart attacks happen to people with 150 to 200 mg/dl. So, it's only when the count is below 150 that heart attack virtually ceases to be a threat.
However, the total cholesterol count is only part of the picture when determining CVD risk. There's also "bad" and "good" cholesterol. You want to have a low "bad" low-density lipoprotein (LDL) count and a high "good" high-density lipoprotein (HDL) count. A total LDL count under 130 and a total HDL over 40 are considered healthy.
The ratio of "bad" LDL divided by "good" HDL is another important factor. A ratio less than 3 to 1 is considered very good, while a ratio over 3.5 to 1 is considered risky. For example, a person could have a high total count and a low LDL/HDL ratio and not be at risk. Or a low total count and a high ratio and be at risk.
Triglyceride
counts should also be considered. Though some consider triglyceride levels to be controversial as a risk factor, many others think triglycerides to be the most important factor. These are their recommended guidelines:
500 mg/dl or higher - very high risk


200 - 499 mg/dl - high risk


150 - 199 mg/dl - borderline high risk


less than 149 mg/dl - normal
According to the American Heart Association, everyone over the age of 20 should get a complete
blood lipid
test every five years. If a previous test shows you may be at risk, it's recommend you have a test at least every two years. High cholesterol, high LDL to HDL ratios and high triglycerides should be taken seriously. But luckily they can usually be managed naturally by making specific lifestyle changes - like eating a
good diet
and regular
exercise
.
Be sure to check out my
Natural Health Newsletter
.
Click here for
Site Map
Articles you might also enjoy
Cholesterol Confusion
How To Lower Cholesterol
A Chat About Fat
To subscribe to the Natural Health Newsletter, just enter your email address in the subscribe box at the bottom of this page.
©Copyright Moss Greene. All Rights Reserved.
Note: The information contained on this website is not intended to be prescriptive. Any attempt to diagnose or treat an illness should come under the direction of a physician who is familiar with nutritional therapy.


Related Articles
Editor's Picks Articles
Top Ten Articles
Previous Features
Site Map





Content copyright © 2023 by Moss Greene. All rights reserved.
This content was written by Moss Greene. If you wish to use this content in any manner, you need written permission. Contact Moss Greene for details.