Cholesterol Confusion Affects Your Well Being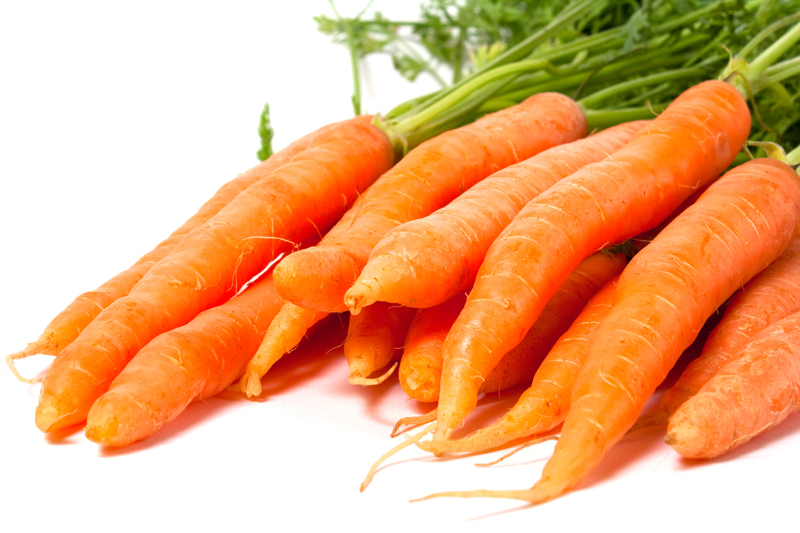 Understanding
cholesterol
is not a simple matter. But, to get healthy and stay healthy, it's helpful to know what it is, how it affects your well-being and what you can do to manage it.
The confusion begins with the fact that cholesterol performs many vital and important functions in a healthy body. This includes making cell membranes and manufacturing essential hormones. However, too much of a "good" thing can be "bad" for you.
A high count, for example, is a risk factor for cardiovascular disease (CVD) and heart attack. However, since there's both "good" and "bad" cholesterol, a high total count could also be a positive sign.
If you weren't confused before, you're probably confused now. So, let's see what we can do to clear it up.
Cholesterol is a soft, waxy material found in the cells and bloodstream along with lipids (fat). Fat and blood, like oil and water, don't mix. Consequently, to prevent arterial clogging and keep essential fats moving through the blood to the cells, tiny protein covered fat globules called lipoproteins are formed. For stability, these lipoproteins contain a small amount of cholesterol.
Of the several different kinds of lipoproteins, the most important ones to know and understand are:
low-density lipoprotein (LDL), which contains more fat than protein and is less dense. (This is "bad").



high-density lipoprotein (HDL), which has less fat and more protein, is a heavier, denser molecule. (This is "good").
With too much LDL flowing through the blood, there's greater risk of atherosclerosis or hardening of the arteries. Clogging of arteries leading to the brain causes stroke. Clogging of arteries leading to the heart causes heart attack. Therefore, greater amounts of LDL in the blood mean a greater risk of stroke and heart attack.
HDL works like a roto-rooter. It scrubs cholesterol off the arterial walls and moves it out through the liver. Greater amounts of HDL flowing in the blood mean better protection against stroke and heart attack.
It's also best to have LDL/HDL ratios of 3 to 1 or less, since too little HDL may increase the risk of heart disease. An HDL count lower than 40 mg/dl is considered to be a risk factor. This is particularly true for women, since they normally have higher HDL counts than men. An HDL count over 60 mg/dl, on the other hand, is protective against heart disease.
Triglycerides
are also an important part of your
blood lipid profile
. Even though they're the most common fats found in the bloodstream, high triglyceride counts over 150 mg/dl are considered to be another risk factor for CVD. If you're interested, you can learn
how to lower cholesterol
naturally and how to manage high triglycerides naturally by making some simple lifestyle changes.
Self administered tests, available from pharmacies and on the internet, can give you some indication of your total cholesterol count, but they¡¦re neither complete nor always accurate. They don't, for example, show a breakdown of the LDL/HDL ratio or a triglyceride count. A medical practitioner would be able to do a more accurate and complete evaluation.
Be sure to check out my
Natural Health Newsletter
.
Click here for the
site map
.
Articles you might also enjoy
Healthy Cholesterol Count
A Chat About Fat
To subscribe to the Natural Health Newsletter, just enter your email address in the subscribe box at the bottom of this page.
©Copyright Moss Greene. All Rights Reserved.
Note: The information contained on this website is not intended to be prescriptive. Any attempt to diagnose or treat an illness should come under the direction of a physician who is familiar with nutritional therapy.
You Should Also Read:
Fish Oil Health Benefits


Related Articles
Editor's Picks Articles
Top Ten Articles
Previous Features
Site Map





Content copyright © 2019 by Moss Greene. All rights reserved.
This content was written by Moss Greene. If you wish to use this content in any manner, you need written permission. Contact Moss Greene for details.