Wildlife Activity - Book Review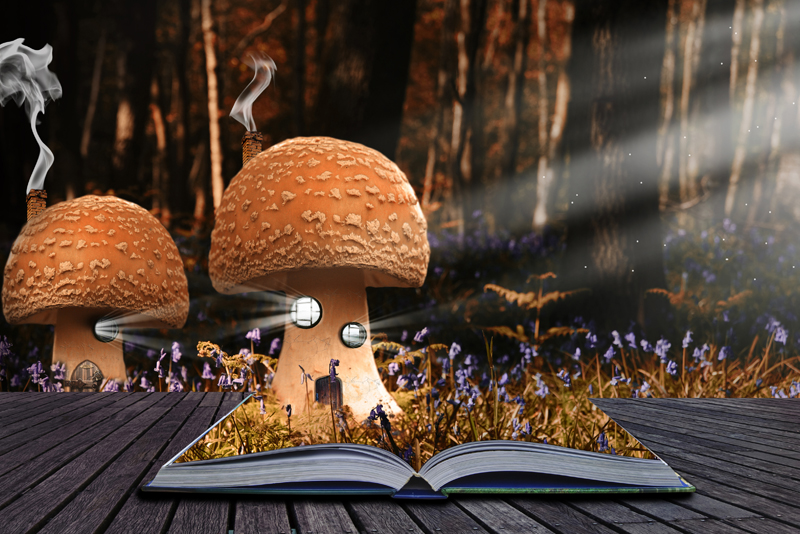 Start this wildlife adventure book and work through page by page or work on any pages that pique your interest.

Wildlife Activity Book With over 150 reusable stickers by Moira Ballerfield

Supplies needed:
With just a pen or pencil you can get started. Or add a set of colored pencils or colored markers. For the truly artistic adventure add a box of water color paints.

Learn about the six important natural areas of the work and choose which one you'd like to visit first.

Check out the POLES – the north and south ends of the world. Would you rather visit the DESERT – to see the dries places in the world, or go to the RAINFOREST jungles which provide a home for frogs, monkeys and parrots? Maybe you would like to visit the GRASSLAND where animals such as zebras graze. Or perhaps you want to go the NORTHERN FOREST which cover vast stretches of the northern world and find wild bears hunting for food. Also, be sure to visit the OCEAN which covers 70% of the world.

In this book you can discover rain forests and take a rain forest quiz and meet the rain forest animals. What animals live in the rainforest?

Make a beautiful butterfly like the ones in the rainforest. What color will you make your butterfly?

Make a dramatic picture of the desert night sky. Trek across the grasslands and make a world life collage picture.

Use stencils to add animals to your African safari. Will your animal be fierce or beautiful?

Become a bird spotter on a tree top trek. What color will your bird be?

Discover a shipwreck in the ocean and the amazing creatures in an underwater coral reef. What can you find at your shipwreck?

Create beautiful birds inside your own aviary. How many birds will you create?

This book is like a science class for wildlife adventure. When you have completed the book you're awarded a certificate from the Academy of Wildlife Experts for being a "Wildlife Genius".

This book is appropriate for elementary school age children, and would be a great resource for those taught at home.

I fell in love with this book and bought it for a grandchild.




Related Articles
Editor's Picks Articles
Top Ten Articles
Previous Features
Site Map





Content copyright © 2022 by Launa Stout. All rights reserved.
This content was written by Launa Stout. If you wish to use this content in any manner, you need written permission. Contact Launa Stout for details.