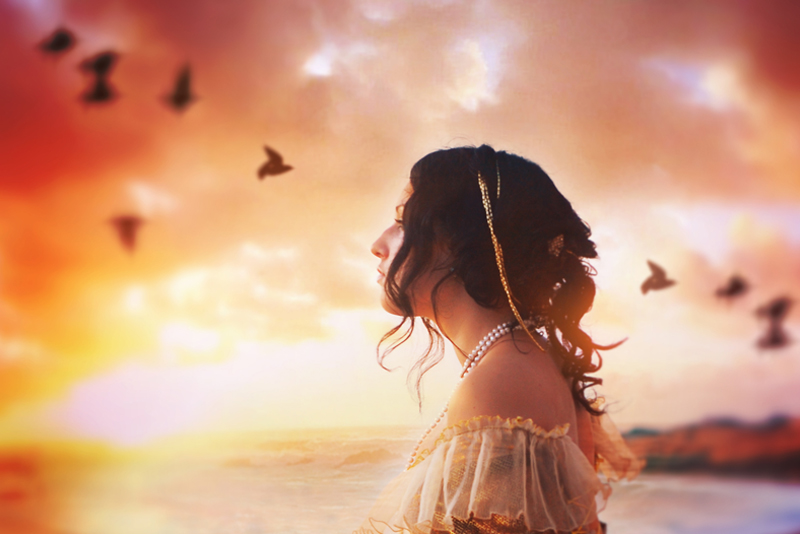 One cause of miscarriages, particularly recurrent miscarriages can be PCOS. What is PCOS? PCOS stands for polycystic ovary syndrome. It can also cause infertility. PCOS affects one in ten women according to the Mayo Clinic's website and is one of the most common causes of infertility in the United States.

A woman with PCOS will have multiple cysts in her ovaries. It is possible to have ovarian cysts and not develop PCOS although doctors aren't sure why. These cysts can be seen with ultrasound and ultrasound is sometimes used in aiding with the diagnosis. Occasionally, women with PCOS will have no symptoms other than these cysts. However it is more likely, that a woman with PCOS will have several symptoms. These symptoms can include irregular or non-existent periods, obesity, facial hair, acne and male-pattern baldness according to the Mayo clinic. Many of these symptoms are related to an excess of the male hormone androgen. In addition to these symptoms, PCOS, left untreated can cause heart disease, high blood pressure, insulin resistance, elevated insulin levels and Diabetes.

Doctors aren't exactly sure how PCOS causes miscarriages. It may be because of high androgen levels. It may also be that somehow PCOS causes more eggs to by chromosomally abnormal, thereby creating a chromosomally abnormal zygote at fertilization. Higher insulin levels associated with PCOS may also contribute to miscarriage.

There is no one diagnostic test for PCOS. If your doctor suspects you have it, he or she can do an ultrasound to confirm the presence of cysts and blood work to check elevated hormone levels. They will also check to see which of the aforementioned symptoms you might be exhibiting.

The first thing a doctor will likely recommend is a change in diet and weight loss. This is alone is effective for many women to reverse the symptoms of PCOS. However, be forewarned that if you do have PCOS, weight loss may be more difficult. Those extra pounds may be a bit more stubborn than they are in some people. Additionally, doctors may recommend Metoformin. This is a Diabetes drug which reduces insulin levels. If you are actively trying to conceive with PCOS, your doctor may also recommend ovulation stimulating drugs like Clomid,

If you've had multiple miscarriages or trouble conceiving and you have any of the aforementioned symptoms, you should ask your doctor to evaluate you for PCOS.


You Should Also Read:
Mayo Clinic


Related Articles
Editor's Picks Articles
Top Ten Articles
Previous Features
Site Map





Content copyright © 2021 by Christine Beauchaine. All rights reserved.
This content was written by Christine Beauchaine. If you wish to use this content in any manner, you need written permission. Contact Christine Beauchaine for details.