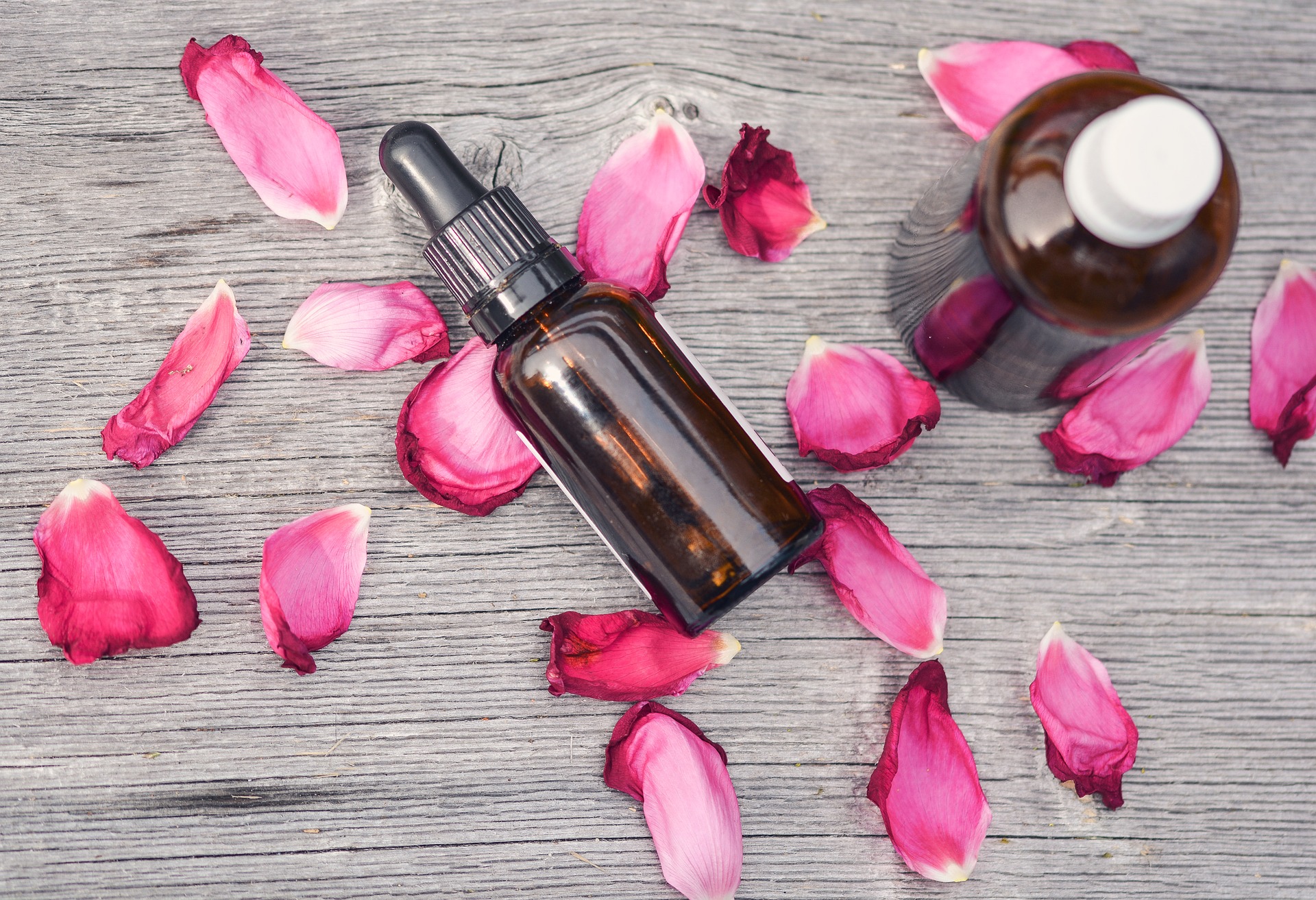 Marketed as a book that is a guide to aromatherapy and its restorative properties, I was happy to find Aromatherapy for Natural Living by Anne Kennedy. This book is an A – Z reference guide of essential oils and how they can act as remedies for health, beauty, and around the home. I believe that every home should have a collection of essential oils handy. They're so versatile they can be used for a lot! Here's more information about what the book has to offer:

How the Book is Organized

This book comes in both e-book and paperback format and runs 456 pages long and is broken down into different sections with the first three discussing essential oils in history, science, and practice. The chapters are titled in an intuitive way, which makes information easy to find.

The rest of the book is broken down into sections including: Remedies for Health & Wellness (this includes things like asthma, backache, fever, and even chicken pox), Aromatherapy Recipes for Beauty (this includes brittle nails, puffy eyes, oily skin, and much more), Aromatherapy Recipes for the Home (you will find recipes for things like air fresheners, pet odor, and mold and mildew in this section), and Essential Oil Profiles (this is a list of essential oils including fennel seed, ginger, and peppermint to name just a few of the 50).

Everything is listed in alphabetical order, which makes things easy to locate. The organization of the book made it a pleasure to read. If I am curious about a certain oil or beauty treatment, I can look it up quickly or just skim through and read at my leisure.

Other Features of the Book

I found all the recipes to be especially enjoyable! The book includes over 400 aromatherapy recipes for each and every area of your life. If you're looking to reduce stress, there's a recipe for that. If you are interested in boosting your memory, releasing negative emotions, and being less anxious, there are solutions for those issues. You might be used to taking drugs to relieve your headache, but what if aromatherapy could help?

Author Anne Kennedy is a writer who specialized in herbal medicine and natural health. She is the author of a number of books on natural healing, which made me confident about the advice she gives. Not only is she a writer on the subject, she practices aromatherapy in her life as well. She lives on a small organic farm in the mountains of West Virginia.

Written by someone who is knowledgeable about the subject of aromatherapy and its many benefits, this book has quickly become my go-to for essential oil information. If like me, you would also like to move toward more natural solutions for health, beauty, and other areas of life, you will enjoy this book as well. The one negative that I found about this book is that some of the recipes were a little unrealistic. I don't like the idea of buying more oils than I need in order to make certain recipes.

** I purchased a copy of this book with my own funds.
You Should Also Read:
Top Essential Oils to Get to Know
Lavender Room Spray Recipe
How to Use Tea Tree Oil for Health


Related Articles
Editor's Picks Articles
Top Ten Articles
Previous Features
Site Map





Content copyright © 2022 by Katherine Tsoukalas. All rights reserved.
This content was written by Katherine Tsoukalas. If you wish to use this content in any manner, you need written permission. Contact Katherine Tsoukalas for details.