How Important is Reading in Your Home?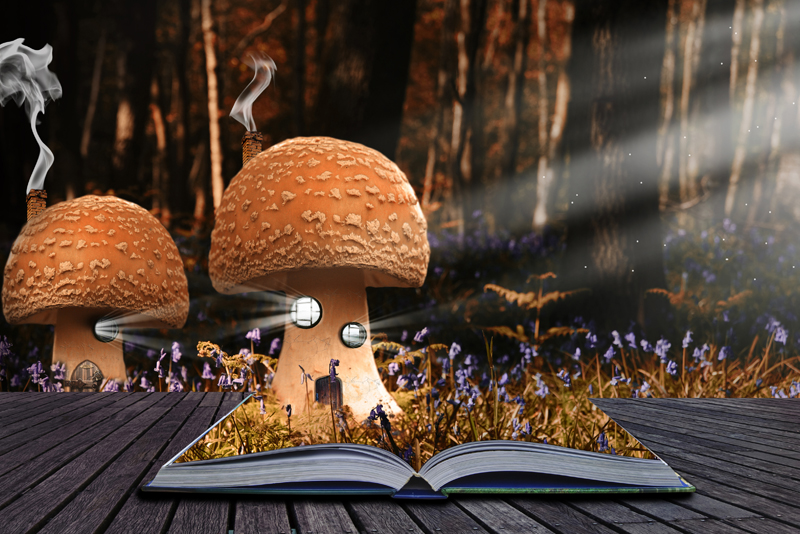 Fill your home with light by promoting the love of reading in your home.
How Important is Reading in Your Life?
How can you make reading important and essential in your home?
What can you do to demonstrate how much you value reading?
We all have the opportunity to be filled with light every day by promoting the love of reading in our lives. What will you do?
Helen Keller once said of her life,
"My darkness has been filled with the light of intelligence."
We have many opportunities to make a difference in the lives of our children by small actions and decisions in our everyday lives.
Help your children write and illustrate their own books.
They can use a spiral art book (
Pro-Art Spiral Sketch Book 4x6": 80 Sheets
) It isn't very expensive, but they will see that you value their projects. They might decide to use the whole book by writing many chapters of the story or a series of books all under the same cover. Another idea to do with their stories is to have them laminated and bound at a copy shop.
Hang a white board or chalkboard in a visible place in your home.
This should be in a place with lots of traffic such as in the kitchen, or by the back door. Or in some home folks decide to paint the wall around the kitchen phone with chalkboard paint. (
Rust-Oleum 206540 Chalkboard Brush-On, Black, 30-Ounce
) Family members can write notes to each other throughout the week. Be sure to have plenty of chalk for them to use – be sure to read what they write and be sure to answer. This may become a venue for difficult conversations to get started.
Make a book of words.
Children start to recognize words they see often in their environment. They know words on food boxes by the pictures and words on them. Of course they recognize a Jell-O box - so cut out the words and glue them into the book. Do you ever make macaroni and cheese? They know those words – so cut them out and glue them into the book. What other words will they recognize? Do you eat at fast-food? Those are words they know for sure – cut them off the paper cup and put them in the book. Do they have a favorite cereal? Cut those words out and put them in the book.
This becomes a very fun activity and soon they have a book of words and some of these tricky words become sight words so when they start school their teacher will be amazed!
Enjoy the time with your children as you share your love of reading.
Recommended products are available at Amazon, or your local craft store.


Related Articles
Editor's Picks Articles
Top Ten Articles
Previous Features
Site Map





Content copyright © 2022 by Launa Stout. All rights reserved.
This content was written by Launa Stout. If you wish to use this content in any manner, you need written permission. Contact Launa Stout for details.