Bitten - The Lone Female Werewolf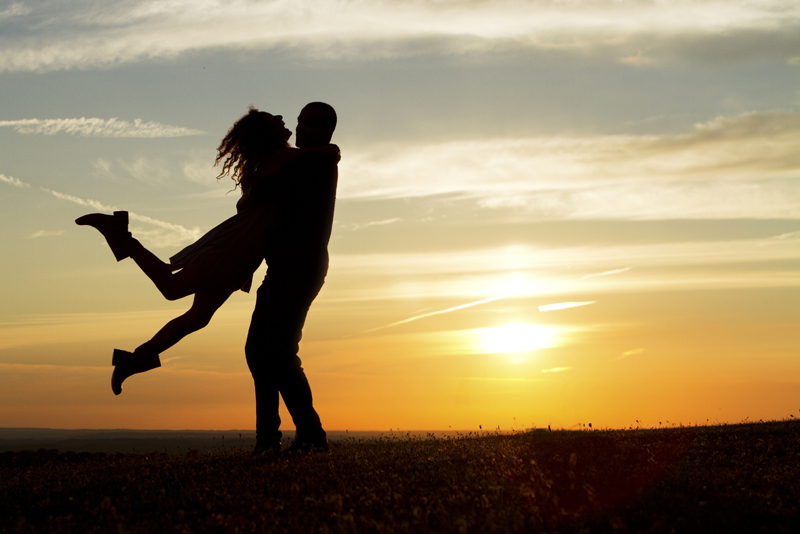 Have you had a chance to check out Bitten? It has been added to the SyFy Channel's weekly primetime TV lineup. The show stars aura Vandervoort as Elena, the lone female werewolf in existence. Elena has left her pack and moved to Toronto, Canada in hopes of starting a new life. The series opens by introducing you to Elena and her boyfriend, Phillip (Paul Greene). Phillip doesn't know much about Elena's past and he doesn't know that she's a werewolf. Elena has one pack member with her in Toronto and that's Logan (Michael Xavier). Logan is a Psychologist and Elena finds comfort talking to him about her new life.

It's clear from the beginning that Elena isn't just "one of the girls." During a love making scene, she feels the change coming on and quickly leaves Phillip and runs outside in just enough time to shed her clothes and morph into a very pretty, all white wolf. When she turns down a man in the bar and he attempts to grab her, she puts him down in one strike.

When dead bodies start popping up, Elena is summoned home, Stonehaven, to help find out which wolf is doing the killing. Although she does everything in her power to ignore the text messages and phone calls asking her to return, she eventually agrees to go and has to make up an excuse to her boyfriend. She tells Phillip that a distant cousin was in an automobile accident and she has to return home. He seems skeptical but agrees that Elena should go. He tells her that when she returns, he wants to hear about everything.

Her "family" (the pack) is very happy that Elena has returned. Over and over, it's mentioned that she is the best tracker in the group. We also get to see a few flashbacks that give us a glimpse as to why she didn't want to come back. First up is the fact that she had a romantic relationship with another wolf, Clay (Greyston Holt). It also appears that Clayton is the person who introduced Elena to the pack. Also, while meeting with a man who threatened to expose werewolves to the world, Elena killed the man. This appears to be what sent her over the edge and made her leave home to start a new "werewolf-free" life.

Pros
*Interesting pilot episode
*Tracking down the killer has a "whodunit" feel
*There seems to be a good mix of drama and action

Cons
*A bit slow moving - The season preview looks appealing but after the first 2 episodes, I didn't feel like I'd made a lot of headway
*Believability - Yes, I realize I'm talking about a sci-fi show anyway but it's a little hard to believe that Elena is the only female ever in history who made it thru the change - as the show eludes to.

Overall Bitten looks like it will be a great show to watch. You can catch Bitten on the SyFy Channel on Mondays at 10pm. If your television provider has SyFy, you may also be able to catch it on demand.
You Should Also Read:
American Horror Story 2 - Asylum
Almost Human
American Horror Story


Related Articles
Editor's Picks Articles
Top Ten Articles
Previous Features
Site Map





Content copyright © 2022 by Maria Mason. All rights reserved.
This content was written by Maria Mason. If you wish to use this content in any manner, you need written permission. Contact Maria Mason for details.