American Horror Story Asylum - Season 2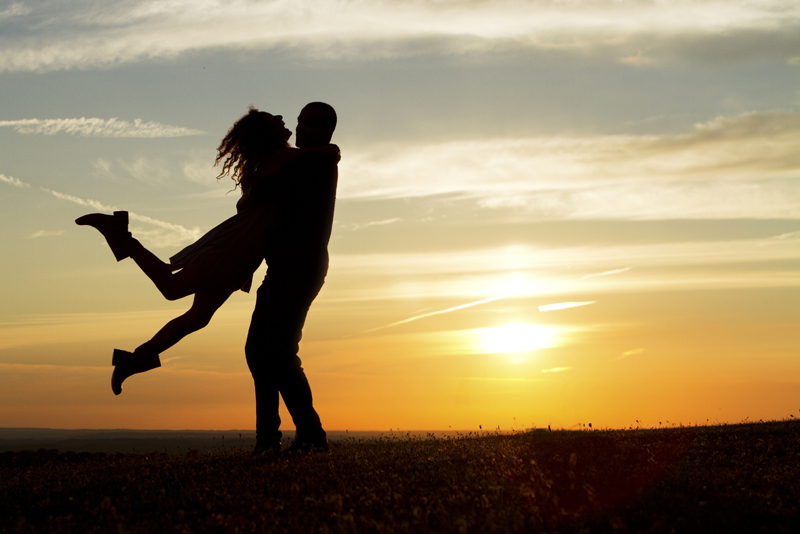 Although the second season of American Horror Story takes place in a completely different setting than season one, viewers will be pleasantly surprised that many of your favorite characters from the first season, appear in season two.

Season two kicks off in 1964 with a Caucasian man, Kit (Tate in last season) as a gas station attendant who recently married an African American woman. His house is attacked by what he originally believes to be some racist neighbors however, we later find out that his house was damaged by aliens who also kidnapped his wife. At the same time, there is a serial killer on the lose named Bloodyface, and those murders, as well as the murder of his wife, are pinned on him. While waiting to stand trial, he is sent to the Briarcliff Mental Institution. He quickly learns that at Briarcliff, nothing is as it seems.

The institution is ran by a nun, Sister Jude (played by Jessica Lange). She is a hard-hitting, no-nonsense woman who's not scared to use corporal punishment to get patients to conform. A reporter, Lana Winters (Sarah Paulson), is eager to get a story on Kit however her nosiness gets her unjustly committed to Briarcliff as a patient. There are two doctors on staff, Dr. Thedson (Zachary Quinto who played Spock in the Star Trek movies) and Dr. Arden (James Cromwell). Dr. Thedson is originally assigned to assess Kit's mental competence to determine if Kit is sane enough to stand trial. However, he takes an uncanny interest in Lana and promises to get her out of Briarcliff, and he does. Once she gets to Dr. Thedson's home, weird things start happening and we find out that Dr. Thedson is really the skin-face wearing serial killer, Bloodyface. He attempts to kidnap her and keep her hostage in his basement but she escapes, gets in a car accident and ends up back at Briarcliff.

Dr. Arden's primary purpose to conduct sadistic experiments on patients that result in deformities and death. He has a horde of human experiments living on the outskirts of the mental facility. He's also security in love with one of the nuns, Sister Mary Eunice, who ends up getting possessed by the devil.

Lana eventually escapes Briarcliff and gets the facility shut down by letting the world know what's really going on. She writes a book about being kidnapped by Bloodface and does a television expose' about the horrible treatment of patients in Briarcliff.

American Horror Story Asylum has everything that one can want in a thriller television show. There's sex, murder, aliens, possession and suspense. If you are looking for a show that gives you a weekly "horror movie" fix, then you should check out American Horror Story Asylum.

Season 2 premiered on the FX network and can be seen on Netflix.
You Should Also Read:
American Horror Story - Season 1
Being Human Season 3
Being Human Season 1


Related Articles
Editor's Picks Articles
Top Ten Articles
Previous Features
Site Map





Content copyright © 2022 by Maria Mason. All rights reserved.
This content was written by Maria Mason. If you wish to use this content in any manner, you need written permission. Contact Maria Mason for details.