Having the Number of Kids You Wanted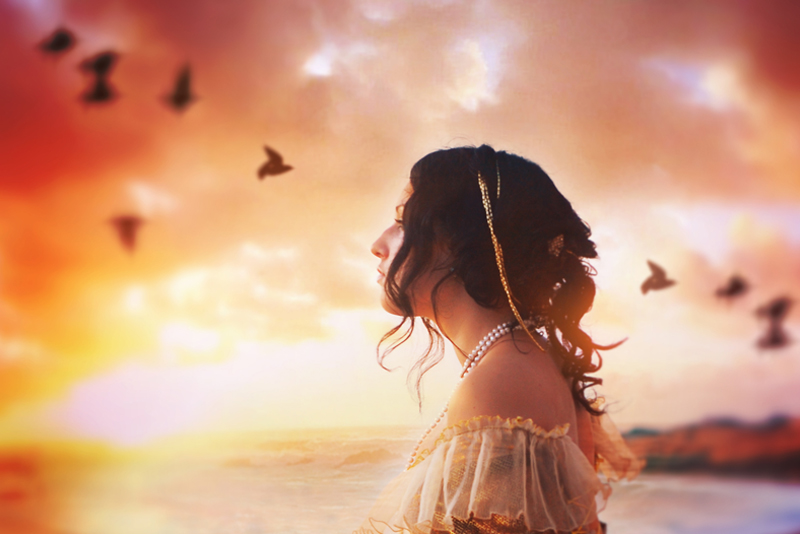 One of the most difficult things about having a miscarriage can be dealing with all the other emotions which can pop up after such a loss. It goes without saying that you'll likely feel grief and a profound sense of loss but other emotions like envy, jealousy, guilt and anger. They're tough to deal with because you may not have expected them and because they may be considered less acceptable than simple sadness.

So today, I find myself envying women who have just the exact number of children they wanted. You've met them – they have five and say "well, I always wanted a big family." They have one and say "oh, yes, one is plenty, we definitely didn't want any more." Maybe they have none at all and that's exactly how they wanted it. Regardless of their magic number, I've wanted to be one of them for years.

After my second or third miscarriage, I was stuck in an interminable line one day at Wal-Mart. The woman behind me knew the woman behind her and I was stuck listening to their happy reunion. The first woman said "We only have the two" (meaning her kids.) "I told him (meaning her husband, I assume) that was it." And she went on and on. I wanted to turn and ask her if she realized that she was lucky. I wanted to ask if she knew that some people had far less control over their reproductive fate than she seemed to. I wanted to ask if she felt blessed having exactly the number of children she'd decided on when she envisioned her life. Of course I said nothing. She was a stranger and although I may think snarky comments on occasion, I never say them out loud to strangers.

I can't tell you why I've always wanted three kids. It's just the number that my husband and I always thought would be good for us. Yet I feel my miscarriages and the death of my daughter at four days old have robbed me of this. People always say "well, at least you have the boys." I do and I'm thankful for them every single day. But kids aren't interchangeable or replaceable. You can't swap one out for another.

So while most women probably take for granted that they built the family they'd hoped to, I see it as a blessing not everyone is privy too. Whatever your magic number, having the number of kids that you want seems like a big deal to me.




Related Articles
Editor's Picks Articles
Top Ten Articles
Previous Features
Site Map





Content copyright © 2021 by Christine Beauchaine. All rights reserved.
This content was written by Christine Beauchaine. If you wish to use this content in any manner, you need written permission. Contact Christine Beauchaine for details.