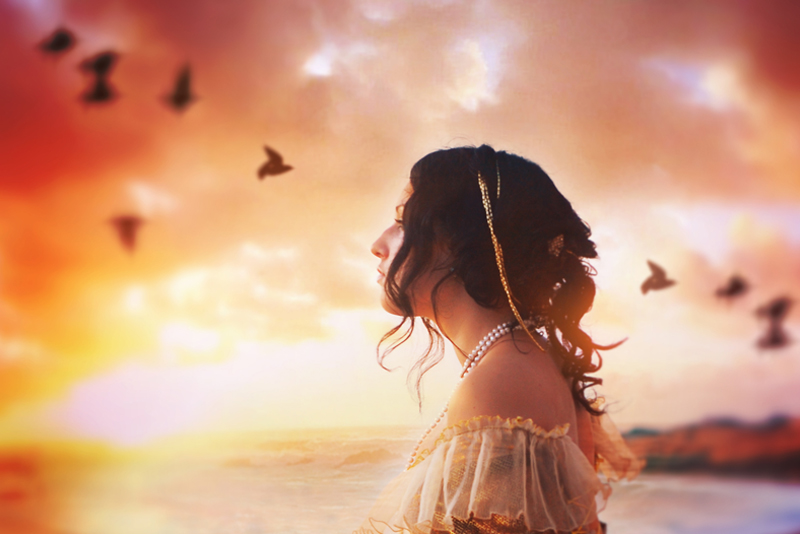 If you've had a miscarriage, it makes sense that you might well have anxiety about a subsequent pregnancy. But what if your anxiety is much more generalized? I'm talking about pervasive all-encompassing anxiety that isn't related to pregnancy at all but may still be related to your loss. Sort of a residue if you will from the trauma of losing your baby.

I experienced this type of anxiety after a couple of my miscarriages. It was frustrating because I'm not normally an anxious person. But all of the sudden I worried about losing my job, about something terrible happening to my kids, about my husband leaving me for a supermodel, about my dog getting loose and hit by a car. None of these were really rational fears and I had no more reason to be worried about them after my miscarriages than I did before them. Suddenly though, I realizing that pregnancy doesn't always end with taking home a healthy baby. I started to ask myself "If this can happen to a baby I desperately want and love, what else could go wrong?"

So what can you do about anxiety? If it's severe and crippling your life, then you should likely talk to your doctor. But if it's more of an annoyance than anything else, there are some things you can do.

First of all, breathe. It sounds silly because we breathe without even thinking about it but that's the problem. When we're stressed, we tend to take rapid, shallow breaths. This keeps us stressed. Try this: Inhale deeply through your nose, then exhale through your mouth. Repeat ten times. It may not eradicate all your anxiety but you'll definitely feel calmer and more centered.

Exercise can be helpful as well. Not only does exercise help the body produce endorphins (a feel-good hormone) but it can also take your focus off your worries. Trying to maintain your balance or your speed, your batting stance or your yoga pose can totally distract you from all the busyness going on in your brain. That's in the short-term. Long-term benefits of exercise are well-documented as well. Plus, you'll be healthier in general and that's one less thing to be anxious about.

Do something that scares you. I'm not suggesting you risk you life or anything. But try something you've always been scared to do . Start a novel, ride the roller coaster, train to run a marathon or try rock climbing. Logically, if miscarriage can make you question what other awful thing could happen to you, surviving a self-given challenge can make you say "Hey, if I can manage this, I can manage anything."


Related Articles
Editor's Picks Articles
Top Ten Articles
Previous Features
Site Map





Content copyright © 2021 by Christine Beauchaine. All rights reserved.
This content was written by Christine Beauchaine. If you wish to use this content in any manner, you need written permission. Contact Christine Beauchaine for details.