How to Get Calm Without Drugs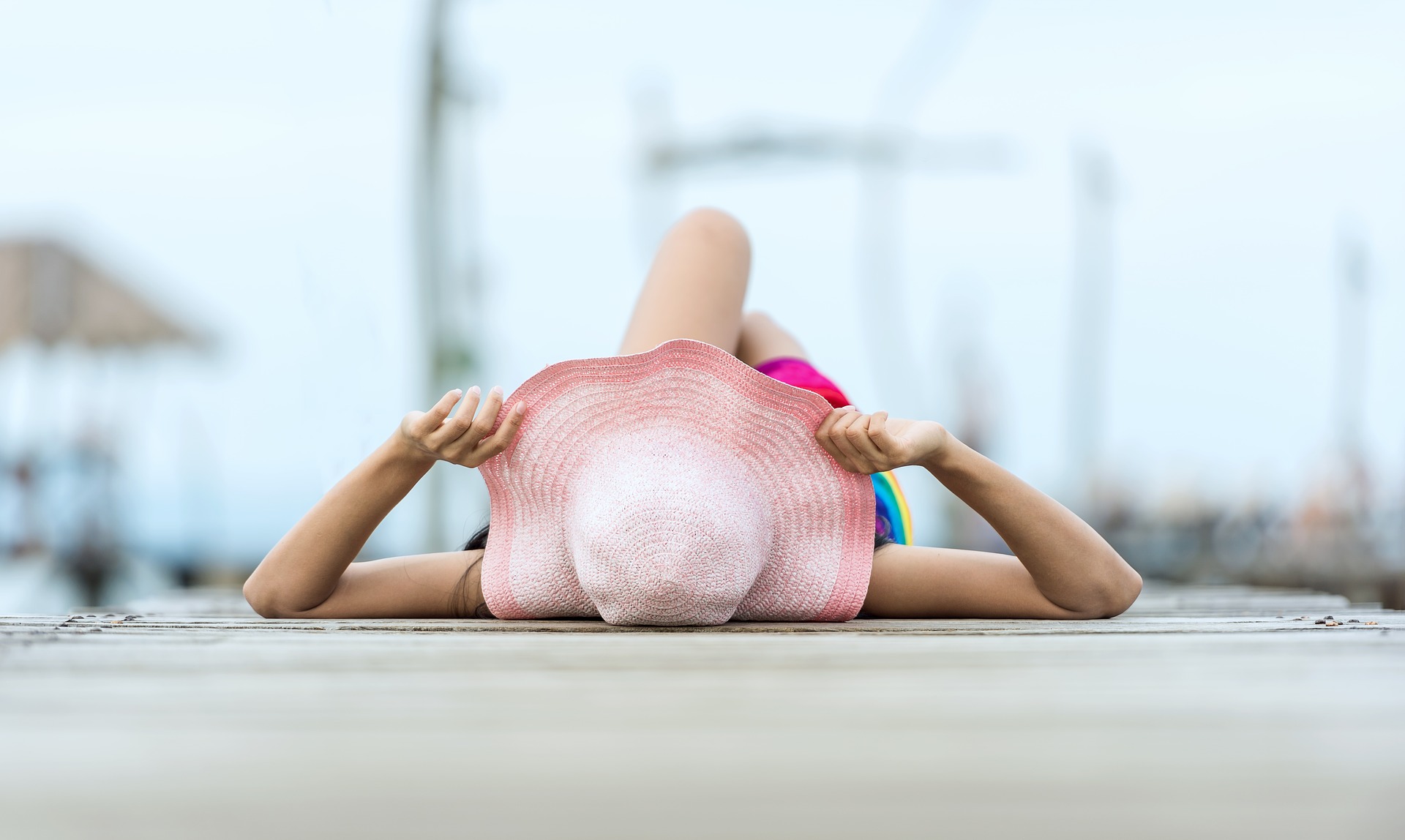 Are you under a constant amount of stress? Do you go through your day in a frazzled state? Our daily lives are filled with stressors, and it is isn't healthy to be in this state on a constant basis. Sure, there are medications your doctor can give you to help get this feeling under control. However, the natural way is so much healthier for you! Here are some tips that will help you get calm with the use of drugs:
Enjoy Nature
It's true that people who spend a lot of time in nature tend to feel more at peace and calm. Whether you sit outside in your yard on a warm day, go for a walk in the woods, or run at your local park, you will find that enjoying nature can definitely help relieve stress.
Get a Dog or a Cat
Pets, especially dogs and cats, are excellent stress relievers. Pets provide companionship, give you something to love, and also fill your lives with joy. Studies have even shown that they can help control certain health conditions, such as high blood pressure. Think back to the last time you stroked a cat's fur while he or she was sitting on your lap. Chances are pretty good it made you feel happy and relaxed.
Exercise Regularly
One of the best ways to relive anxiety and stress is to work out when the feeling strikes. There's nothing quite like breaking into a sweat for twenty or thirty minutes when it comes to getting calm! When possible, stick to vigorous activities that you can do outside, such as walking, cycling, or running. You can do any activity that you know you'll stick with. Start by creating a regular schedule and sticking with it. You can also exercise when something happens and you ned to get calm right away.
Drink a Cup of Tea
When you're feeling tense, drinking a cup of relaxing tea can help considerably. Reach for herbs such as chamomile, lemon balm, spearmint, oat straw, and lavender. All of these herbs can help control those nerves. You can either drink these herbs separately or buy a tea blend that is designed to keep you calm. I also like to drink tea blends, such as
Tension Tamer
by Celestial Seasonings. Be sure to ask your doctor, naturopath, or other health practitioner to make sure these herbs are okay to use.
If you feel a lot of anxiety and stress, it's a good idea to discuss this with your doctor. Ask him or her for advice on how to manage it. You will also want to make sure that the strategies that are outlined in this article for getting calm are good for you. Your doctor should have advice on exactly what you need to do in order to get rid of stress and anxiety.
You Should Also Read:
Natural Ways to Keep Calm
How to Reduce Clutter for Stress Relief
How to Be Mindful as a Way to Relieve Stress


Related Articles
Editor's Picks Articles
Top Ten Articles
Previous Features
Site Map





Content copyright © 2023 by Katherine Tsoukalas. All rights reserved.
This content was written by Katherine Tsoukalas. If you wish to use this content in any manner, you need written permission. Contact Katherine Tsoukalas for details.