Eve of Destruction by SJ Day - a review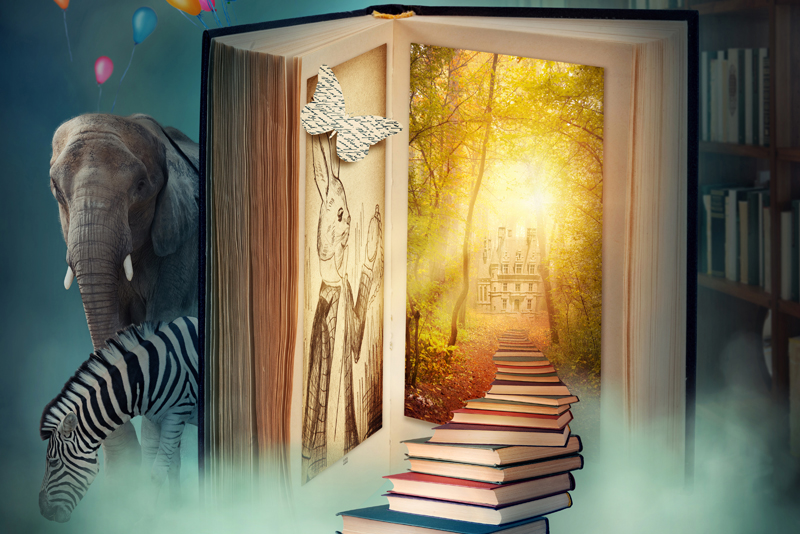 Eve of Destruction
is the beginning of a new urban fantasy series by S.J. Day that takes the biblical story of Cain and Abel and gives it new spin. A one night stand Evangeline (Eve) Hollis had with Alec Cain in her teenage years has influenced her romantic life ever since. No other man could compare to Alec. And now the affair is about to "become a disaster of biblical proportions."
Eve has a promising career as an interior designer. In fact, she thinks her interview with Raguel Gadara is her big chance. But after a twenty minute wait, she is told Gadara must reschedule. On her way out, she brushes past a man who has the same affect on her that Alec did. She follows him into the stairwell and their short sexual encounter leaves her with an unwanted gift-- the mark of Cain.
In the ensuing weeks, Alec reenters her life to help her accept what her new status means. As an agnostic, Eve has to accept that angels and demons are real and she (along with other "marks") work off their sins by hunting down infernals. As if that's not enough, she also has to deal with the celestial bureaucracy and an ancient sibling rivalry.
My initial reaction to
Eve of Destruction
was mixed. The first scene in the book takes place in the present, then the rest of the novel is a flash back. I can't pinpoint exactly why, but this annoyed me. While I don't mind a romance urban fantasy crossover, I was initially put off by the amount of explicit sex, but as I read on and became intrigued by the characters and story, it became less of an issue. I still think the sheer amount of sexuality overshadows the plot but the world SJ Day has created in
Eve of Destruction
is so interesting that I'd gladly read the next two book planned to be released.
My Recommendation
Firstly, if you are offended by explicit sexuality,
Eve of Destruction
is not for you. Also, the novel takes liberties with biblical icons, so if this would offend you, this is not a good pick. Beyond that, I feel SJ Day makes an intriguing start with
Eve of Destruction
and I look forward the the next novel in the
Marked
series. If you're a reader of urban fantasy or romance crossovers, this is a great title to pick up. The further you read the more the characters will draw you in.
Eve of Destruction by SJ Day
Printed by Tor Books
368 pages
Eve of Darkness
by SJ Day is available at Amazon.com
The author provided me with a free review copy of
Eve of Destruction
You Should Also Read:
Storm Front by Jim Butcher - a review
Touch the Dark by Karen Chance - a review
Staying Dead by Laura Anne Gilman - a reivew


Related Articles
Editor's Picks Articles
Top Ten Articles
Previous Features
Site Map





Content copyright © 2022 by Laura Lehman. All rights reserved.
This content was written by Laura Lehman. If you wish to use this content in any manner, you need written permission. Contact Evelyn Rainey for details.