Staying Dead by Laura Anne Gilman - a reivew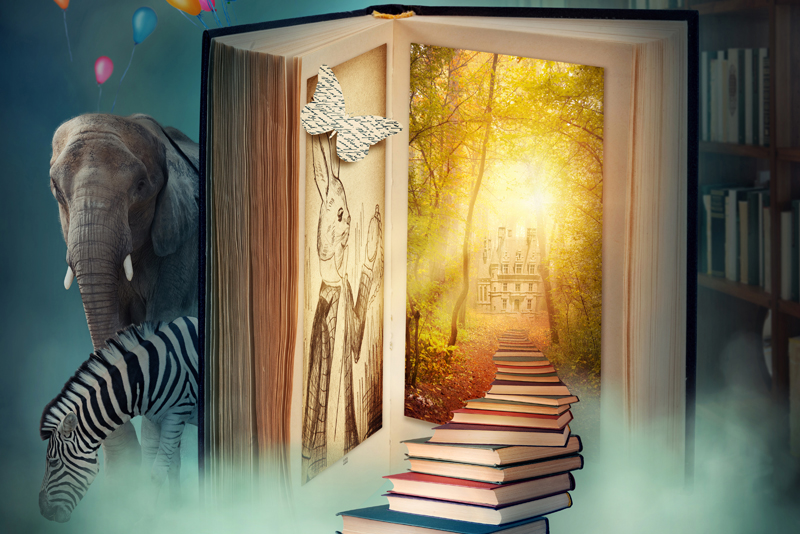 Wren is a Talent-- one who can tap into the current that runs through the world and mold it for her own use, what nulls would call magic. She's a lonejack, a current user who operates beyond the influence of the council. Wren's partner
Sergei brings jobs to her that suit her unique abilities, retrieving magical object without any questions. They make a good team and could make a great couple if either one will admit it. But their latest job is proving to be a bit tricky.
An enchanted cornerstone has gone missing from the Fronts building and Wren is hired to get it back. This particular job has some unique complications, namely that the stone was taken remotely, a feat only a handful of Talents could pull off. To find the cornerstone Wren receives help from a minor demon and an insane mage to track down a collector of magical object. But to complete the case and get paid they must also track down a vengeful ghost.
The first thing that strikes me about
Staying Dead
is the slow pace. For the first third of the book the story inches along, almost to the point that I stopped reading. Once Wren gets entangled in the case the pace picks up considerable and became much more enjoyable. There is a bit of romance, but not so much that it overpowers the story. Although being on the Luna imprint I had expected more. Also, it took most of the story for the characters to become solid. In fact, I was more than halfway through when I realized Sergei was much younger than I originally thought.
Despite these obstacles, overall I enjoyed the world Laura Anne Gilman has created for Wren and Sergei. I especially like Wren's friend, P.B. who happens to be a demon. I see good potential for other stories in this world (there are currently other three titles in The Retrievers Series).
My Recommendation:
If you like urban fantasy with a bit of romance,
Staying Dead
may be a title to check out for your reading list. If that's not your regular reading material, this may not be the one to win you over.
Staying Dead by Laura Anne Gilman
Published by Luna
416 pages
Staying Dead
by Laura Anne Gilman is available at Amazon.com
Also in The Retrievers Series:
Curse the Dark
Bring It On
Burning Bridges
I reviewed
Staying Dead
from my own personal library
You Should Also Read:
Touch the Dark by Karen Chance - a review
Stagestruck Vampires by Suzy McKee Charnas - a review
Fantasy Book Reviews


Related Articles
Editor's Picks Articles
Top Ten Articles
Previous Features
Site Map





Content copyright © 2023 by Laura Lehman. All rights reserved.
This content was written by Laura Lehman. If you wish to use this content in any manner, you need written permission. Contact Evelyn Rainey for details.