Finding Unlikely Inspiration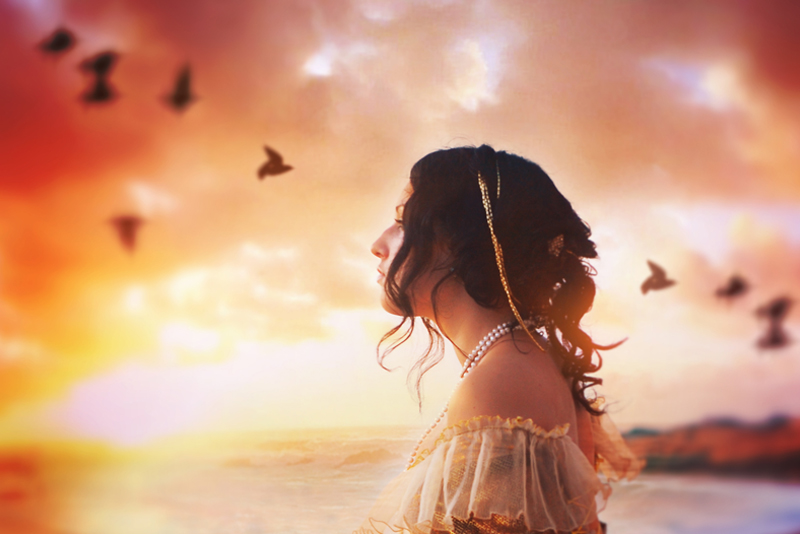 I had planned to write a book review this week but I find myself otherwise inspired and the book isn't going anywhere. If you've had a miscarriage or you're struggling to overcome any challenge, it's important to look around for people who can inspire you either directly or indirectly. It's also important to be open to possibilities because these people and their stories may turn up in unexpected places.

I'm getting over walking pneumonia this week, frustrated about some plans that aren't transpiring as fast as I'd like and sad about my miscarriages and the loss of my daughter last year. Its hot and humid and I was out of sorts but when my nine-year-old, skateboard-loving guy asked me to watch the X Games with him, I did.

I tend to be an all-things-in-moderation type of girl, so this was new for me. Anyway, it was kind of fun to watch the guys sail down the half-pipe on their skateboards. Then they got to an event called adaptive motocross. It was just like regular motocross with dirt track and obstacles but these guys were amazing. They were paraplegic or had lost legs entirely. I have two good legs and I doubt I'd be able to ride a motorbike around an obstacle course at all and that's with two working legs.

It gets better though. They went on to profile one particular rider. This guy had lost his leg several inches above the knee in a snowmobile accident. He was dying to get back out and do active things but his prosthetic leg, while fine for everyday use, wasn't strong enough to allow him to do motocross. Instead of letting it sideline him, he built his own prosthetic leg designed specifically to work with his motocross bike.

So perhaps now you're thinking how can this compare to miscarriage? Isn't this like comparing apples and oranges? Or maybe even apples and washing machines? You can't compare and with losses you shouldn't even be trying. But I'm inspired by his attitude. If he can overcome this loss and still find ways to live his life and do the things he loves isn't that a positive message for all of us? I'm not trying to say my problems look like nothing next to his. But I'm impressed by his ability to handle his problem. It gives me hope even though it has nothing to do with me.


If you've had a miscarriage, look for someone to give you hope and look in places you ordinarily wouldn't. You never know what you'll find. Not only did this guy inspire me, he went on to win a silver medal.


Related Articles
Editor's Picks Articles
Top Ten Articles
Previous Features
Site Map





Content copyright © 2021 by Christine Beauchaine. All rights reserved.
This content was written by Christine Beauchaine. If you wish to use this content in any manner, you need written permission. Contact Christine Beauchaine for details.