Miscarriage and Supposed to Be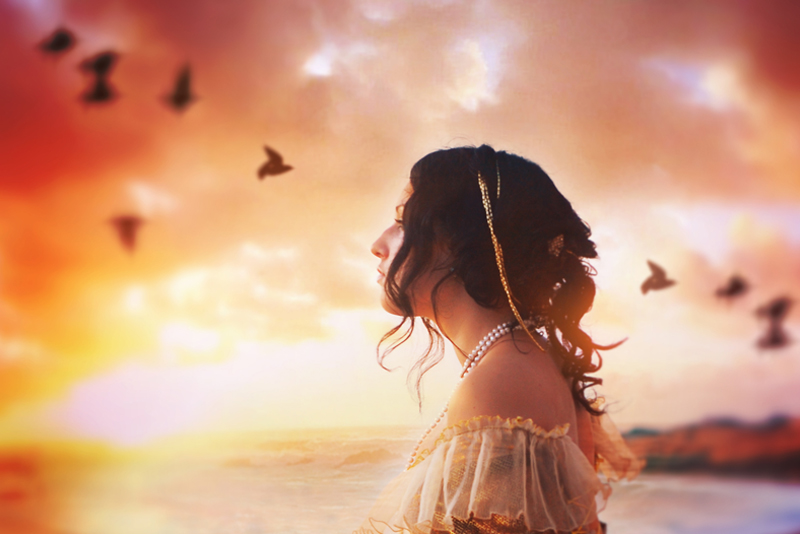 One of the loneliest places you can go is the land of "supposed to be". If you've had a miscarriage, chances are, you're probably going to visit a lot. It sounds like it should be a fairy-tale sort of place, doesn't it? But it's more of a nightmare really. It's the place that fills the gap between the your expectations of the reality you have and the reality you thought you were going to have..

Sometimes, something obvious sends us there. This week, for example, I have to attend a baby shower. While I'm happy for the expectant couple, it also reminds me of what was "supposed to be". I'm supposed to have a four-month-old and I don't. Sometimes, though, you get dragged into the land of supposed to be by something much more subtle. I recently used a backpack on a day trip to the zoo. I haven't used it since my vacation last summer and was filled with reminders of that vacation; disposable cameras I forgot to develop, sunscreen, a ticket stub from a museum we visited. Seeing all those things made me think back to last summer when I was pregnant and full of hope that things would be different this time. And Whammo! I was right back in the land of supposed to be. Still. You wouldn't think a backpack could make you sad.

Supposed to be is a pretty lonely place too. When I had my second late miscarriage, my sister-in-law and my husband's cousin were pregnant at the same time I was. Later, at a family gathering, everyone remarked on the adorable toddler cousins and how cute they were. All I could see was the one who wasn't there. But I was the only person in the room with any sense of loss at all. Even my husband didn't go to the land of supposed to be, although he understood why I was upset when I explained it to him.

So how do you stay out of supposed to be? I'd say just don't go there but it's not that easy. If it was, you wouldn't be broken-hearted over your miscarriage in the first place. But how can you at least minimize your stay in the land of supposed to be? I think it's probably okay to think about supposed to be as long as you don't get into feeling sorry for yourself. It's okay to be sad. You're more than entitled if you've had a miscarriage but when you start to ask "why me?" and say "I don't deserve this" then you start to get into trouble. No one deserves a miscarriage and there aren't any answers for "why me", so it's just best to steer clear of those.

You can also practice mindfulness. You can do this through meditation, tai chi, yoga or maybe even any activity you enjoy. The point is to think only about right now; not to obsess about the past or worry about the future but to be totally in the now. It's not an easy thing to do but if you can manage it, even for short periods, you can lessen your time in supposed to be.

I can tell you from experience, that you will go to supposed to be less often as time goes by. After my first miscarriage, I needed something in the baby department at Wal-Mart and just about had a panic attack right in the aisle because I was reminded and overwhelmed by my sense of loss. The other day, I went there to buy the gift for the shower I have to attend. I can't say I had a lot of fun. I can't even say that I was happy to be there. But I could breathe and I made it through without bursting into hysterical tears. I only spent a little while that day in the land of supposed to be.


Related Articles
Editor's Picks Articles
Top Ten Articles
Previous Features
Site Map





Content copyright © 2021 by Christine Beauchaine. All rights reserved.
This content was written by Christine Beauchaine. If you wish to use this content in any manner, you need written permission. Contact Christine Beauchaine for details.