April 'FUN' Journaliig Prompts ~ 16-30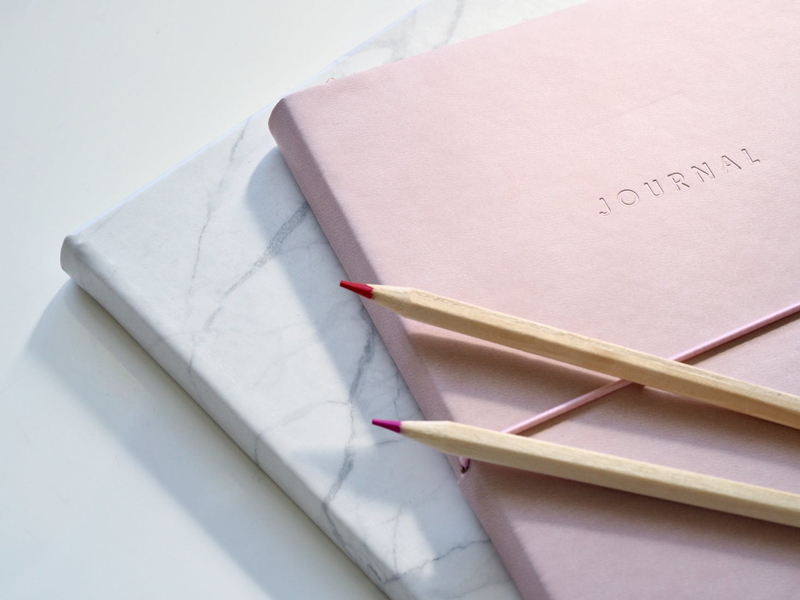 April 16 is … National Stress Awareness Day and National Eggs Benedict Day
** Okay, stress and eggs benedict do not seem to have anything in common unless you are ever asked to make eggs benedict. Does cooking stress you?

April 17 is … National Cheeseball Day
** There are so many different types of cheeseballs. We have the food kind and the people kind and the action kind. What does the word cheeseball bring to your mind today?

April 18 is … International Jugglers Day
** Today is the day to learn how to juggle. Will you juggle fruit, balls, projects, people or money? What are you juggling today?

April 19 is … Garlic Day
** Garlic is healthy, aromatic, tasty and used to repel vampires. What does garlic bring to mind today? Journal about your most creative way you have used garlic.

April 20 is … Look Alike Day
** Has anyone told you that you look like someone else? Journal about who you want to look like and why.

April 21 is … Kindergarten Day
** Journal about your first memory of kindergarten. Was it being excited about starting kindergarten or a day while you were in kindergarten.

April 22 is … National Jelly Bean Day
** President Reagan brought jelly beans to the attention of our nation. Journal today about you favorite jelly bean flavor.

April 23 is … Read To Me Day and World Laboratory Animal Day
** Two subjects, that could have something in common if what is being read to you was about animals in a laboratory! Journal today about animals used in laboratories and then read what you wrote out loud to yourself.

April 24 is … National Pigs In A Blanket Day
** Is this about the game of an appetizer? Journal about the first time you ate a 'Pig in a Blanket' and where you were ~ OR ~ your favorite pig game.

April 25 is … National Zucchini Bread Day
** I like zucchini but I do not believe I have ever tasted zucchini bread. Journal today about bread. What does 'bread of life' mean to you?

April 26 is … Richter Scale Day and National Pretzel Day
** Richter scale and pretzels can be placed together. One tells how strong an earthquake registered and the other shows a picture of something that was straight and now is tangled up! Journal today about an earthquake you felt.

April 27 is … Tell A Story Day
** Journal your story today.

April 28 is … Great Poetry Reading Day and Kiss-Your-Mate Day
** Journal a poem about your mate today and before you kiss your made read him/her your poem.

April 29 is … National Shrimp Scampi Day
** Journal about shrimp today and think about the many ways they are prepared.

April 30 is … National Honesty Day
** Honesty is the best policy, or so they say. Journal today about the time you told the truth and you really wanted to lie.


Related Articles
Editor's Picks Articles
Top Ten Articles
Previous Features
Site Map





Content copyright © 2021 by Kathy Garcia. All rights reserved.
This content was written by Kathy Garcia. If you wish to use this content in any manner, you need written permission. Contact Kathy Garcia for details.