May 'FUN' Journaling Prompts ~ 1-15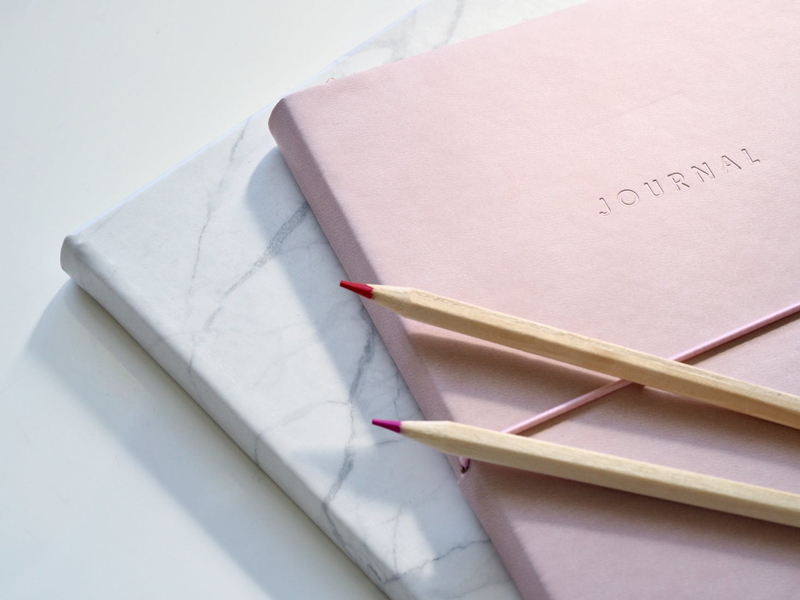 May 1 is … Mother Goose Day and Save The Rhino Day
** Did Mother Good really save the rhino? Journal today about endangered species and then find a nursery tale about that species.

May 2 is … Fire Day
** Fire destroys but also refines. Journal today about the refining properties of fires.

May 3 is … Lumpy Rug Day
** Journal today about how lumpy rugs can endanger your life.

May 4 is … National Candied Orange Peel Day
** Candied orange peels are delicious but are they as healthy as an actual orange? Journal today about the benefits of having treats in your life.

May 5 is … National Hoagie Day
** What is a hoagie? Journal today about what the word hoagie reminds you of.

May 6 is … Beverage Day
** Journal today about your favorite beverage and explore what it is that you like about the beverage.

May 7 is … International Tuba Day, Paste Up Day, and National Roast Leg of Lamb Day
** Three for the price of one day! Journal about music, art or food today.

May 8 is … No Socks Day and Have A Coke Day More
** Journal about your favorite cake, then your favorite pair of socks.

May 9 is … Lost Sock Memorial Day
** We are back to socks! Do your socks have holes in them? Are you a sock person? Journal today about a time you were lost.

May 10 is … Clean Up Your Room Day
** Journal today about cleaning your room when you were young. Was your room always neat and orderly or were you always being told by your mom to clean your room?

May 11 is … Eat What You Want Day and Twilight Zone Day
** Journal today about what you would eat while you are in the twilight zone. I have many twilight zones in my life when I just want to curl up and forget the world!

May 12 is … Limerick Day
** A simple definition for limerick is: a limerick is a funny little poem containing five lines. Write a limerick today.

May 13 is … Leprechaun Day
** Why is this day not in March? A leprechaun is a type of fairy in Irish folklore, usually taking the form of an old man, clad in a red or green coat. Journal today about a fairy tale or write a new one!

May 14 is … National Dance Like A Chicken Day
** You do not have to attend a wedding today, but you should find someone to do the chicken dance with. Journal today about the best wedding you every attended.

May 15 is … National Chocolate Chip Day
** Journal today about the joy of chocolate.


Related Articles
Editor's Picks Articles
Top Ten Articles
Previous Features
Site Map





Content copyright © 2021 by Kathy Garcia. All rights reserved.
This content was written by Kathy Garcia. If you wish to use this content in any manner, you need written permission. Contact Kathy Garcia for details.