Science Fairs – Astronomy and Space Project Ideas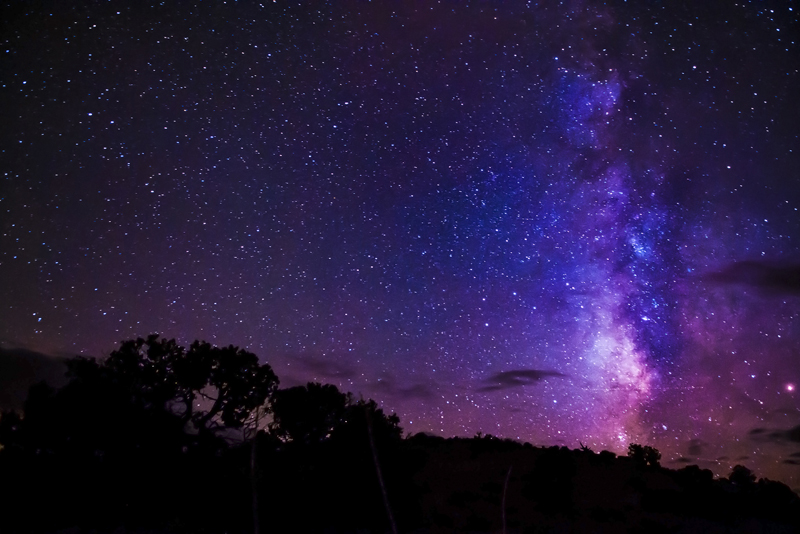 Interested in astronomy or space-related science projects? Forget the model of the Solar System – that's for young children. Here are a number of ideas from several sources which should be a help to students and educators.
Note: In order to reduce the number of links included in this article, some of them will need you to copy + paste if you want to check them out. You may also find additional help in the forum thread for this article, as well as contribute your own experience. (Access the forum thread by clicking on
Share your thoughts
underneath the article.)
VanCleave's Astronomy Science Fair Project Ideas
https://scienceprojectideasforkids.com/2010/astronomy-project-idea/
Janice VanCleave has written a number of useful and enjoyable books on experiments, including
Astronomy for Every Kid: 101 Easy Experiments that Really Work
. She's also written
Janice VanCleave's Guide to the Best Science Fair Projects
, which I haven't seen, but if it's as good as her other books, it's worth a look.
If you're carrying out an experiment or investigation, you start with a question. This is what you're trying to find out about. There are two main
variables
, things that will change during the experiment. The
independent
variable is what you're trying to find out about. The
dependent
one shows what's happening to it.
Here's an example. "What effect does the Sun's apparent sky position have on the concentration of solar energy?"
The
independent variable
is the "Sun's apparent sky position", which you measure by the time of day. The
dependent variable
is the "solar energy concentration". You can see this changing by measuring the length of a shadow. You get long shadows when the solar energy is more spread out, short ones when the sunlight is more intense.
The page includes a set of questions like the one above, with the independent and dependent variables identified.
Royal Astronomical Society of Canada
The Royal Astronomical Society of Canada
has a table of project ideas
. Each idea has a hint on "how to get started" and some links. I checked out the links, and found that most of them don't work, and the others aren't very helpful. An internet search would be more helpful to you, and specific to your needs.
What does NASA say?
https://spaceplace.nasa.gov/science-fair/en/
They note that your science fair project might (a) test an idea, (b) answer a question, or (c) show how nature works. The page gives brief general guidance on carrying out a project and 3-5 suggestions each for topics related to Space, Earth, Solar System, and the Sun. The topic suggestions don't include any specific assistance on carrying them out.
New Zealand Science Kids
https://www.sciencekids.co.nz/projects/spaceastronomy.html
The New Zealand Science Kids site has a lot of interesting ideas, but no guidance. They are mostly research-based projects, which might be suitable for some purposes. But keep in mind that if you're preparing for a science fair, more weight is given to experimentation than mere reporting. If you do research, remember that your presentation must be your own work based on what you've found out. (No downloads from the Internet!)
Science Buddies
From this page, you'll be able to "browse projects by grade level" or browse by topic. The 38
astronomy project ideas
include thirteen ideas each for elementary school and middle school, and 15 for high school.
There is considerable assistance here, with background information, likely availability and cost of materials, how much time is needed, how to carry out an experiment, and hints on making the project individual to you.
NOTE: If you want more guidance on science fairs see part 1 of this article,
Science Fairs - Help for Teachers
. There is a link below this article.
You Should Also Read:
Science Fairs – Help for Teachers
Moon Madness
Makemake – Facts for Kids


Related Articles
Editor's Picks Articles
Top Ten Articles
Previous Features
Site Map





Content copyright © 2022 by Mona Evans. All rights reserved.
This content was written by Mona Evans. If you wish to use this content in any manner, you need written permission. Contact Mona Evans for details.