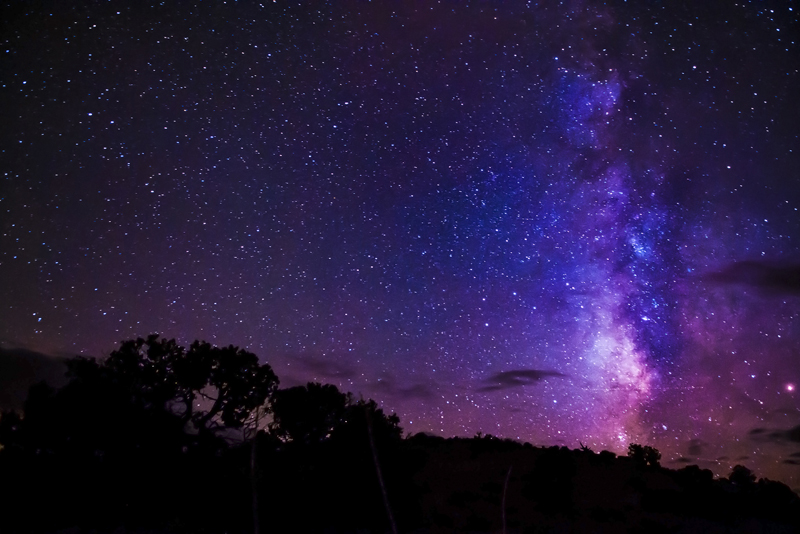 Any of the material in the Astronomy site might be useful to you, but here there will be articles and links that are likely to be of particular interest to teachers, home educators and parents.
Astronomy Books as Gifts


What about some astronomy-related books for presents? I´ve made a dozen recommendations, mostly for readers (8-14), but there are some for adults too. Maybe one would suit somebody on your list.
Books for Young People


Reviews of books aimed at young people or which would be suitable for school-aged pupils.
Copernicus - the Revolution


In the 16th century everyone knew that Earth was the center of the cosmos. But this made it impossible to predict the motions of heavenly bodies, even if they moved in elaborate circles within circles. Copernicus turned the idea on its head and put the Sun at the center. A revolution had begun!
Exploring Stars and Planets - book review


Looking for an astronomy book for readers 8-14? Philip´s has a brand new edition of Ian Ridpath´s best seller. Clearly written and illustrated with up-to-date images, it´s the story of the Solar System. But there are also glimpses into galaxies, exploding stars and the history of the Universe.
Hubble 3D - Film Review


For over two decades a special telescope has given us breath-taking views of the cosmos. The Hubble Space Telescope has lasted this long through servicing by space shuttle astronauts, but the final mission is over. This IMAX film is a tribute to the iconic instrument - is there a theater near you?
Kids Corner


Websites, activities and articles especially aimed at young people. Their parents and teachers may be interested too.
Moon Phases and Eclipses – Help for Teachers


Moon phases and eclipses are easily seen, but rather abstract to understand. The first section of this article lists the basic concepts with some links to diagrams. The sections that follow suggest resources for teachers, both lesson plans and short videos available online.
Scale of the Universe 2 - website


How big is the Universe? And how small? This website takes you from yoctometers - unbelievably small - to yottameters – just as unbelievably big. Navigate up or down from the human scale, with drawings and diagrams that make sense of the numbers. A great tour for everyone.
Science Fairs – Astronomy and Space Project Ideas


Interested in astronomy or space-related science projects? Forget the model of the Solar System – that's for young children. Here are a number of ideas from several sources which should be a help to students and educators.
Science Fairs – Help for Teachers


Not everyone wants to plan a science fair, but science teachers still need to teach science. Projects are part of learning – not only learning science, but also learning transferable skills. The resources cited in this article aren't just for the fair, they could help you in the classroom too.
Teaching Moon Phases and Eclipses


Why does the Moon seem to change shape? If eclipses happen when the Sun, Moon and Earth are all lined up, why don't they happen every month? If you'e an educator, you may need to understand why and explain it to children. Here are some online resources to help you out.
Teaching Why We Have Day and Night


Why do we have day and night? For thousands of years most people thought it was because the Sun went around the Earth. That is certainly what it looks like, so how can you explain that day and night happen because the earth spins on its axis? Here are some ideas.
Editor's Picks Articles
Top Ten Articles
Previous Features
Site Map
Content copyright © 2018 by . All rights reserved.
This content was written by . If you wish to use this content in any manner, you need written permission.
Contact Mona Evans for details.