Ways to Volunteer in Your Community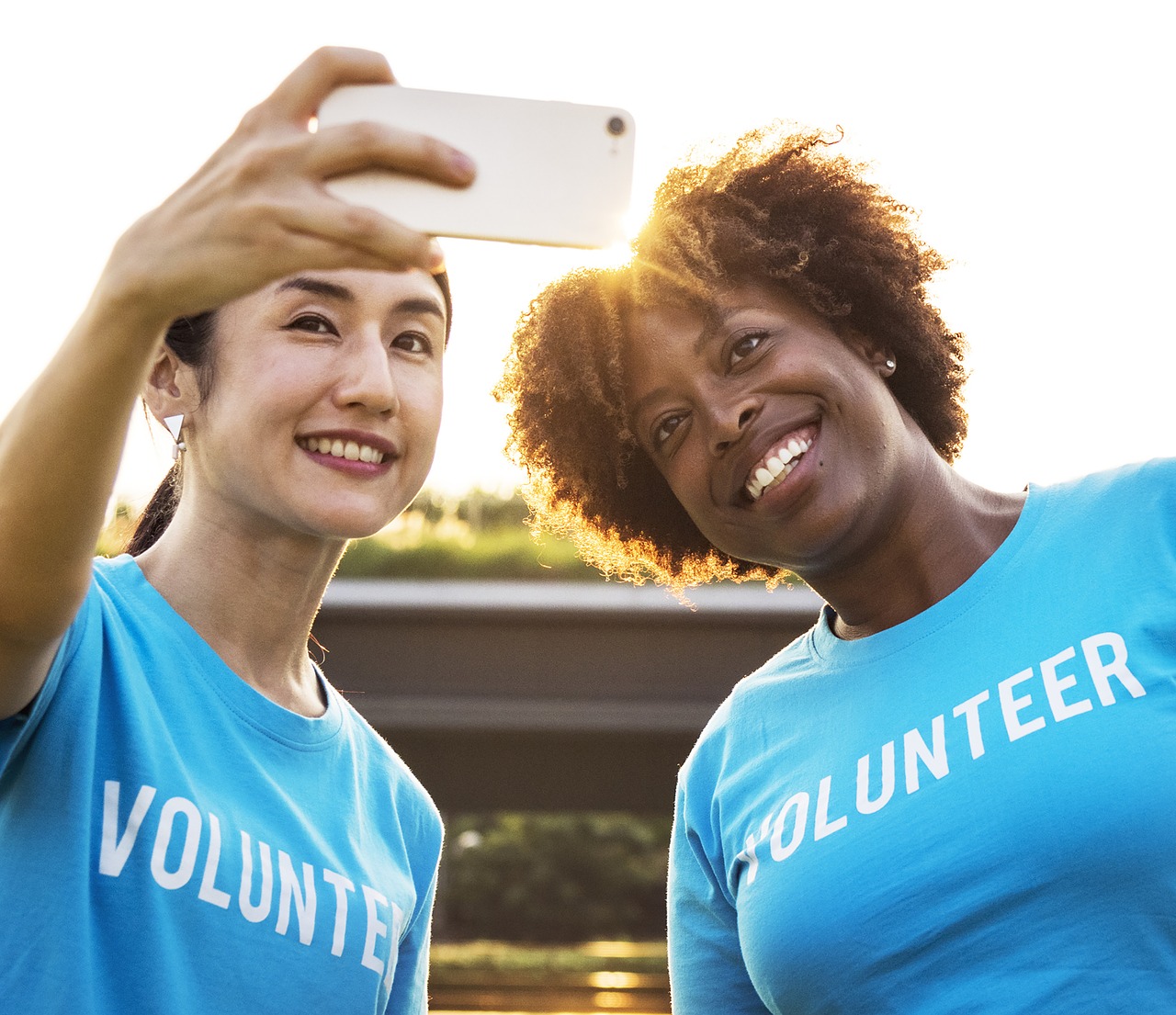 n today's busy lifestyle, it is easy to get focused on the lives we lead without looking beyond ourselves. So much of the research out there shows that the more you reach out beyond yourself and share with others, the better sense of purpose and happiness one has. There are so many reasons, and an equally large number of ways, to volunteer in the community.

Donate to a Local Food Pantry

Donating at a local food pantry is an impactful way to use your resources. If your time is limited, donating can be a great choice. It's important to keep in mind the type of food to include in your donation. Choose items that do not need to be heated or stored through refrigeration. By choosing high quality items that you would enjoy, you will be sharing your best with others. Think about donating items that will fill the stomach and bring the recipients a sense of joy. You'll feel satisfied knowing you gave the best food possible and brought happiness to others in the process. It would be nice to put some treats in your donation as well. Again though, try not to include anything that would require lots of additional ingredients.


Help a Family in Need

Another way to volunteer is to help a family in need. There are many ways to do this. For most families, the cost of food and housing are the largest expenses. Bills are another area of need. Providing support for families in ways to meet these needs can be done in a variety of ways. Grocery shopping and grocery store gift cards to large grocery and discount stores are a great option. To help meet the needs of rent, mortgage or bills, providing prepaid credit cards to the family will help meet an essential need and allow the family to assign the funds to the bill that are most critical.

Depending on your relationship with the family, you can also offer to help with household care or maintenance such as cleaning, repairs or painting. You can also offer to support them in ways that they request, if you are open to that. Another important and often overlooked way to help a family in need is to offer emotional or spiritual support to them in the form of prayers, small gifts that encourage and inspire or baked goods to let them know that you care.

Tutor a Student

Tutoring a student can transform the lives of at least 2 people--yours and the tutees. Tutoring is one of the most rewarding forms of volunteering because you get to see the impact of your time and energy in the life of another. Sharing your expertise and experience with another will be satisfying and rewarding in ways to truly leave a legacy through your volunteering. There are many different ways to volunteer in the community-you can support children learning to read, mentor a youth with no adult role models, mentor a youth in your area of expertise, tutor adults learning to read, and many more areas. There are also many non-profits that have volunteer roles and will gladly match you with an opportunity.

Volunteer at a Local Hospital

If you haven't considered volunteering at a hospital, you might be surprised with how many options there are for volunteers. Serving as a greeter, administrative support, or working on the "sunshine committee" for ill patients are all ways in which you can volunteer and make a difference in the lives of others. Bringing joy to others at their most critical points of need is a selfless way to help others. Volunteering in hospitals can be truly transformational as you see the power of the human spirit to impact others positively.

There are many options for volunteering, and the most important aspect of volunteering is to find something you feel would be enjoyable to do. Giving and volunteering with joy will have exponential results in your life and the life of others.
You Should Also Read:
What is Community Sponsored Agriculture?
Spring Foods to Find in Farmers Markets
Why You Should Use Recycled Paper


Related Articles
Editor's Picks Articles
Top Ten Articles
Previous Features
Site Map





Content copyright © 2022 by Katherine Tsoukalas. All rights reserved.
This content was written by Katherine Tsoukalas. If you wish to use this content in any manner, you need written permission. Contact Katherine Tsoukalas for details.