Spring Foods to Find in Farmers Markets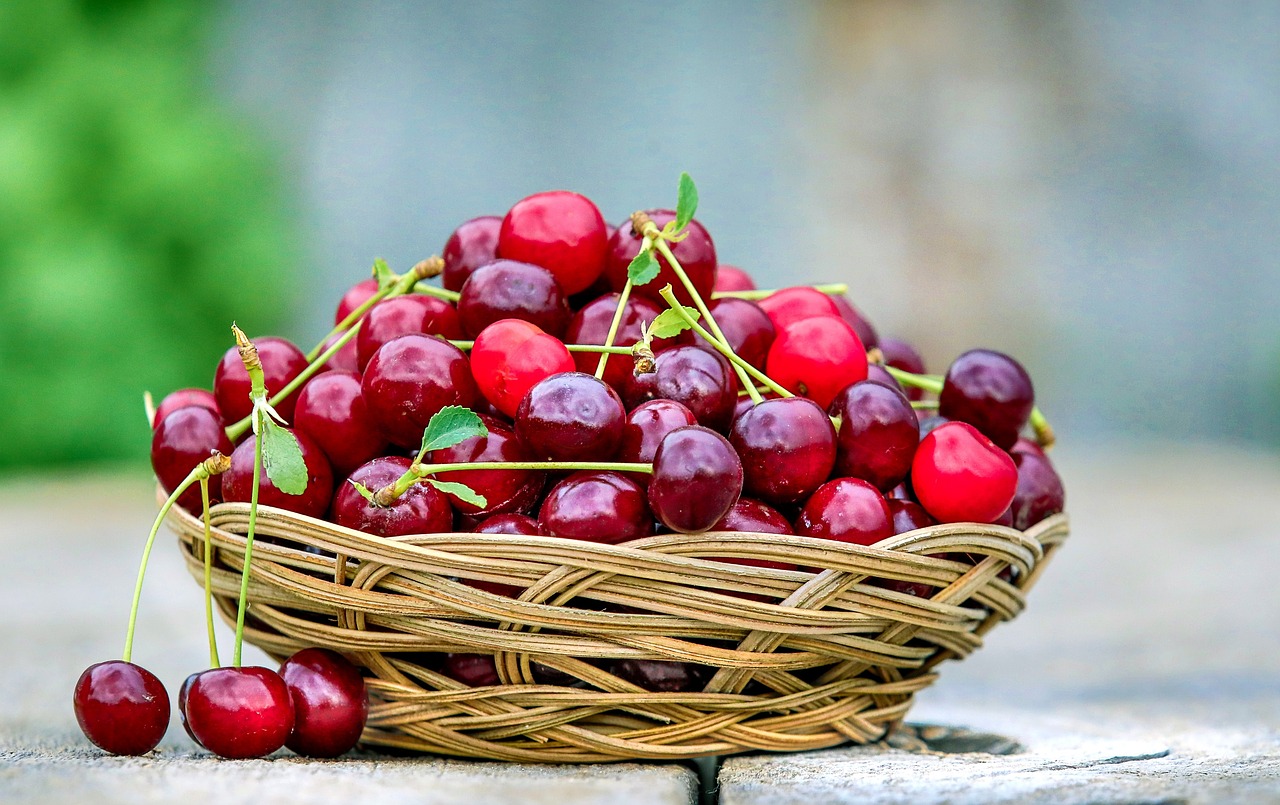 Spring means that an assortment of fresh foods will soon be arriving in your local farmer's market. While many people wait a few weeks into the season to shop for fruits and vegetables, there are plenty of items which appear early. Here are a few foods that will help you celebrate the imminent arrival of warmer temperatures while adding some freshness to your dinner table.


Rhubarb


Rhubarb is one of the first fruits or vegetables to make its debut in the new year, and it remains a staple at many farmer's markets in the earliest days of the season. Did you know that the classification of rhubarb as a fruit or vegetable was actually decided in a New York courtroom? Technically, it's a vegetable. The courts deemed it a fruit, however, because it is generally prepared like one.

The rhubarb season is short, running from April to June. Cooking up rhubarb in a pie will yield a tasty springtime treat. Just remember that rhubarb is very tart. It works best in sweet dishes, and it can be combined with other fruits like strawberries.


Fiddleheads


Some people miss out on this healthy green. Taken from the tops of ferns, fiddleheads contain a vast assortment of vitamins and Omega 3 fatty acids. Unlike some other greens which can be bitter early in the season, fiddleheads taste great from late March through August.

Fiddleheads can be prepared in a number of ways. A favorite is to sautée them in olive oil for about seven minutes. You'll want to add some salt and pepper to enhance the taste. Once the greens have finished cooking, try adding them to a salad. They can also be placed in a nice vegetable soup or even enjoyed on their own.


Asparagus


You'll find asparagus at your market from late March until June. It's one of those vegetables that can come and go before you know it, so don't miss the opportunity to get some now.

There are so many wonderful ways to cook asparagus. One of the best has to be steaming the vegetable as a side dish for that first cookout of the year. You can even grill them to go along with a nice steak.


Green Onions


It's hard to imagine green onions being left out of the kitchen in early spring. These crisp onion shoots are available as early as mid-March in some regions. They have a mild taste which makes them more suitable to salads and pasta dishes which are popular at this time of year.

There will still be a few cool days to contend with before the weather turns warm, and green onions will go very well with a hearty soup or stew. They don't overpower the dish you add them to, but the flavor they do provide is substantial.


Microgreens


Greens are staple of spring. Many people overlook microgreens on their trip to the market. They are among the first foods to appear because they are typically grown indoors. Their biggest value is in the nutritional benefits they provide.

For a unique treat, try adding microgreens to your favorite smoothie. They can also be used on sandwiches in place of lettuce.

Preparing one or more of these delicious foods for lunch or dinner will complement a springtime meal. They can also provide a healthy snack when a full meal isn't possible. This is a season to eat light and enjoy nature's bounty. It's also a great time of year to experiment with new dishes, and there are many possibilities waiting for you at the farmer's market.



You Should Also Read:
5 Benefits of Coconut Oil
Detoxifying and Cleansing Foods
Recipe for Natural Homemade Granola




Related Articles
Editor's Picks Articles
Top Ten Articles
Previous Features
Site Map





Content copyright © 2022 by Katherine Tsoukalas. All rights reserved.
This content was written by Katherine Tsoukalas. If you wish to use this content in any manner, you need written permission. Contact Katherine Tsoukalas for details.