Why You Should Use Recycled Paper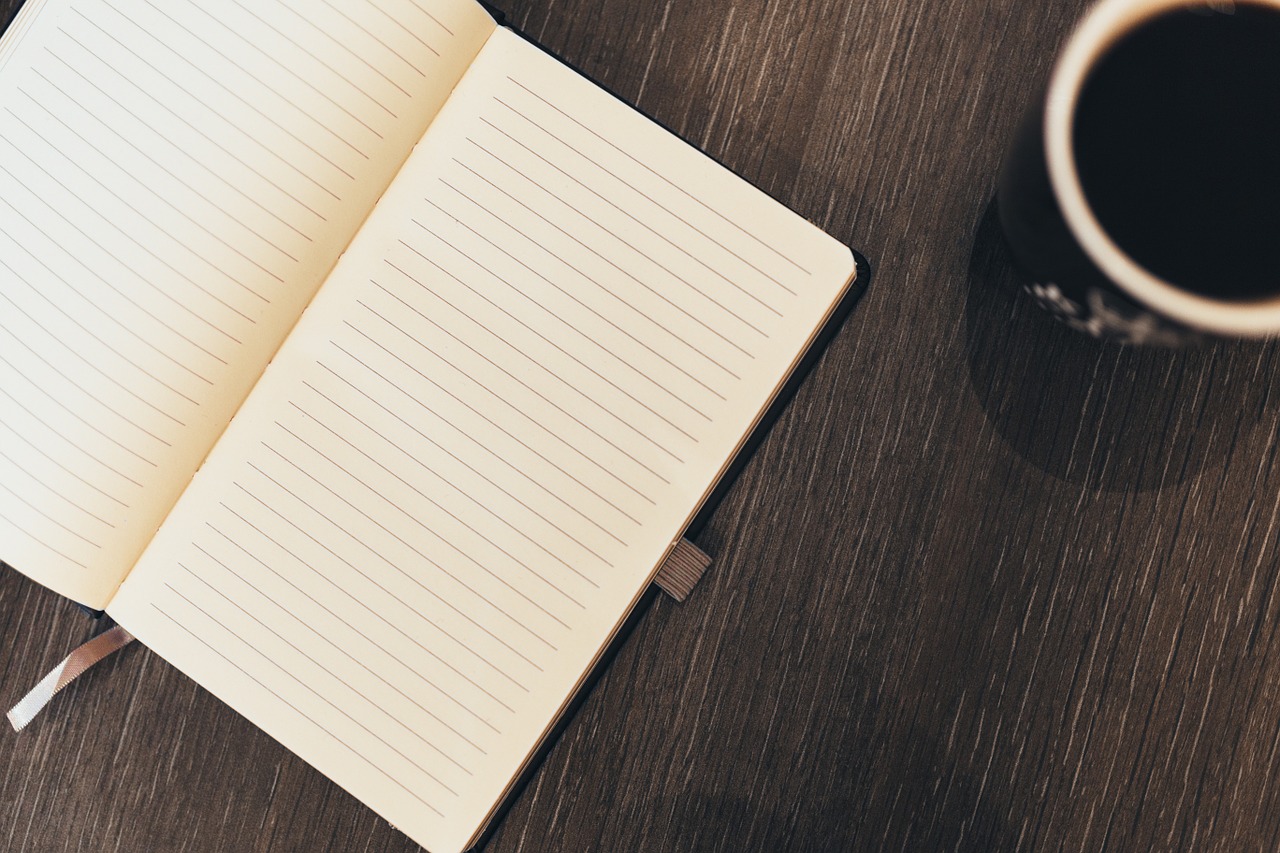 We use a truly massive amount of paper, so the industry has a big impact on the environment. Think about how much paper is being used in your office or in the schools. Although places have "gone digital" we certainly still use our fair share! The best way to reduce that impact is to use recycled paper. There are quite a few reasons to use it, and understanding all of them is the key to understanding why recycling is so important.


Save Energy


It takes a lot of energy to make wood pulp and turn it into paper. Most energy comes from unsustainable sources, so that can be an environmental problem. Recycling saves a significant amount of energy. The difference between making a new ton of paper and recycling a ton is roughly equal to the energy it takes to power a house for six months! That means that switching over to recycled paper can have an impact that is on par with renovating a house for saving energy.


Protect Forests


Paper comes from wood pulp. While good forestry practices can minimize the impact of harvesting that wood, the impact from recycling is even smaller. Recycling one ton of paper saves an average of seventeen trees, which will go on to take carbon out of the atmosphere and support a healthy ecosystem.


Water Conservation


Paper production uses water. Many areas are suffering from droughts or running out of groundwater, so that can be a serious problem. The recycling process still uses some water, but it requires less than half as much as creating new paper. That ensures that there will still be enough water for agriculture and other industries that cannot easily cut down on their water usage.


Reduced Greenhouse Gases


Climate change is a serious problem, and one of the best ways to fight it is by reducing greenhouse gas emissions. At the most basic level, recycling paper preserves trees, which take those gasses out of the atmosphere. It also prevents the paper from rotting and releasing even more methane into the atmostphere. Since the process also saves energy, recycling paper reduces the need to burn fossil fuels to create power, which also releases greenhouse gases. The total impact can be quite significant when all of those factors are taken into account.


Conserve Landfill Space


Paper is so bulky that it makes up about 28% of the waste in landfills by volume, according the research by the EPA. That is a serious problem because landfills take up space that could otherwise be preserved in natural state or put to a productive use. Recycling the paper will prevent it from getting thrown away, which frees up space in the landfills for garbage that cannot be recycled as easily.

Using recycled paper is a great way to protect the environment. It helps to fight against climate change, conserve resources, and even to keep landfills compact. Humans use plenty of paper, so all of those factors can quickly add up to make a big difference, especially when a business or other organization makes the switch to recycled paper.


You Should Also Read:
How to Celebrate Earth Day Every Day
Ways to Detoxify Your Home
How to Have a Natural Home




Related Articles
Editor's Picks Articles
Top Ten Articles
Previous Features
Site Map





Content copyright © 2022 by Katherine Tsoukalas. All rights reserved.
This content was written by Katherine Tsoukalas. If you wish to use this content in any manner, you need written permission. Contact Katherine Tsoukalas for details.