Merlin's Tour of the Universe - book review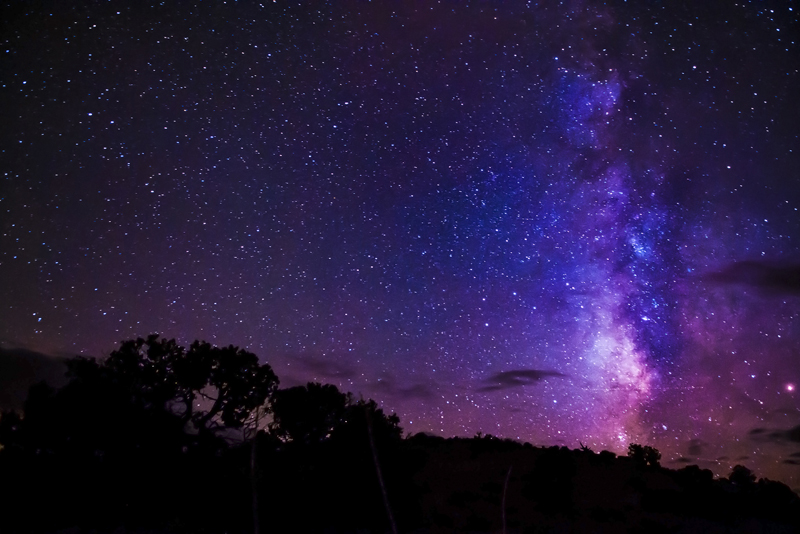 Merlin came from the Andromeda Galaxy and has been on friendly terms with many of the great figures of Earth's past. He used his extensive knowledge to answer questions put by readers of the magazine Star Date produced by the University of Texas McDonald Observatory.

Merlin is also good friends with Neil de Grasse Tyson who made a selection of the Q&A for publication in this book. Whereas a professor of astrophysics isn't usually prominent outside specialist circles, he's likely to have a popular following if, as Tyson is, he's the director of the Hayden Planetarium in New York City, makes frequent television appearances and writes accessible books on astronomy.

The questions in the book are from curious people of all ages. Merlin answers very clearly, knowledgeably and often with considerable humor.

For example, although I'd heard of the harvest moon, I didn't know that all the full moons had names. Tyson lists the traditional American ones, pointing out that the names come from an agricultural age and suggesting a more up-to-date list. His own tongue-in-cheek list starts with January's full moon being Super-Bowl Moon rather than Moon after Yule. April's Grass Moon could be replaced with "Tax-Return Moon (if before the 15th)" or "Late-Fee Moon" (if after the 15th)."

The internet is usually circulating some story in which civilization is threatened by a supposedly significant astronomical event predicted by an ancient civilization. So I was interested when a reader questioned Merlin about a rare astronomical alignment of "great significance" predicted by the Aztecs. Tyson starts his answer with the observation "An event can be rare without being interesting," something to keep in mind for such occasions.

One perplexed reader told Merlin "I don't understand how a black hole could become so dense that it could be the size of an atom." Merlin's response begins with a frank "Neither does anybody else."

It's a delightful book and despite its age, I would recommend it. Yet with a warning. The explanations are superb, but some specific information is outdated. The numbers in it must not be quoted for homework assignments! Astronomy has moved forward quickly in many areas and it shows up here.

For example, the book says that "about a dozen" exoplanets were known, but that the number was rising. Indeed it continues to rise, for 834 exoplanets were listed by the Extrasolar Planets Encyclopedia on September 10, 2012.

For many decades astronomers had accepted that gravity was slowing down the rate of expansion of the universe. Tyson, quite reasonably, states this in answer to a question. However the year after the book was published, the world was astounded by evidence that the expansion is accelerating.

I was quite amused by the book's insistence that Pluto is a planet. This is because in 2001 the Hayden Planetarium demoted Pluto from planet status, well in advance of the 2006 International Astronomical Union (IAU) decision.

Merlin's Tour of the Universe, author Neil de Grasse Tyson, published by Doubleday, 1997

NOTE: The copy of Merlin's Tour of the Universe which I read was purchased by me with my own funds.

You Should Also Read:
10 Amazing Facts about the Solar System
Could You Survive Unprotected in Space?
Pluto Is a Dwarf Planet


Related Articles
Editor's Picks Articles
Top Ten Articles
Previous Features
Site Map





Content copyright © 2022 by Mona Evans. All rights reserved.
This content was written by Mona Evans. If you wish to use this content in any manner, you need written permission. Contact Mona Evans for details.