Empowerment - Ten Things You Can Do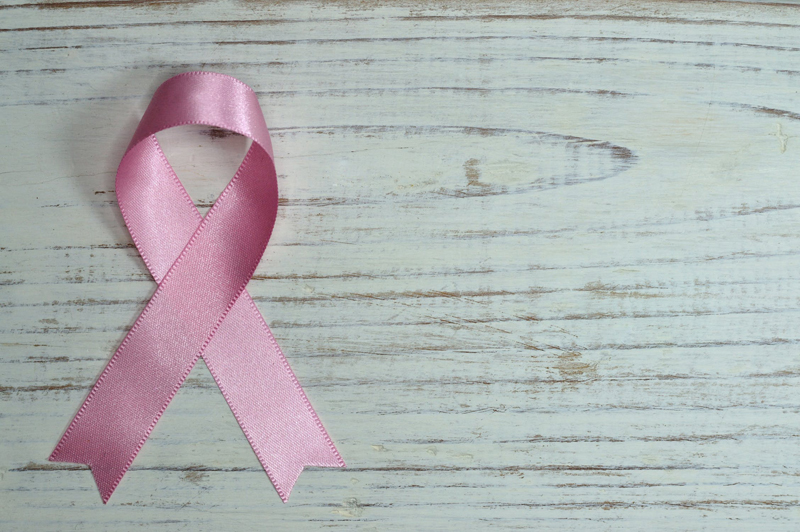 I tend to complain. Sometimes I complain a lot –- especially when I feel helpless (or hopeless) about a situation. Being diagnosed with breast cancer brought a fair share of complaining on my part, to be sure. Even though I knew there were others much worse off than I, some days I was consumed by my sense of victimization. In all fairness, though, who among us hasn't felt victimized by breast cancer? Every facet of life as we know it flies out the window, and literally overnight we find ourselves fighting for our lives. The sense of hopelessness and fear loom large, and sometimes we have to complain.

As I felt myself sinking deeper and deeper into this state of despair, the words of a dear friend started running through my mind: "Make it work for you." This was his standard response to adversity – big or small. Everything from the morning rush hour to a serious life crisis ultimately got the same response. Usually, I'd bristle, "What do you mean, make it work for me? Can't you see I'm late?! How can this crisis possibly work for me?" What a ridiculous idea, I'd think, as chaos was exploding all around me.

But what else does this comment bring to mind? "Make it work for you." Well, if I did that, guess what? I couldn't be a victim any more. If I couldn't be a victim, what would I have to complain about? True, if I took an adverse situation and made it work for me, I'd be empowered. But there is a huge amount of comfort staying in the victim role.

Looking back to the time of my breast cancer diagnosis, I can see clearly where I had choices -- to play the role of a victim or to empower myself by turning the situation around and making it work in my favor. Most of the time, I took the challenge and threw away the comfort of being a victim, and it was empowering.

We all have the opportunity to choose empowerment and to pull ourselves up by the bootstraps, so to speak. Similar to the foundation of many of the martial arts, we can harness the strength of our opponent (breast cancer) as it lunges toward us and redirect that energy toward positive change, drawing strength in the process. The act of giving, whether to ourselves or to others, is a great way to start. Here are some simple ideas to put a plan into action:

1. Nutrition – start by making the healthiest choices at every opportunity.

2. Exercise -- every day, five minutes or five miles, but do this as a gift to yourself.

3. Family connections – build them, repair them, enjoy them, cherish them.

4. Teach your daughters!! (and your sons) – use this opportunity to set an example.

5. Change careers – if you're unhappy in your job, you owe it to yourself.

6. Go back to school – for fun, for growth, to engage with the world again.

7. Help a friend – no matter how grim today may be, your perspective will improve.

8. Spirituality – if this brings you solace, immerse yourself daily.

9. Improve the environment – every action, good or bad, matters.

10. Work to change policy – our voices must be heard; speak up!



You Should Also Read:
The Cancer Project
Don't Try To Do It Alone
Strategies To Survive


Related Articles
Editor's Picks Articles
Top Ten Articles
Previous Features
Site Map



Follow @PinkRibbonNews
Tweet



Content copyright © 2022 by Gail Armanini. All rights reserved.
This content was written by Gail Armanini. If you wish to use this content in any manner, you need written permission. Contact Gail Armanini for details.