Protein Foods – Your Body's Building Blocks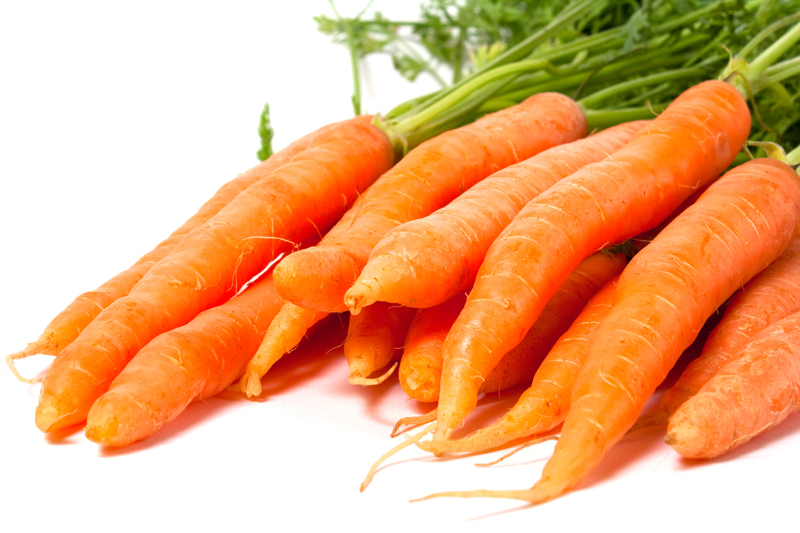 The protein in food is made up of amino acids – the building blocks of the human body. Your body can't store protein, so you need to take in a continuous supply of good quality protein.
There are people all around the world who don't get enough high protein foods.
And this protein malnutrition can lead to a condition called kwashiorkor, which causes poor growth in children, a weak heart and respiratory system, loss of muscle, low immunity and even death. But in developed countries like the U.S., almost everyone gets enough complete protein. The only exceptions are people on extreme diets and some vegetarians and seniors.
The Importance of High Quality Complete Protein
Although most Americans get enough protein, few get optimum amounts of good quality protein. This is because of the high levels of bad fats that come along with most of our modern protein choices. These bad fats can lead to heart disease, stroke, diabetes and obesity.
Complete protein has 8 essential amino acids (9 for children). Essential means your body can't manufacture that amino acid. But the
best protein food sources
have all 22 protein amino acids.
Animal sources tend to be complete, while plant sources are mainly incomplete.
But even though beans, nuts and whole grains may be lacking or low in one or more essential amino acid, some combinations, like beans and brown rice, make a good complete protein.
Your body uses protein to build and repair tissue, renew and replace cells and to aid in the manufacturing of hormones, enzymes and anti-bodies. Getting the
highest quality lean protein
, greatly improves your ability to utilize protein for its important building and repair functions.
High Protein Food Sources:
eggs
beans
whole grains
meat, fish and poultry
milk and dairy products
When supplementing, look for products with:
low fat
low cholesterol
low-temperature processing
all 22 amino acids involved in human nutrition
In order to avoid malnutrition and deficiency diseases, scientists recommend a minimum daily protein amount of 7 grams for every 20 pounds of body weight. For example, if you weigh 150 pounds your bare minimum requirement of
complete protein
a day would be 53 grams.
But the rule of thumb for an optimum amount of protein is half your ideal body weight. So a 150 pound person would optimally get 75 grams of complete protein instead of 53 grams.
It's also necessary that you get enough calcium to digest protein; because, if you're not getting enough, your body will leach calcium from your bones, causing a weak bone structure.
Since protein is so important for balancing hormones and for the structure, growth, functioning and repair of all your 73 trillion living cells, it's vitally important to get an optimum amount of
high quality protein rich foods
by paying close attention to your protein food choices.
And be sure to sign up for my free
Natural Health Newsletter
.
Click here for the
Site Map
.
Articles you might also enjoy:
Food Calorie Chart
List of High Protein Foods
How to Lower Cholesterol Naturally
The Big Three - Protein, Carbs and Fats


To subscribe to the Natural Health Newsletter, just enter your email address in the subscribe box at the bottom of this page.

© Copyright by Moss Greene. All Rights Reserved.


Note: The information contained on this website is not intended to be prescriptive. Any attempt to diagnose or treat an illness should come under the direction of a physician who is familiar with nutritional therapy.





You Should Also Read:
Basic Nutrient Glossary
Site Map


Related Articles
Editor's Picks Articles
Top Ten Articles
Previous Features
Site Map





Content copyright © 2022 by Moss Greene. All rights reserved.
This content was written by Moss Greene. If you wish to use this content in any manner, you need written permission. Contact Moss Greene for details.