Omega 3 Fatty Acids For Better Health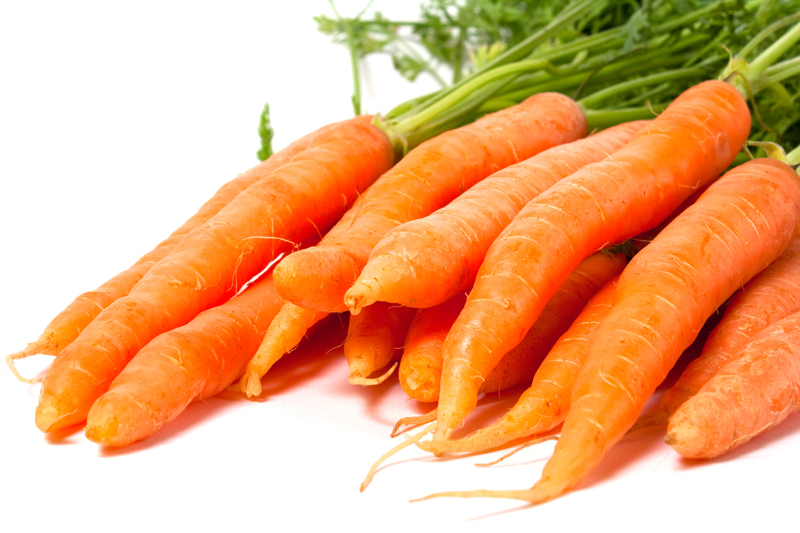 Are
Omega 3 fatty acids
with EPA and DHA the health miracle of this century? It looks that way.
Research shows numerous benefits from diets that regularly include the right kind of omega 3 fatty acids. EPA and DHA support many aspects of healthy cardiovascular function. They're important for visual and neuronal development and support healthy blood levels of cholesterol, triglycerides and very low density lipoproteins.
Fish oils with balanced EPA and DHA have also been shown to ease the inflammation and pain associated with overused joints. And, to improve carbohydrate metabolism which might help with weight loss.
Salmon Oil
is nature's richest source with the highest natural concentration of EPA and DHA.
Food Sources:
fish (with salmon being the richest source)
When supplementing, look for products with:
health screened fish – chosen for human food consumption

oil derived from flesh only – no inedible or waste parts utilized

no risk of accumulated toxins – 100% pure
My Recommendation:Research Reports on Omega 3 Fish Oils (n-3)
In the past 2 decades, views about dietary n-3 (omega-3 fatty acids with EPA and DHA) have moved from speculation about their functions to solid evidence that they are not only essential nutrients, but also may favorably modulate many diseases. DHA which is a vital component of the phospholipids of cellular membranes, especially in the brain and retina, is necessary for their proper functioning. n-3 Fatty acids favorably affect atherosclerosis, coronary heart disease, inflammatory disease, and perhaps even behavioral disorders. The 38 articles in this supplement document the importance of n-3 fatty acids in both health and disease.
Connor, William E. Importance of n-3 fatty acids in health and disease. American Journal of Clinical Nutrition, Vol. 71 (suppl), January 2000, pp. 171s-75s
Data from the Chicago Western Electric Study examines the relation between base-line fish consumption and the 30-year risk of death from coronary heart disease. These data show an inverse association between fish consumption and death from coronary heart disease, especially nonsudden death from myocardial infarction.
Daviglus, Martha L., et al. Fish consumption and the 30-year risk of fatal myocardial infarction. New England Journal of Medicine, Vol. 336, April 10, 1997, pp. 1046-53
This study validates the results of the efficacy of fish oil in rheumatoid arthritis. The analysis demonstrated that dietary fish oil supplementation for 3 months significantly reduced tender joint count and morning stiffness as compared with heterogeneous dietary control oils.
Fortin, Paul R., et al. Validation of a meta-analysis: the effects of fish oil in rheumatoid arthritis. Journal of Clinical Epedemiology, Vol. 48, 1995, pp. 1379-90
Human infants require n-3 long-chain polyunsaturated fatty acids for growth and neural development. After including n-3 in formula, preterm infants showed higher sensory function (retinal responses to light, visual acuity), visual attention characteristic of higher maturity during infancy, and higher scores on test of global development. In term infants, some studies found higher visual acuity and problem solving.
Carlson, S. E., et al. Long chain polyunsaturated fatty acids and development of human infants. Acta Paediatr Suppl, Vol. 88 (430), August 1999, pp. 72-7
My Recommendation:
Basic Nutrient Glossary
Be sure to check out my
Natural Health Newsletter
.
Click here for the
site map
.
To subscribe to the Natural Health Newsletter, just enter your email address in the subscribe box at the bottom of this page.
© Copyright Moss Greene. All Rights Reserved.
Note: The information contained on this website is not intended to be prescriptive. Any attempt to diagnose or treat an illness should come under the direction of a physician who is familiar with nutritional therapy.
You Should Also Read:
Basic Nutrient Glossary
Site Map
Health, Weight Loss & Natural Nutrition Newsletter


Related Articles
Editor's Picks Articles
Top Ten Articles
Previous Features
Site Map





Content copyright © 2022 by Moss Greene. All rights reserved.
This content was written by Moss Greene. If you wish to use this content in any manner, you need written permission. Contact Moss Greene for details.