Mushrooms - Deadly Poisons in Your Own Backyard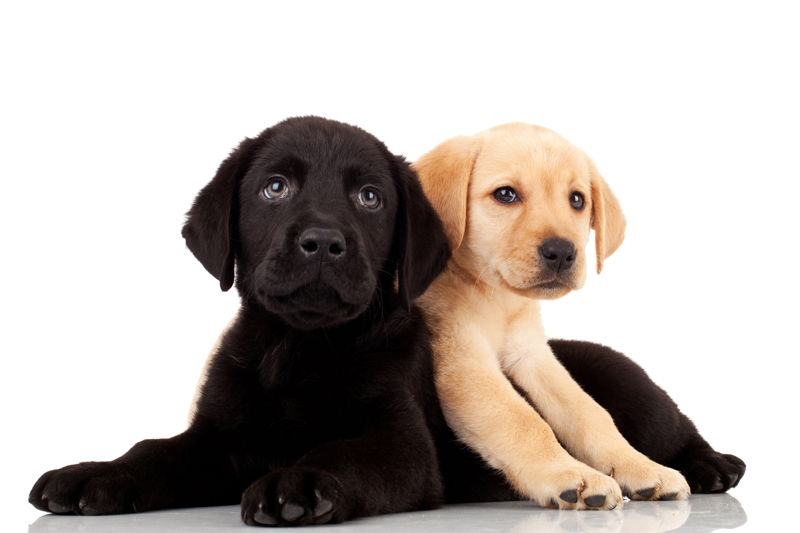 Many pet owners do not realize that some of the mushrooms that grow in their yard are toxic to dogs. Symptoms of mushroom poisoning can range from mild vomiting and diarrhea to severe digestive problems to complete liver failure.
Dogs who like to "graze" will sometimes eat wild mushrooms along with lawn grasses, leading to mushroom poisoning. Dogs can sometimes become ill by just licking a poisonous mushroom. Also, some dogs, like some people, are allergic to even edible, normally safe mushrooms.
If your dog has eaten poisonous mushrooms and you catch him in the act...
You actually see the dog starting to eat them....
Remove any pieces from the dog's mouth, and....
Induce vomiting with either -
    Syrup of ipecac (1 teaspoon per 10 pounds of body weight),   or...
    Hydrogen Peroxide 3% - 1 tablespoon every 10 minutes, repeat 3 times.
Call your veterinarian.
If your dog has eaten poisonous mushrooms, but there is short delay in realizing what has happened...
Save the specimens for identification.
Call your veterinarian or take your dog to a nearby emergency veterinary hospital immediately.
If your dog has eaten poisonous mushrooms, and symptoms have already begun....
Take your dog to a nearby emergency veterinary hospital immediately.
Protect Your Pets...
Always watch for mushrooms in areas where you walk your dogs or where they run and play. Be especially cautious of parasol-shaped mushrooms and all small brown mushrooms. Check your yard each morning, especially in damp weather, for new growth before letting your dog outside. Remember that new mushrooms can appear overnight. Whenever you find mushrooms in your yard, dig them up. Smashing or kicking them spreads the spores and even more will grow.
It can be very difficult to tell the difference between poisonous and edible mushrooms, and even harder to describe them over the telephone.
See the following sources for more information about poisonous mushrooms, including pictures to help identify them.
Losing Destinee -A Mushroom Horror Story
Edible and Poisonous Mushrooms
Magic Mushrooms Net Identification Guide
---
The Nature of Animal Healing : The Definitive Holistic Medicine Guide to Caring for Your Dog and Cat
by Martin Goldstein, D.V.M.
For two decades, Dr. Martin Goldsteine, one of America's most successful, renowned holistic Veterinarians, has healed and helped his animal patients with the same natural therapies that benefit humans. In this book, Dr. Goldstein explains - The truth about vaccines, diet, and disease; why your pet gets sick and how to prevent illness - naturally; the key to identifying pet ailments from A to Z; recommendations on herbs, nutritional supplements, and natural remedies; understanding the emotional and spiritual nature of your pet.
More Summer Hazards - See....
and
Foxtails - A Deadly Summertime Danger
and
Other warm weather issues,
including parked cars and heatstroke, water hazards, and riding safely in pick-up trucks.
---
You Should Also Read:
A Dog Lover's Guide to the Internet
Dogs' Shopping Guide
Other Summer Dangers


Related Articles
Editor's Picks Articles
Top Ten Articles
Previous Features
Site Map





Content copyright © 2023 by Sandy Moyer. All rights reserved.
This content was written by Sandy Moyer. If you wish to use this content in any manner, you need written permission. Contact Bettina Thomas-Smith for details.