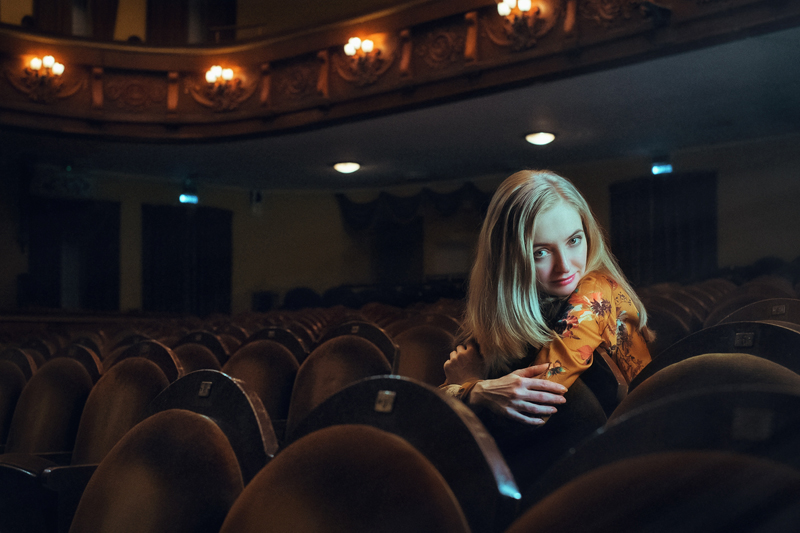 "Mustang" is set in a small village on Turkey's Black Sea coast, but the particulars of the story speak to the condition of women and girls on a global scale. Deniz Gamze Erguven, the director and co-writer, said the film had to look like a fairy tale. This approach accentuates the universality of the narrative, but also prevents the film from getting mired in an argument about Islam. Instead, "Mustang" is an exploration of the way conservative societies, of any affiliation, attempt to subjugate and regulate the lives of women.

The film opens on the last day of the school year for five orphaned sisters. Sonay, Selma, Ece, Nur, and Lale celebrate by playing at the beach with some male classmates. When they arrive home, however, they find a neighbor has reported their behavior as sexual foreplay. The girls are beaten by their grandmother and, with the help of an uncle, confined to the house. In rapid succession, Sonay and Selma are married off to the first available suitors. The remaining girls, living under increasingly repressive conditions, plot their escape.

Of the actresses who play the five sisters, only one had previous experience. Erguven conducted two boot camps for the girls; one that focused on acting skills and another that developed a backstory for the sisters and built group solidarity. As a result, the young women are perfectly natural and believable on-screen. Erguven, and her cinematographers David Chizallet and Ersin Gok, also photograph the girls in a non-exploitative fashion. They are beautiful, but not in a voyeuristic or overly sexualized manner.

"Mustang" is sometimes compared to Sofia Coppola's debut film, "The Virgin Suicides" (1999), which also centered around five sisters. I was reminded, however, of Deepa Mehta's film "Water" (2005). "Water" is set in India, and tells the story of a child widow who is confined to an ashram and, along with the other widows, deprived of an education and a future. Both "Water" and "Mustang" illustrate the threat of sexual abuse when girls are sequestered by men. Both films also show how older women are co-opted by the system, and help to police and punish any girl who refuses to conform.

While "Mustang" ends on a triumphant note, there is one image that lingers in the mind. Lale asks Nur if she would like to go swimming. The two girls put on their bathing suits but stay in their bedroom. There, they dive off the beds and delve under blankets they pretend are water. Just outside the home in which they are imprisoned, and visible through the bars on their bedroom windows, is the inviting and expansive Black Sea.

"Mustang" was originally released in the US in 2015. The film is in Turkish with English subtitles and is rated PG-13. The DVD comes with extras, including interviews with the cast and Erguven's short film, "A Drop of Water". The actresses who play the five sisters are Gunes Sensoy, Doga Zeynep Doguslu, Elit Iscan, Tugba Sunguroglu, and Ilayda Akdogan. Also available on Amazon Video, I watched "Mustang" at my own expense. Alice Winocour was the co-writer of "Mustang" and there is a link to my review of her debut film, "Augustine", below. Review posted on 5/22/2016.


You Should Also Read:
Augustine Film Review
A Girl Walks Home Alone at Night Film Review


Related Articles
Editor's Picks Articles
Top Ten Articles
Previous Features
Site Map





Content copyright © 2021 by Angela K. Peterson. All rights reserved.
This content was written by Angela K. Peterson. If you wish to use this content in any manner, you need written permission. Contact Angela K. Peterson for details.