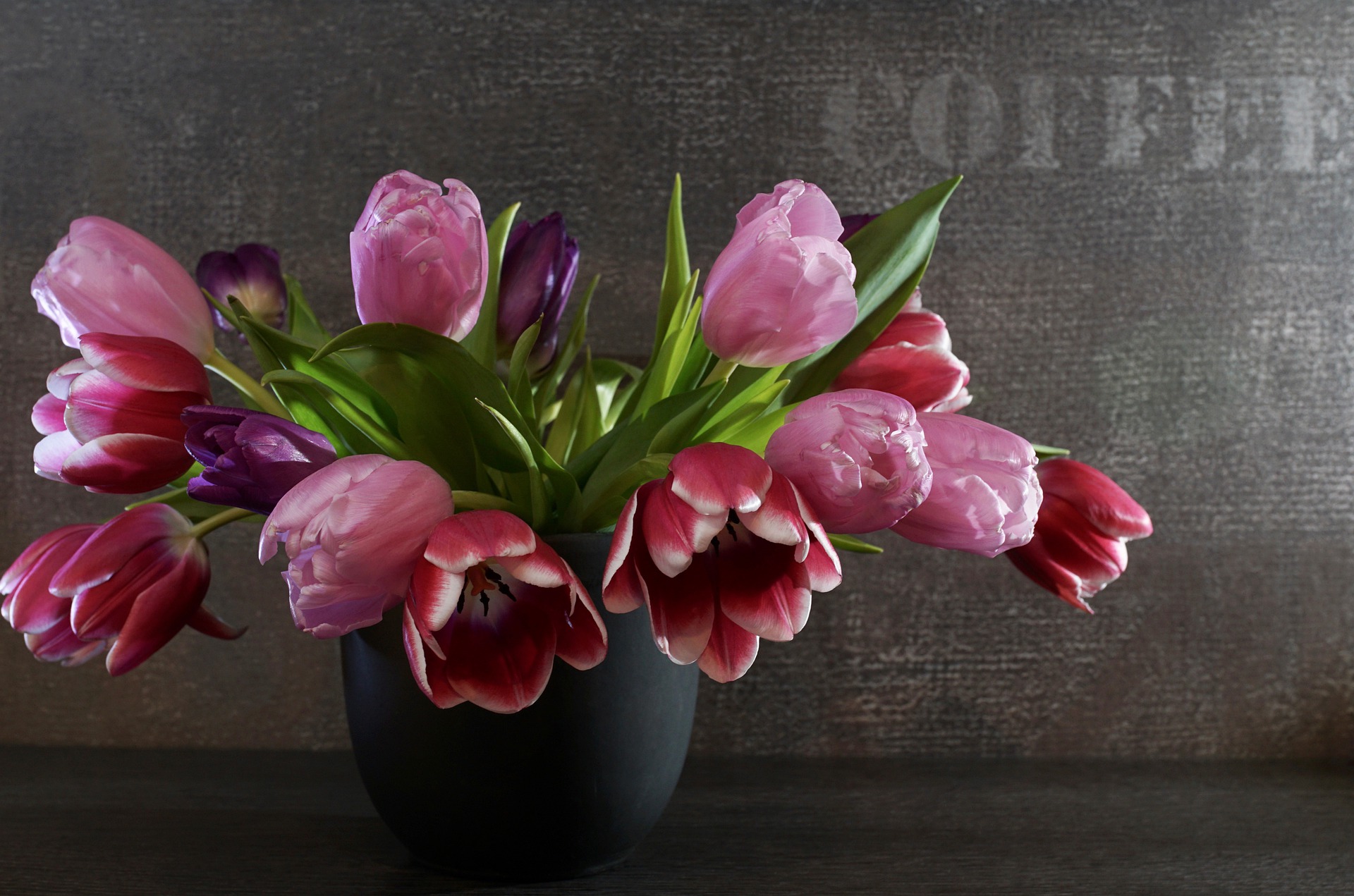 s we gain more and more knowledge about what's actually in the foods and products we use everyday and how those products could potentially affect our health, people are seeking ways to live a more natural lifestyle. Changing your entire lifestyle can sound daunting, but the 5 tips below are easy ways you can start living naturally right away.


Eat a Healthy Diet


We all know that what we fuel our bodies with is important. Recent findings show that pesticides, GMO's, and processed foods can be detrimental to our overall health. These things can lead to a myriad of problems including skin issues, fatigue, weight gain, and even cancer and other life threatening diseases.

This is why it's important to eat whole, organic foods as much as possible. These foods are in the form that nature intended, and therefore are easy on your body. Peruse the organic section of our local grocery store, shop at farmer's markets, or try planting your own organic garden.


Drink Clean Water


Water is a basic necessity of life; we are made up of about 70% water, after all! Even treated city water can be harmful, so do your homework. Have your water tested or look up test results on your city's website. Consider investing in a good water filtration system - there are options for every price point. Remember, even the water that you use to bathe and cook your food with has an effect on your health.


Spend Time Outdoors


Spending time in nature has been proven to have a hugely positive impact on your health. Being outdoors relieves stress, encourages exercise, strengthens your immune system, and lowers your risk of developing seasonal allergies. Some studies also suggest that spending time in nature reduces a person's risk of type II diabetes, cardiovascular disease, and premature death in general.


Relieve Stress


Stress impacts every aspect of your health, from your nervous system to your digestion to your mental health. Chronic stress can lead to chronic illness, insomnia, high blood pressure, and increased risk of clinical depression, to name just a few. We've already talked about the stress-relieving benefits of spending time in natural settings, but find some other ways to destress too. Enjoying a cup of organic herbal tea before bed, reading a book, or spending quality time with loved ones are all ways to naturally relieve stress without the use of pharmaceuticals.


Live Chemical Free


Exposure to chemicals can have devastating consequences. Chemicals can interfere with your body's natural hormonal balance, leading to chronic illness and the worsening of diseases or symptoms already present. Living without chemicals does not have to be difficult, time consuming, or expensive. There are hundreds of easy DIY recipes for making products such as household cleaners, laundry detergent, and even deodorant (and, many of them are cheaper than buying the chemical-laden products at the store)!

Research has shown that living naturally is absolutely vital to our overall health and wellbeing. Try these 5 strategies, and you will be well on your way to a natural lifestyle!


You Should Also Read:
How to Be Naturally Beautiful
Healthy and Natural Gift Ideas
How to Have a Natural Home




Related Articles
Editor's Picks Articles
Top Ten Articles
Previous Features
Site Map





Content copyright © 2023 by Katherine Tsoukalas. All rights reserved.
This content was written by Katherine Tsoukalas. If you wish to use this content in any manner, you need written permission. Contact Katherine Tsoukalas for details.