How to Be Naturally Beautiful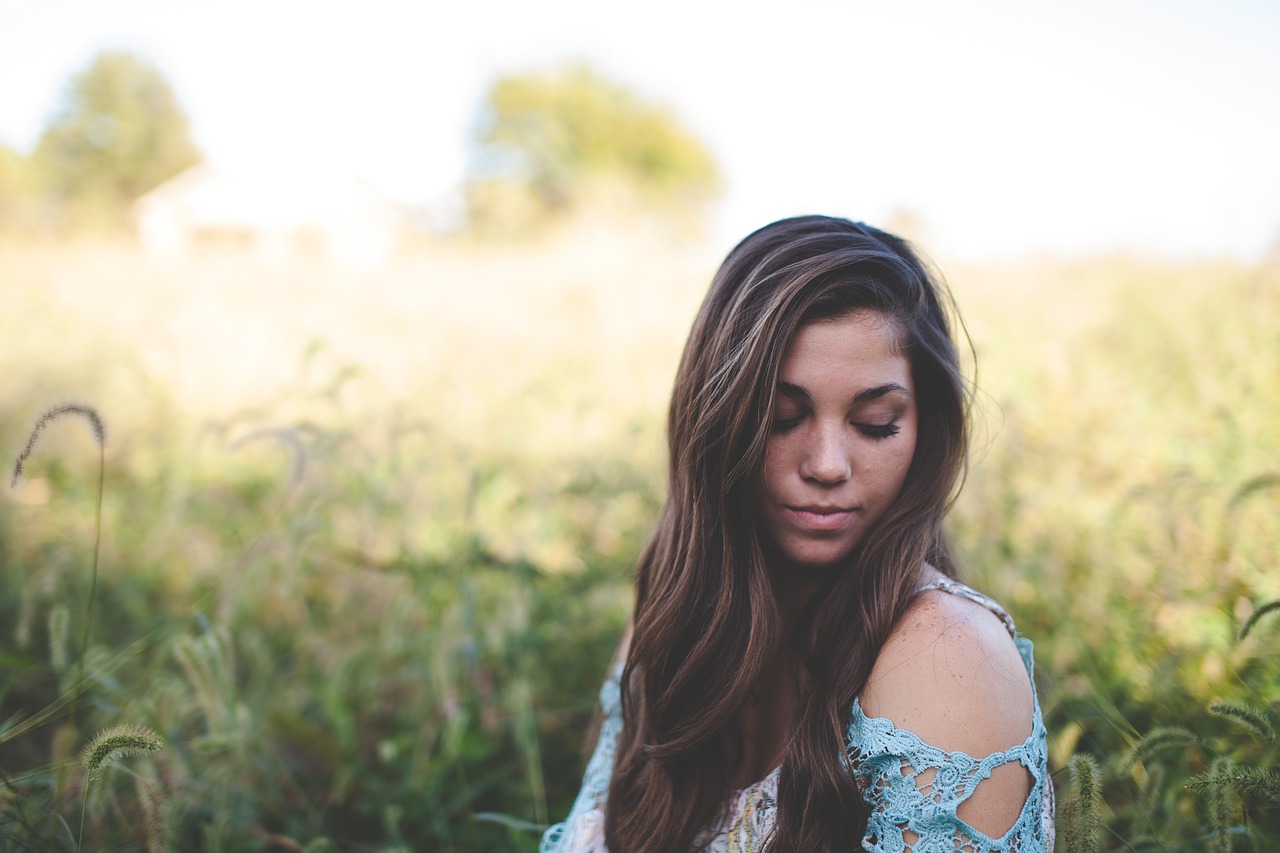 The world of beauty contains plenty of high priced potions carrying promises of youthful, glowing skin, but true beauty doesn't have to come at a steep price. This list provides some time tested beauty tips that can be easily added to your daily routine. From hydration to high fiber, read on for some surprising, all natural tips to boost your beauty.


Drink Plenty of Water


It sounds simple, but water truly is the key to maintaining a youthful complexion. The majority of our cells are comprised of water, including the cells of our skin. Without constantly replenishing the water that our cells need to function, skin can become uncomfortably tight, flaky and dry, ultimately leading to wrinkles. Help plump up those cells by drinking plenty of water throughout the day.


Dry Brush Your Skin


The practice of brushing dry skin with a natural bristled brush has been around for centuries. Said to detoxify, stimulate circulation, exfoliate and even tone and tighten, dry brushing is best done first thing in the morning before showering or bathing. Use the brush to slough off dry skin, then rinse and moisturize for soft, glowing skin.


Eat Plenty of Fiber


What does eating extra fiber have to do with a beauty routine? Turns out, fiber plays a crucial role in speeding up the metabolism and making you feel fuller, longer, which can lead to weight loss. Adding a little extra fiber to your day can be as easy as taking a supplement, snacking on fruit or enjoying a bowl of popcorn.


Be Sure to Exfoliate


The best face cream in the world is useless if it is applied to dry, dead skin cells. Exfoliation allows you to clear away those unwanted cells to reveal fresh new cells, ready to absorb your favorite facial products. An added bonus that comes with exfoliation is increased circulation, leading to a healthy glow and there isn't much that is more beautiful than that.


Make Your Own Beauty Products


From oatmeal face scrubs to bees wax lip balm, to avocado hair masks, there are many all-natural beauty product recipes out there. With a little time and creativity in the kitchen, making your own beauty products can be fun and rewarding. One of the added benefits of the DIY beauty craze is the peace of mind of knowing exactly what's in the finished product, with no worry about toxins that can be found in commercially made products.

The bottom line is that beauty starts with clean, glowing skin. Eating well and drinking plenty of water will reward you with a fresh, youthful appearance and skin that is ready to be nourished. With regular exfoliation through dry brushing and facial scrubs, your well-hydrated skin will be prepped for pampering and ready for your favorite face creams or for whatever all-natural beauty products you decide to whip up. Beauty truly does shine from the inside out and taking care of yourself is perhaps the best beauty tip around.


You Should Also Read:
Using Bentonite Clay for Health and Beauty
5 Ways to Live Naturally
How to Have a Natural Home




Related Articles
Editor's Picks Articles
Top Ten Articles
Previous Features
Site Map





Content copyright © 2023 by Katherine Tsoukalas. All rights reserved.
This content was written by Katherine Tsoukalas. If you wish to use this content in any manner, you need written permission. Contact Katherine Tsoukalas for details.