Passion Week - Good Friday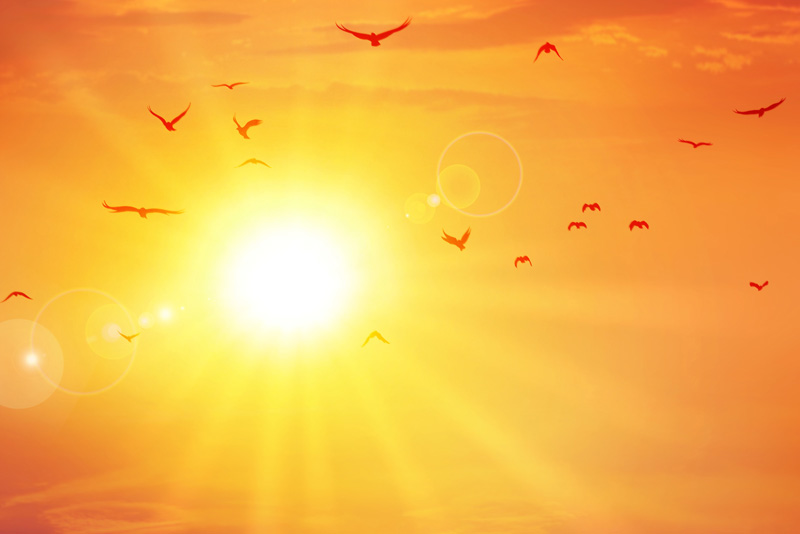 Following Jesus through Holy Week-also called Passion Week, let's look at Good Friday. Links to articles discussing the crucifixion are at the bottom of this article.
After Jesus was taken into custody, his trial consisted of six different hearings.
Jewish Authorities

Annas – official high priest in the eyes of the Jews since the office was for life.

Caiaphas – high priest – son-in- law of Annas
Caiaphas asked Jesus to state if he was the Christ, the Son of God. Jesus confirmed it and said. "In the future you will see the Son of Man sitting at the right hand of the Mighty One and coming on the clouds of heaven." Matthew 26:64 NIV Caiaphas called it blasphemy.

It was determined that Jesus was guilty before his trial.

False witnesses were sought to testify against Jesus. (In a legal trial, the religious leaders went through an elaborate system of screening witnesses to ensure justice.)

No defense for Jesus was sought or allowed.

The trial was conducted at night, which was illegal.

Serious charges, such as these against Jesus, were to be tried in the Sanhedrin's meeting place, not in the high priest's palace.



The Sanhedrin met just before dawn to put their stamp of approval on the verdict.
Jesus' trial was for show, and all of it was illegal. The religious leaders had made their decision. They weren't interested in truth. They kept laws they felt were important and ignored laws that interfered with their preconceived beliefs.
How often do we fail to recognize truth because it doesn't look like we have always believed? If we had been among the religious leaders, would we have recognized Jesus as the Christ?
Roman Authorities

Pilate – The Jewish leaders had no authority to put a man to death, so they went to Pilate, the Roman authority. They stayed outside of Pilate's house because they wanted to remain ceremonially clean for the Passover. Pilate considered Jesus innocent but was intimidated by the uproar of the crowd, fueled by religious leaders.

Herrod - Jesus' home was in Galilee so Pilate sent him to Herrod (ruler over that region) who happened to be in Jerusalem for the Passover celebration. Herrod wanted to see Jesus perform a miracle but because Jesus remained silent, he was sent back to Pilate.

Pilate - Pilate stated again, he considered Jesus innocent. He tried to compromise by having Jesus beaten (an illegal action.) The mob called for crucifixion so Pilate finally gave in and handed Jesus over to be executed.
Have you ever failed to act on your belief for fear of opposition?
Read more of the events of that Friday.
Crucifixion – Last Three Hours
.
The Two Thieves at the Crucifixion
In the Bible, read: Matthew 26:31-56, Mark 14:53-15:20, Luke 22:54-23:24, John 19:17-30
You Should Also Read:
Thoughts of Good Friday
Death and Eternal Life
Why Did Jesus Die?


Related Articles
Editor's Picks Articles
Top Ten Articles
Previous Features
Site Map



Follow @LynneChapman
Tweet





Content copyright © 2022 by Lynne Chapman. All rights reserved.
This content was written by Lynne Chapman. If you wish to use this content in any manner, you need written permission. Contact Lynne Chapman for details.