More & More Women Overdosing on Painkillers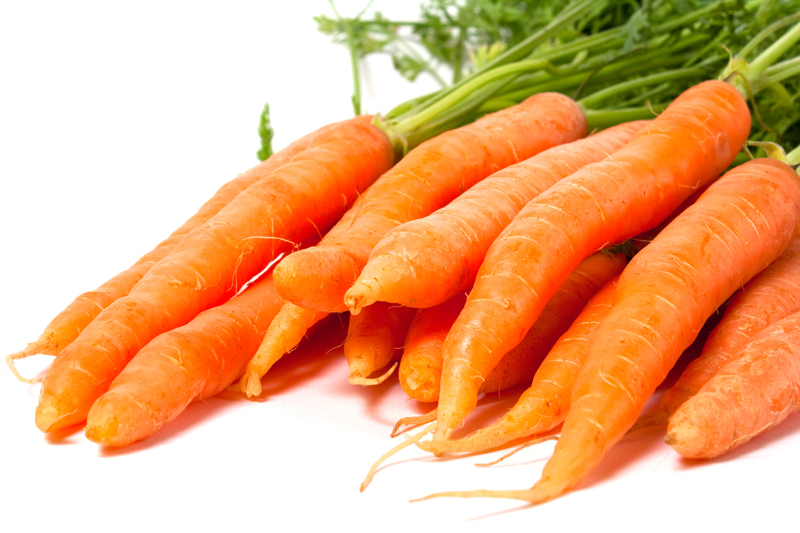 Over the past ten years, the death rate from painkiller prescription drug overdoses is four times higher than the number of deaths caused by cocaine and heroin overdoses put together.
And, even worse, during that same period of time, the number of women, especially middle-aged women, who died from a painkiller overdose increased by a shocking 500 percent!
According to the U.S. Centers for Disease Control and Prevention (CDC), there's a rising epidemic of prescription medication misuse. And overdose deaths of middle-aged women who have been abusing prescription painkillers are skyrocketing at an alarming rate.
Here's What's Been Happening
The CDC reports that over 60% of drug overdose deaths are now linked to prescription drugs – mainly painkillers like OxyContin, Vicodin and a potent newer drug called Opana.
And 40% of those drug overdose deaths were middle-aged women.
Men killed by heroin and cocaine have always been the great majority of overdose deaths in the U.S.; but that seems to be a thing of the past, as more and more women are dying from painkiller abuse. This uptick in prescription drug overdose death in women is unprecedented.
Studies have shown that many women suffer from chronic pain. And doctors tend to give women stronger painkiller prescription doses for longer periods of time than men.
However, the increased cases of documented pain conditions in no way explain the five-fold explosion of sales of painkiller prescriptions over the last ten years. Some researchers believe women may be "doctor shopping" to obtain pain pills from more than one physician.
It's vitally important to remember that opiate painkillers are highly addictive, dangerous drugs!
Prescription painkillers should only be used for extreme conditions like severe cancer pain or after all other alternative means of pain relief have been thoroughly explored.
What Alternatives Do We Have?
Women suffering from pain need to follow the ancient advice "Buyer beware!"
Think twice if your doctor seems to be too quick to recommend painkillers. Unfortunately, according to the CDC, too many doctors are not fully aware of how easily addictive prescription painkillers are, nor are they aware that drug abuse is no longer a problem just for men.
Before starting on prescription painkillers, try all of these natural pain relief methods first:
Begin eating a super healthy anti-inflammatory diet;
Include a daily routine of low-impact physical activity;
Use stress relief techniques like meditation and yoga;
Give neuromuscular message, acupuncture, etc. a try;
Start taking omega 3 fish oil supplements for pain relief;
And learn to relax, breathe and enjoy your life's blessings.
At the very least, these natural alternatives can help you feel better and may even save your life.
Check out my free weekly
Natural Health Newsletter
.
Click here for the
Site Map
.
Articles you might also enjoy:
11 Omega 3 Fish Oil Benefits
Benefits of Exercise & Weight Training
Benefits of Fish Oil in the Mediterranean Diet
Best Anti-inflammatory Foods, Diet and Supplements


To subscribe to the Natural Health Newsletter, just enter your email address in the subscribe box at the bottom of this page.

© Copyright by Moss Greene. All Rights Reserved.


Note: The information contained on this website is not intended to be prescriptive. Any attempt to diagnose or treat an illness should come under the direction of a physician who is familiar with nutritional therapy.




Editor's Picks Articles
Top Ten Articles
Previous Features
Site Map





Content copyright © 2019 by Moss Greene. All rights reserved.
This content was written by Moss Greene. If you wish to use this content in any manner, you need written permission. Contact Moss Greene for details.